Volunteer Training:
Best of the Our Town Series
Brief sampling of the some of the best clips from the Our Town series.
More Episodes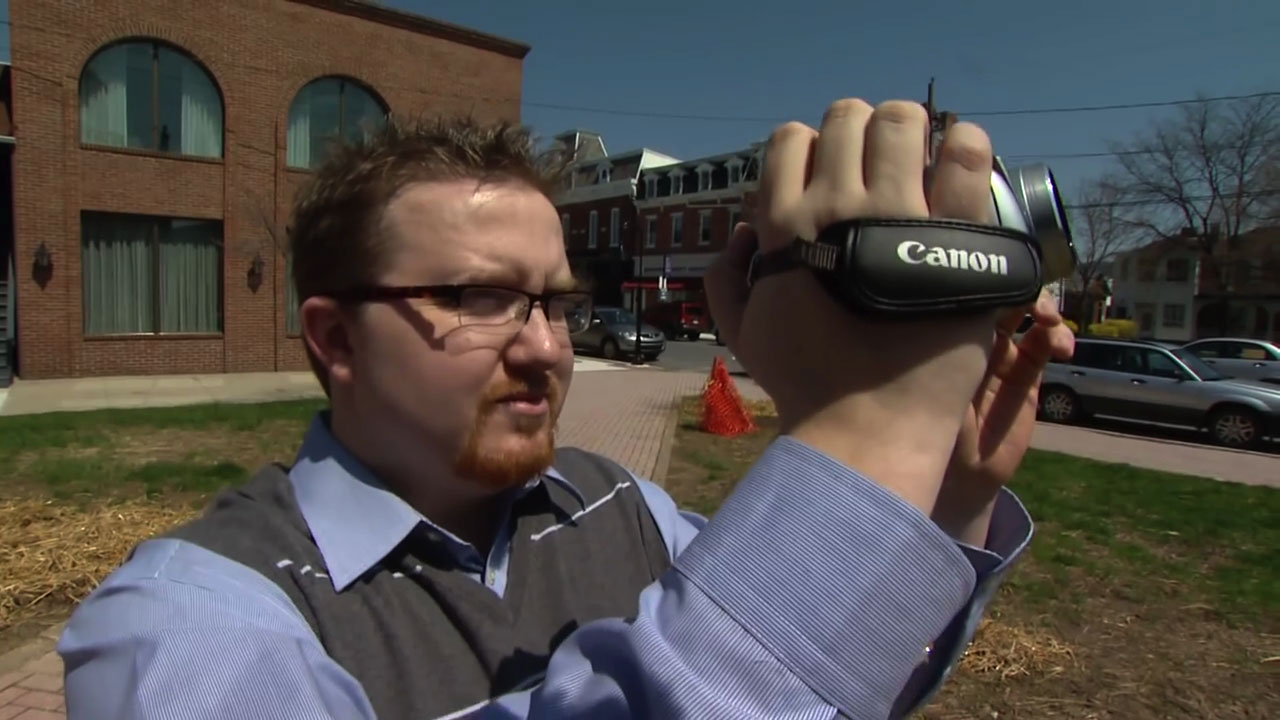 Volunteer Training
Watch our short training video for tips on story selection, camera settings, video composition, time logging, and more.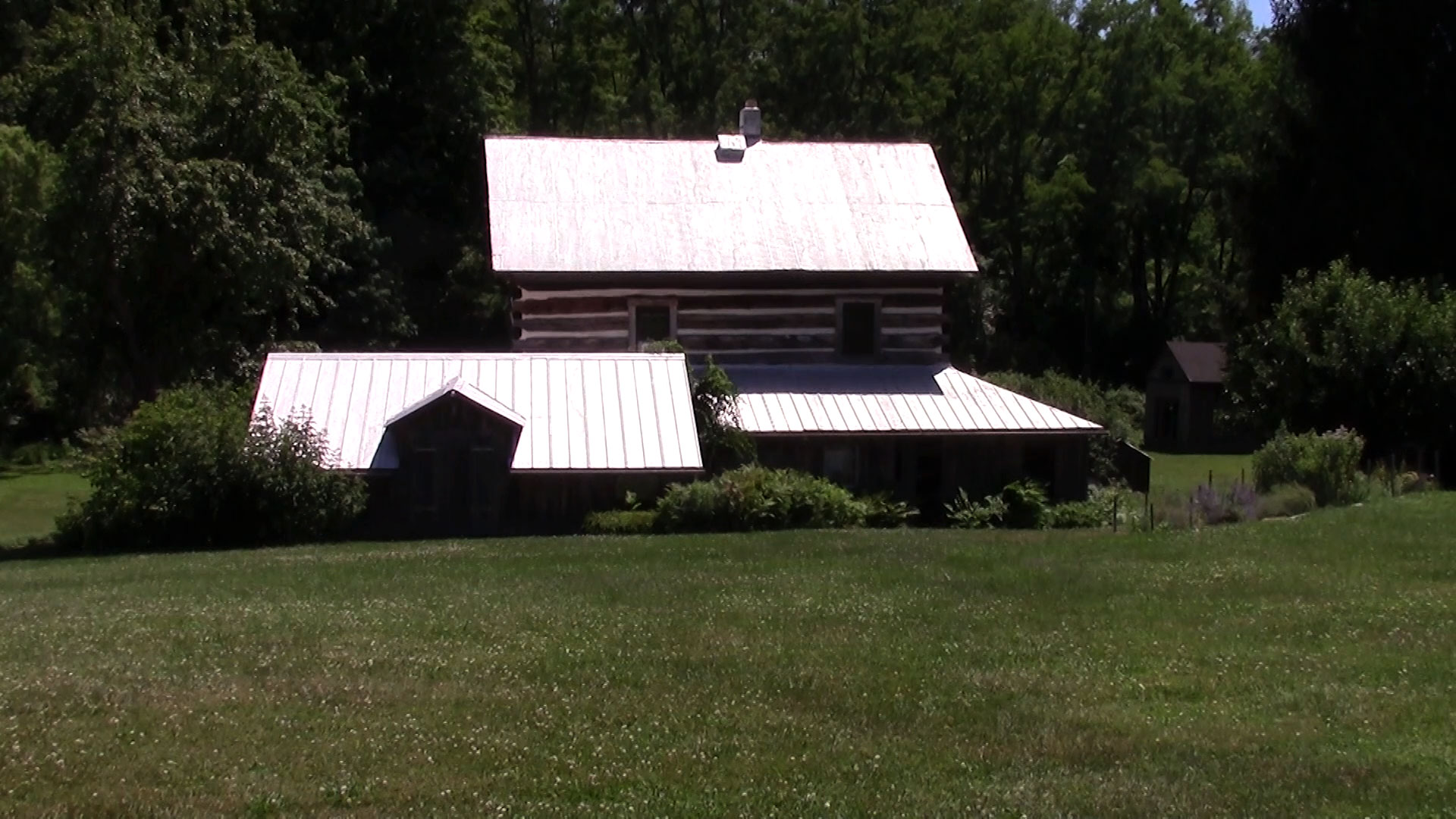 Volunteer Training
Catherine Smith talks about Chicory Lane Farm near Spring Mills.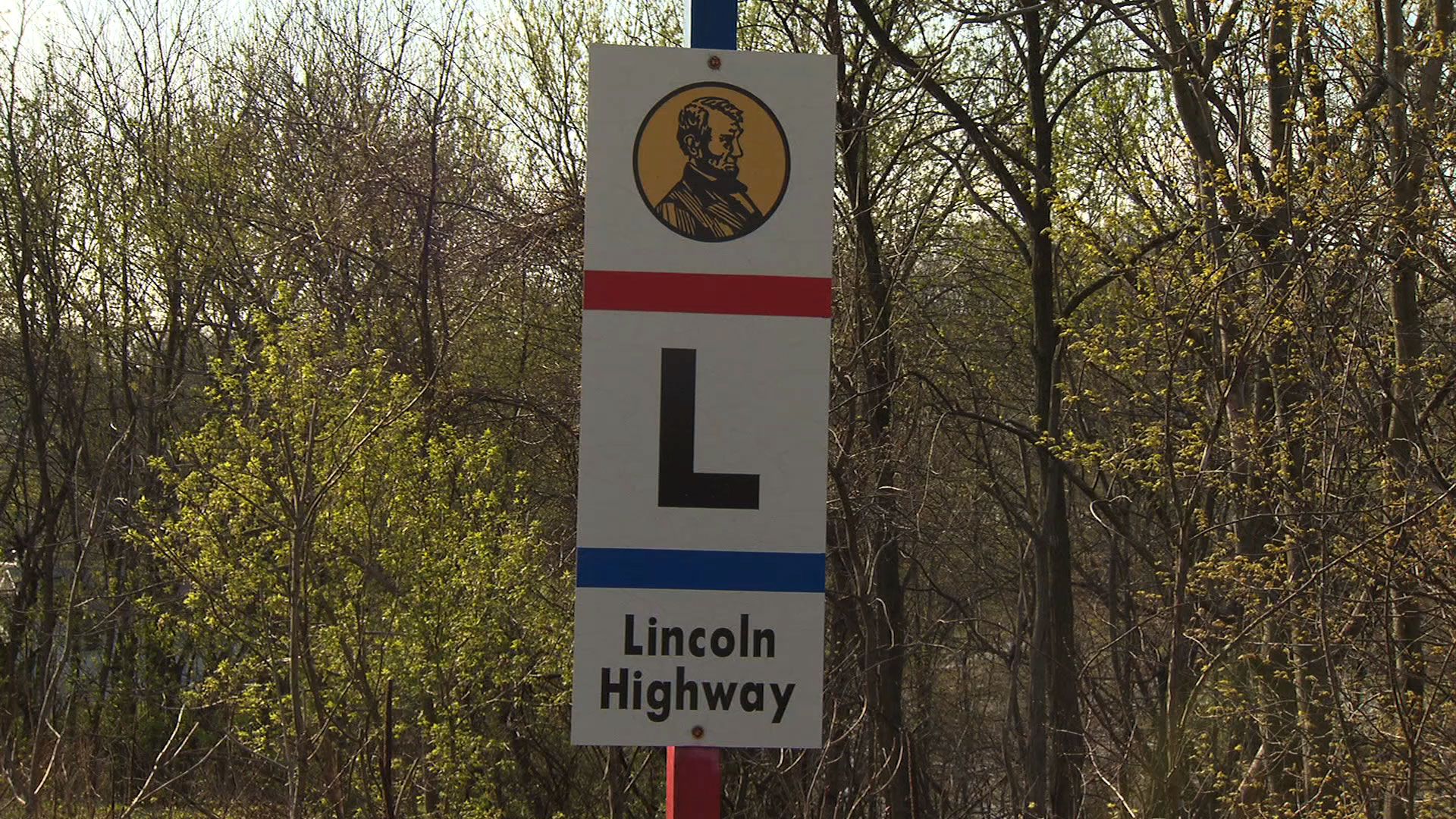 Volunteer Training
Karen Brantner talks about the Lincoln Highway and the Lincoln Highway Heritage Corridor.
More from Volunteer Training »