Digging Deeper:
Nursing at Penn State
Penn State President Eric Barron and his guests talk about nursing education at Penn State. They discuss the generous gift pledged to the college of nursing by Ross and Carol Nese, as well as the new Doctorate of Nursing Practice World Campus degree.
More Episodes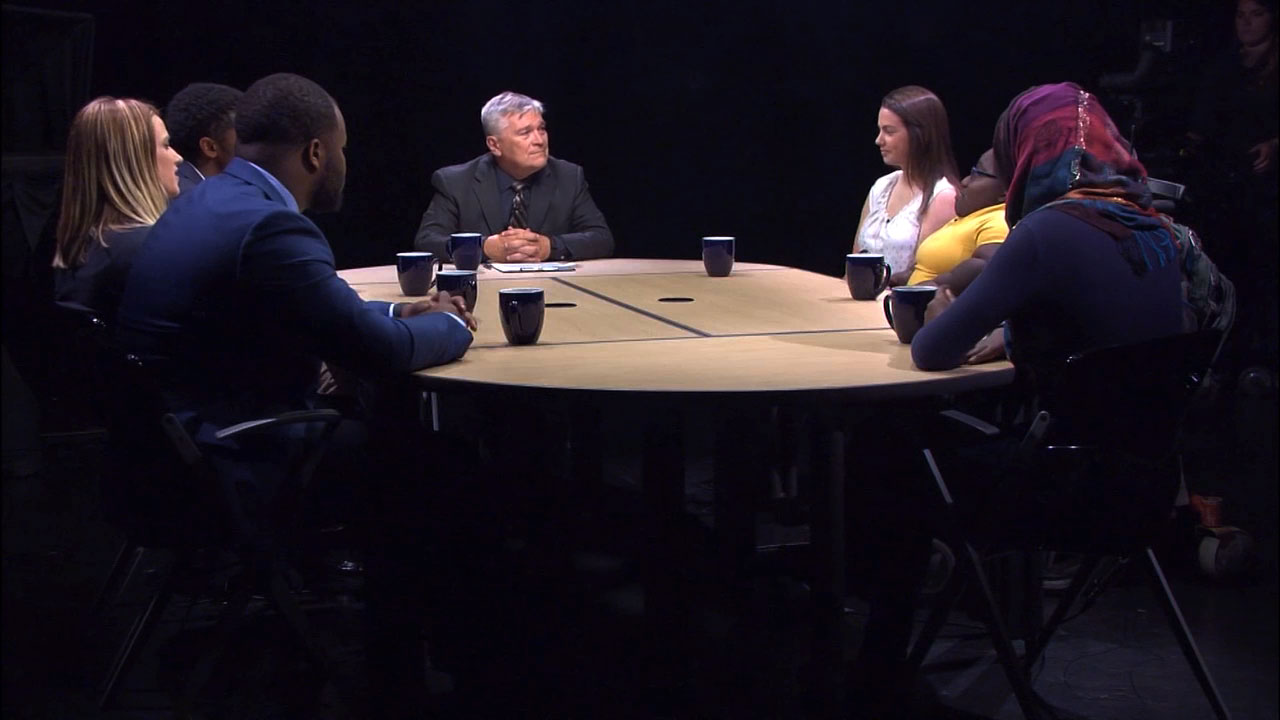 Digging Deeper
President Barron talks with students about what it means to be inclusive.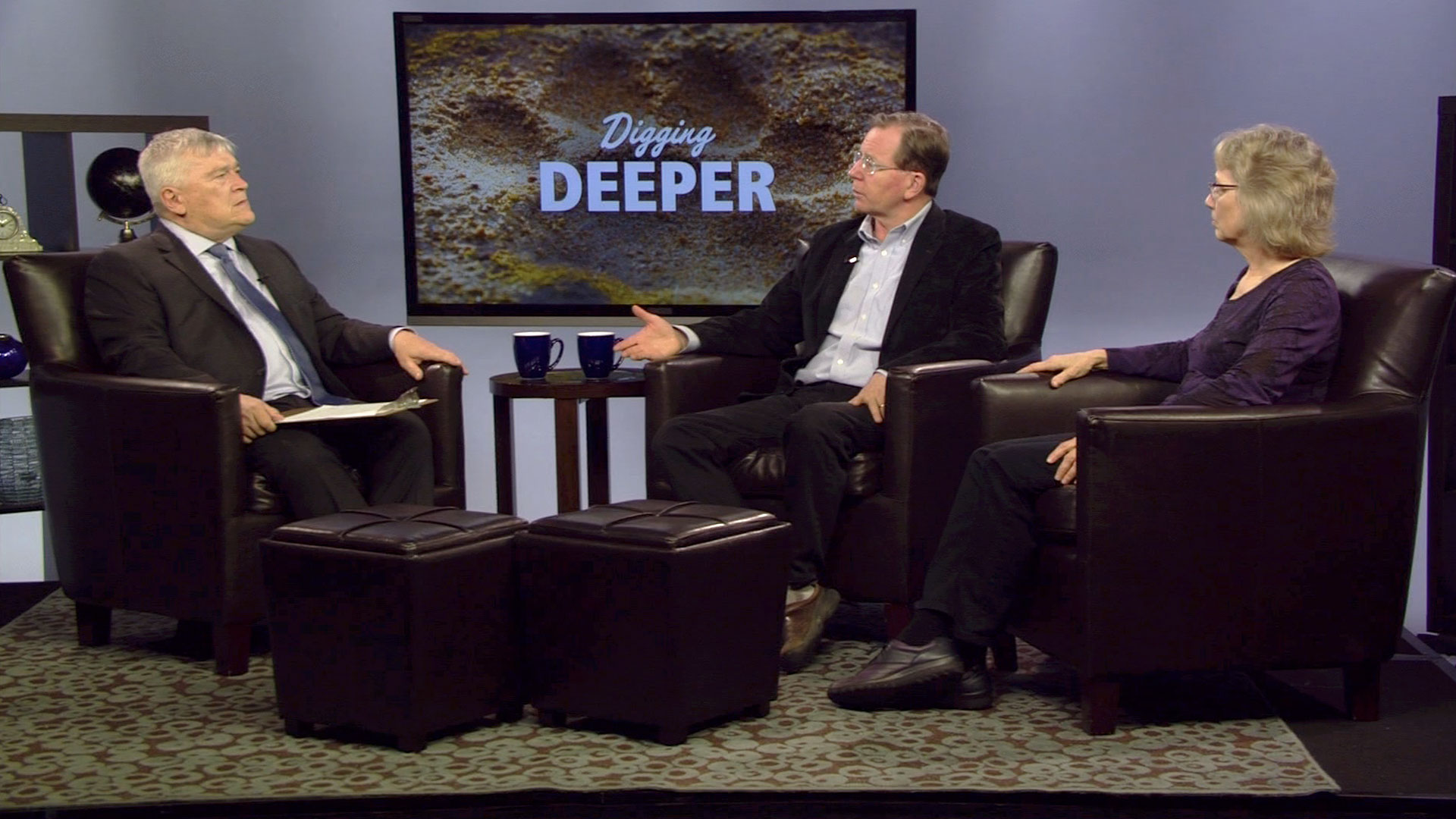 Digging Deeper
Scientists at the "Roots Lab" at Penn State are working on building sustainable sources of food and nutrition for the developing world.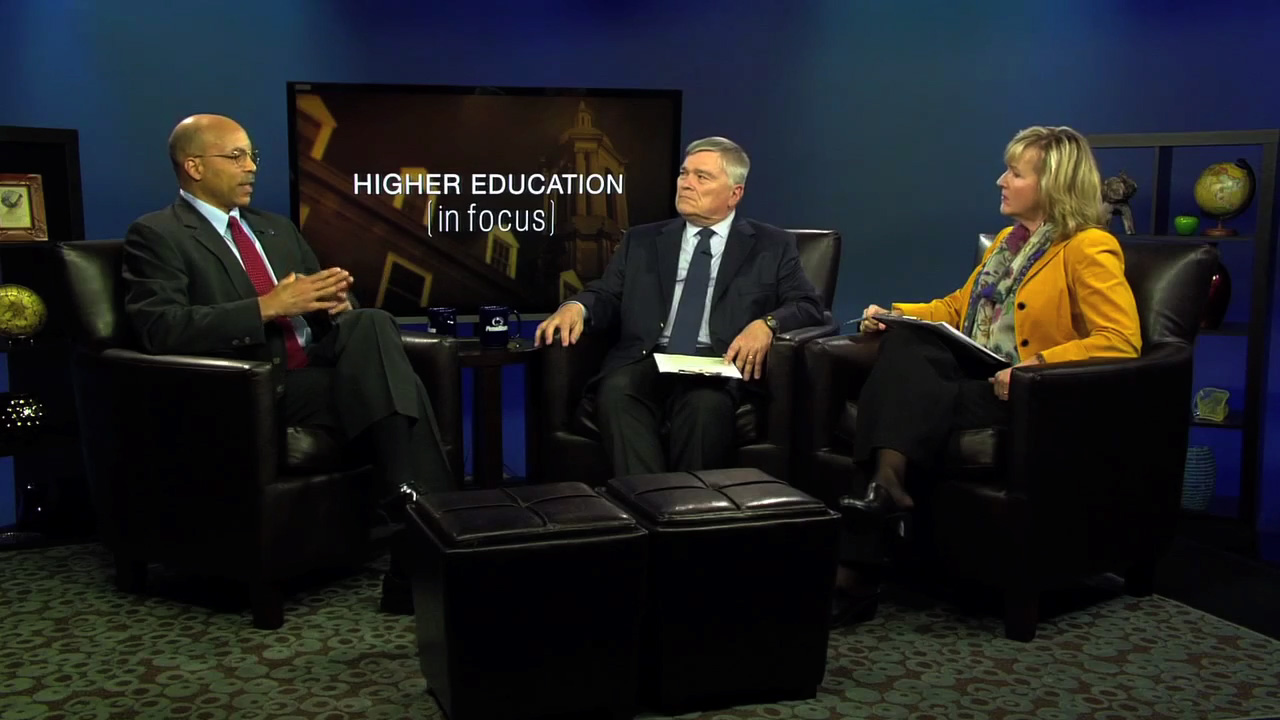 Digging Deeper
Eric Barron and Patty Satalia discuss civility and ethics in the classroom, in the workplace, and in our society with guest, Dr. Tom Hogan.
More from Digging Deeper »