Digging Deeper:
Invasive Species
Penn State President Eric Barron and guests talk about some of the new invasive species that have recently been introduced to Pennsylvania, what impact the they might have and what residents need to know.
More Episodes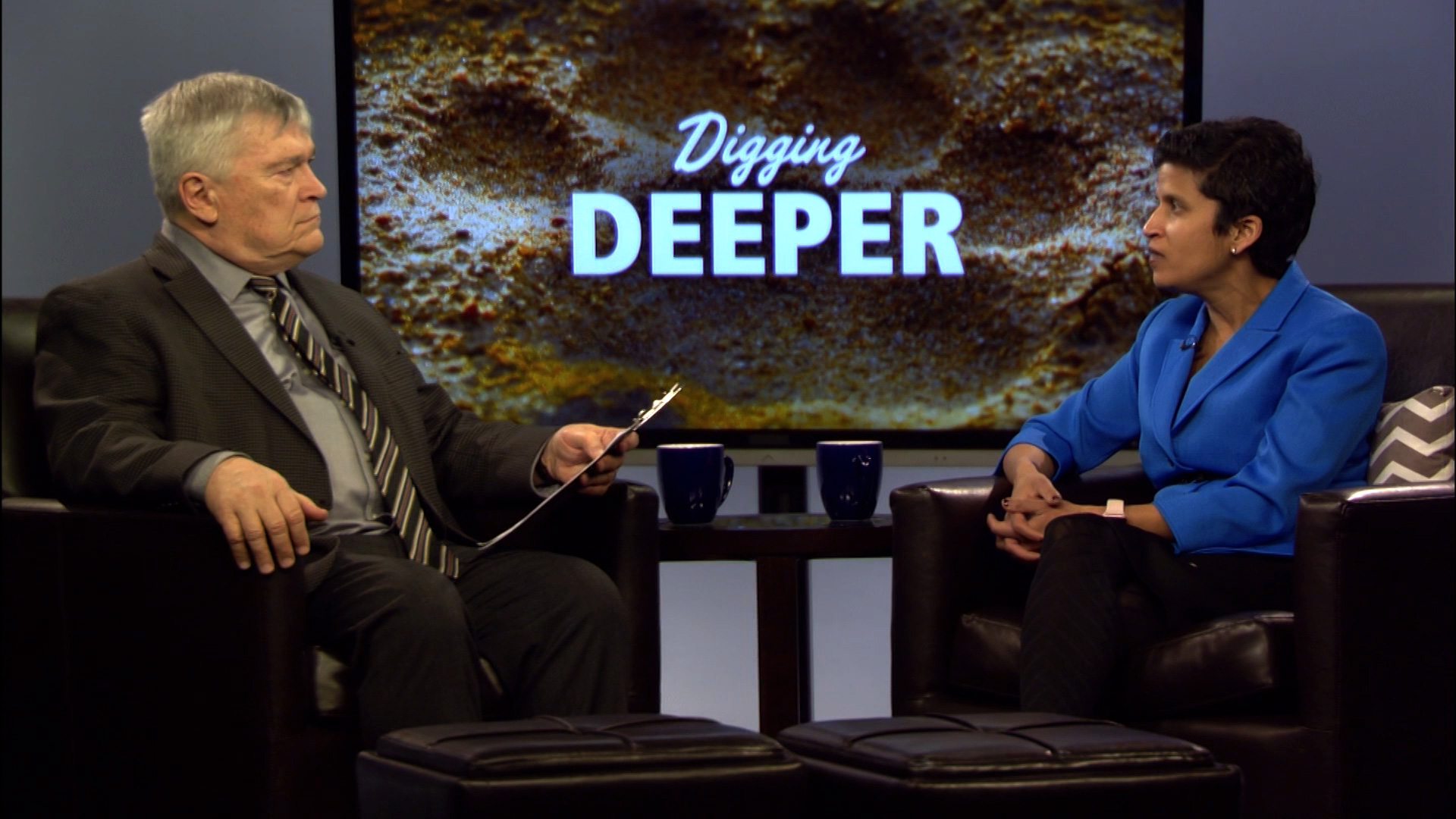 Digging Deeper
President talks with a Penn State expert about immigration policy and President Trump's executive orders.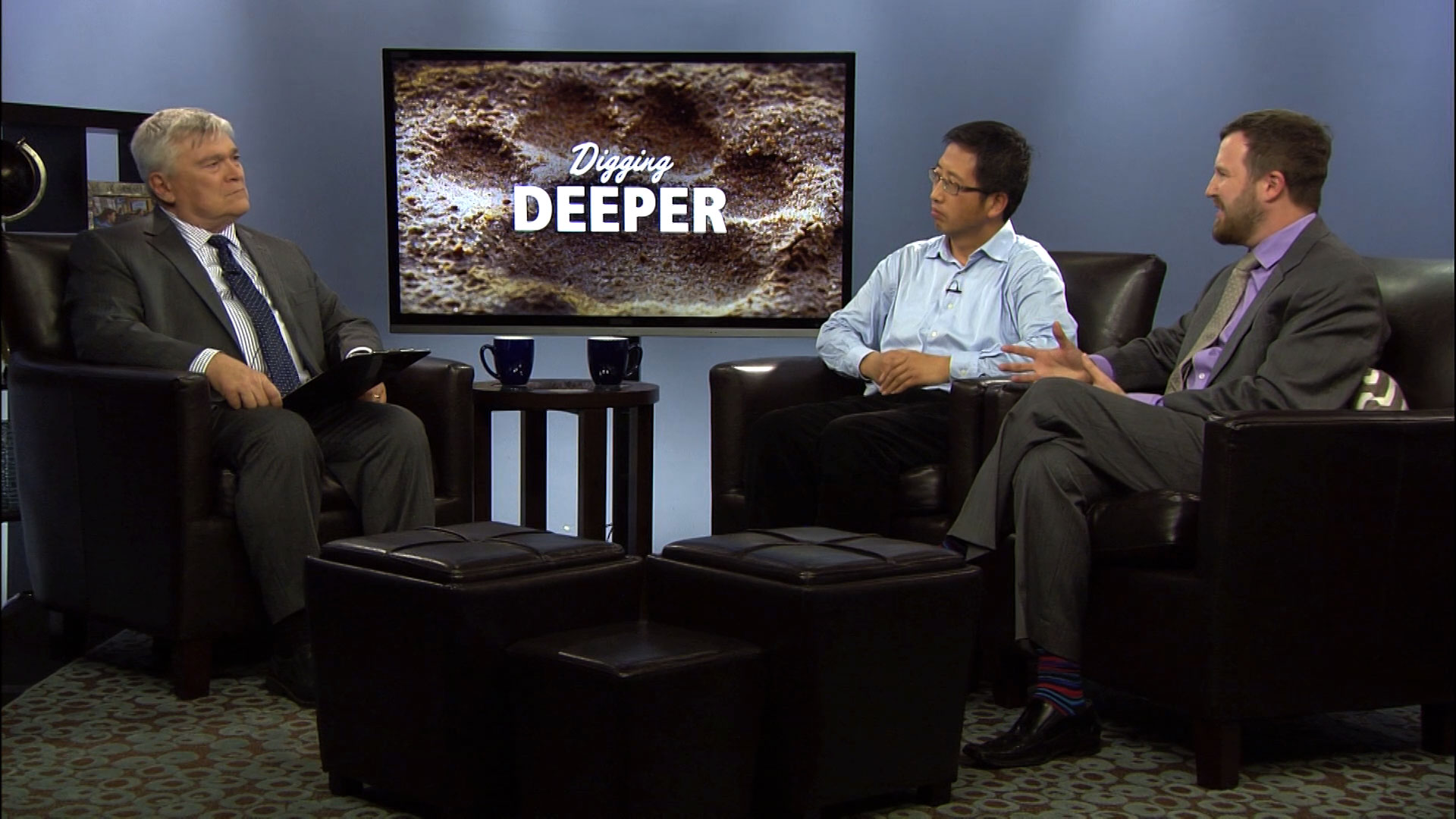 Digging Deeper
President Barron and Penn State experts discuss tech policy and cybersecurity.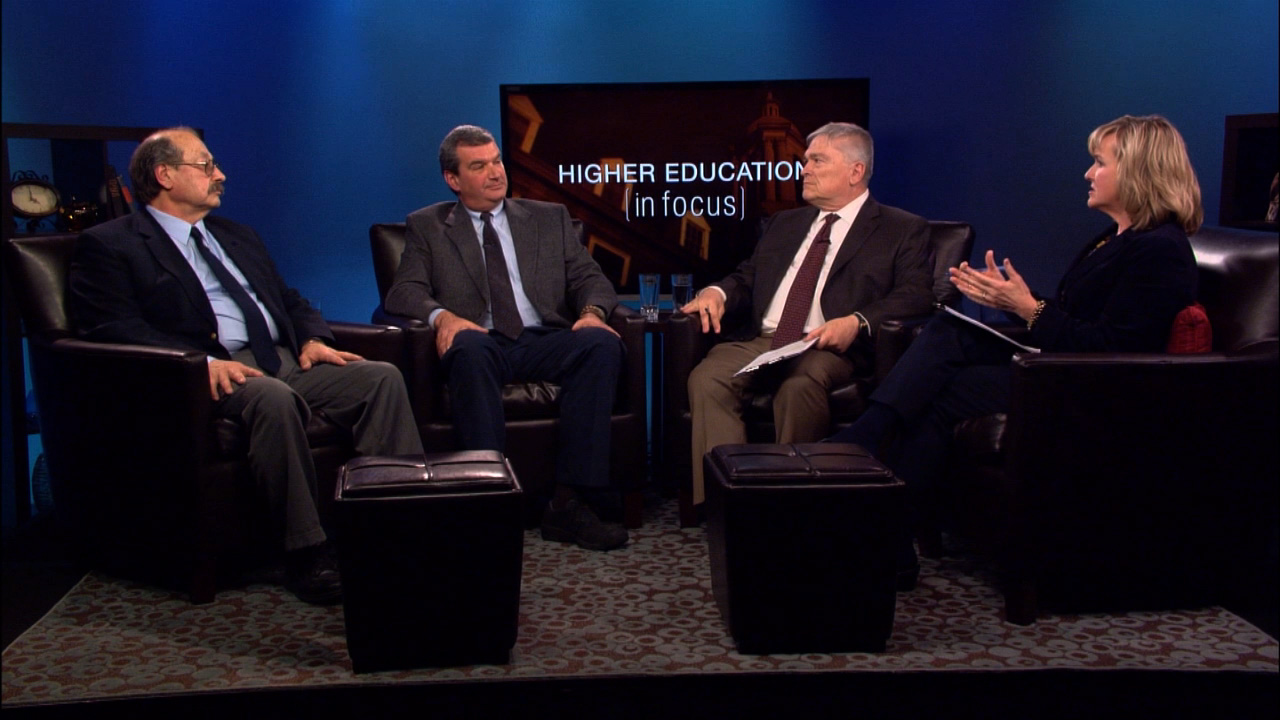 Digging Deeper
Eric Barron and Patty Satalia talk with guests Al Matyasovsky and Brian Black about Penn State's achievements in recycling.
More from Digging Deeper »