Digging Deeper:
Immigration
President talks with a Penn State expert about immigration policy and President Trump's executive orders.
Guests
Shoba Sivaprasad, director of Penn State Law's Center for Immigrants' Rights Clinic
Broadcast
WPSU-TV: Sunday, April 9 at 11:30 a.m./6:00 p.m.
WPSU-FM: Thursday, April 13 at 8:00 p.m.
More Episodes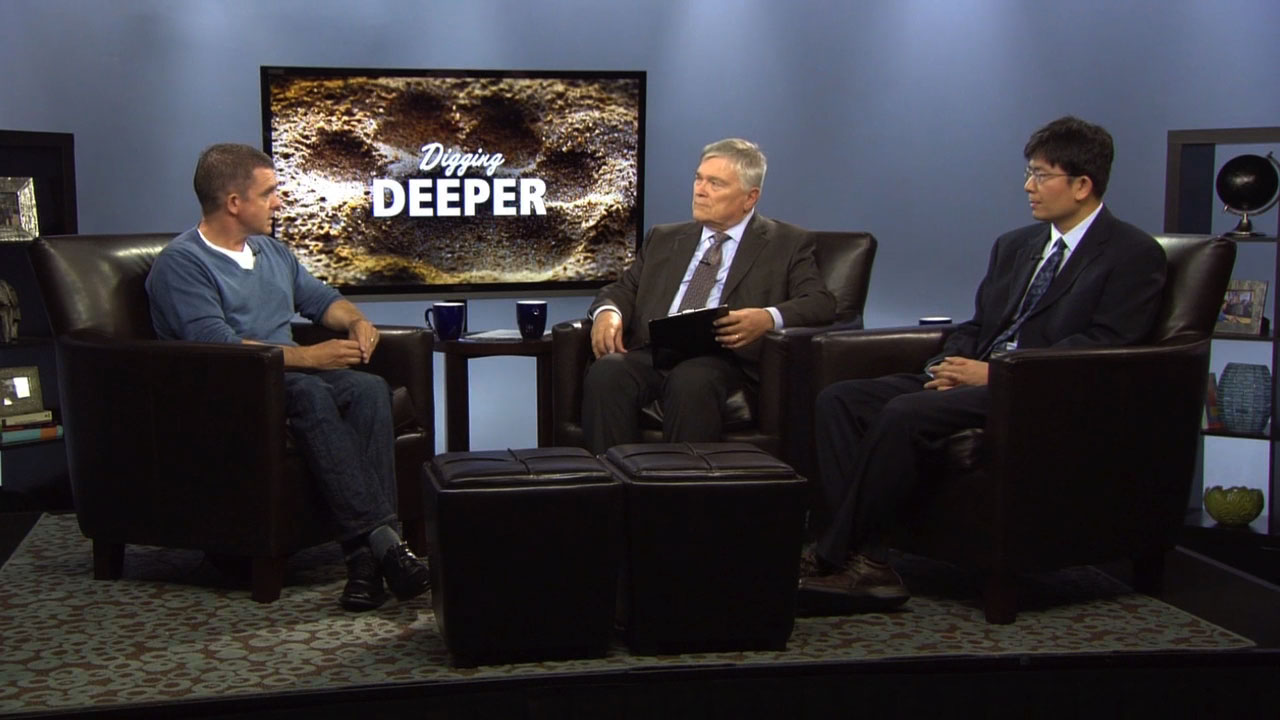 Digging Deeper
President Barron explores how Penn State researches are using crowdsourcing and mobile technology to protect the world's food supply.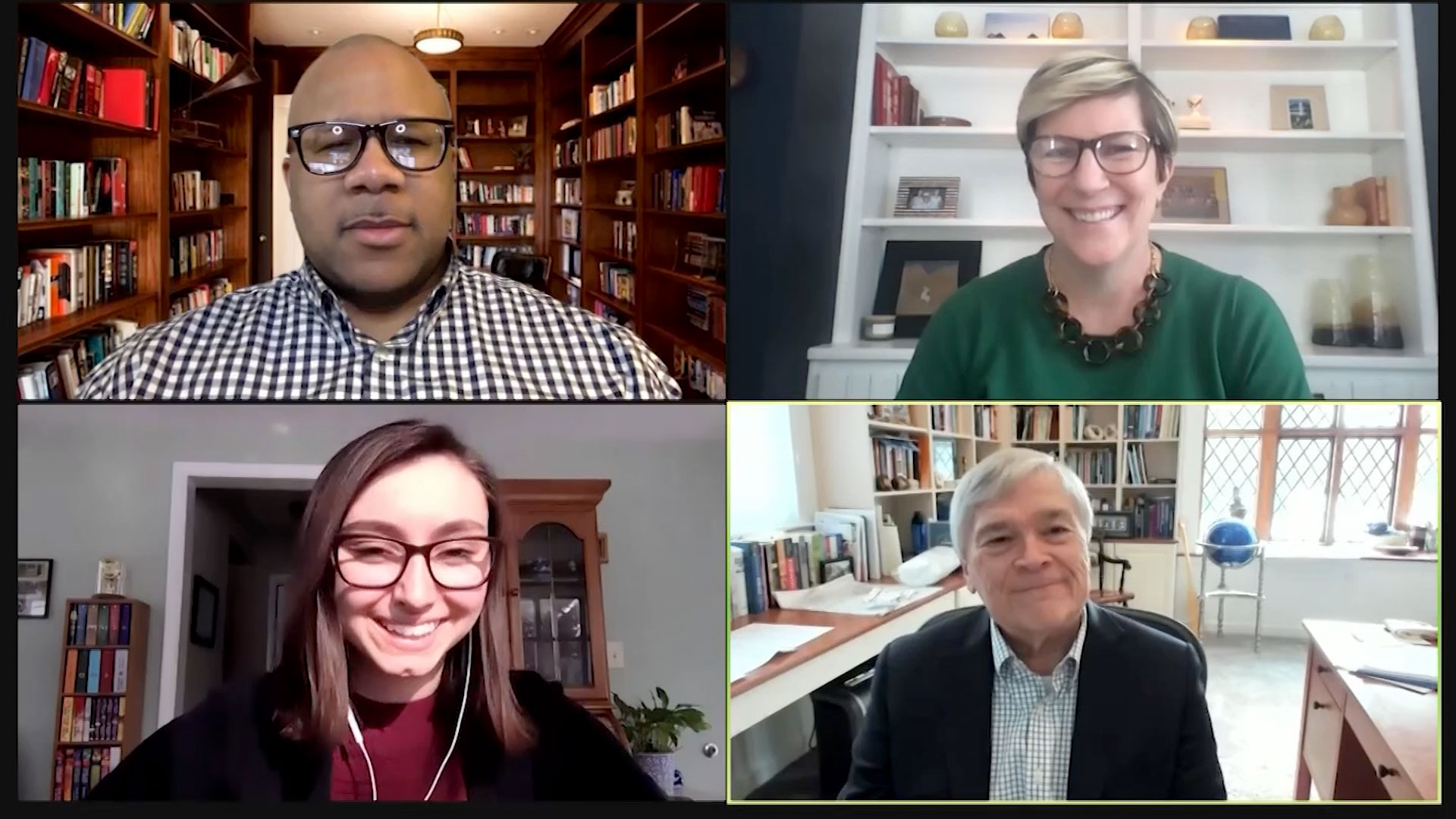 Digging Deeper
Penn State President Eric Barron and guests talk about Commencement. What it is, why it is important, and its history at Penn State.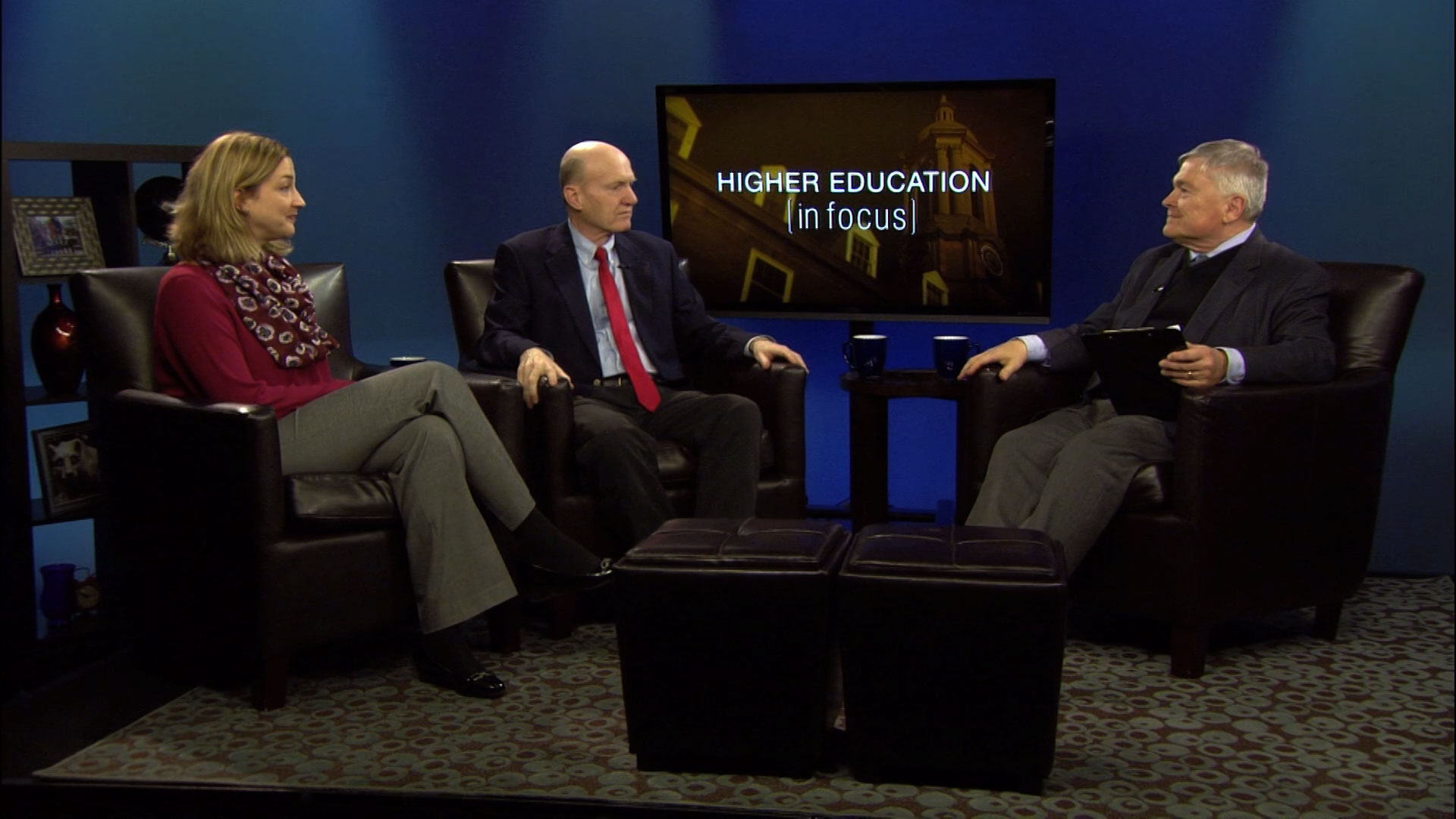 Digging Deeper
President Barron continues the discussion on serving student veterans with two representatives from the Office of Veterans Programs: Brian Clark, director of the Office and Renee Thornton-Roop, a counselor and chair of the Military and Veteran Support Services Committee.
More from Digging Deeper »