Digging Deeper:
Discover the Arts at Penn State
Looking for a creative fix? From the Center for the Performing Arts to the Palmer Museum of Art to Penn State Centre Stage to Music at Penn's Woods, Penn State offers hundreds of musical and theatre performances, visual arts exhibitions and related events each year.
Join Penn State President Eric Barron and guests Barbara Korner, dean of Penn State's College of Arts and Architecture, Brian Alfred, assistant professor of art at Penn State's School of Visual Arts, and Natalia Pilato, doctoral student in Penn State's Art Education Program, as they discuss what makes Penn State one of the major cultural centers between Philadelphia and Pittsburgh.
For More on the Arts at Penn State
More Episodes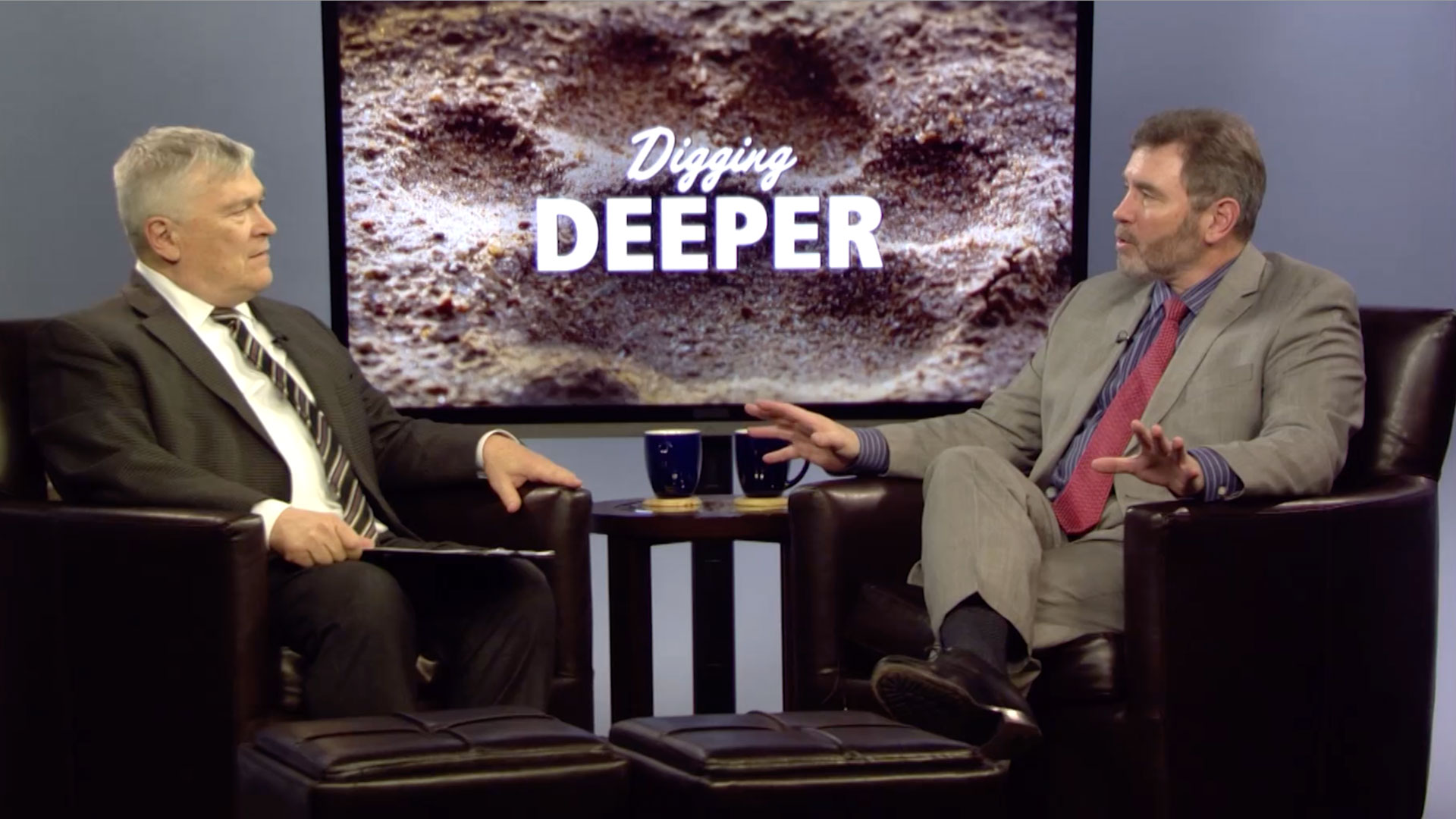 Digging Deeper
President Barron talks with Pennsylvania Secretary of Community and Economic Development Dennis Davin about the state's economy.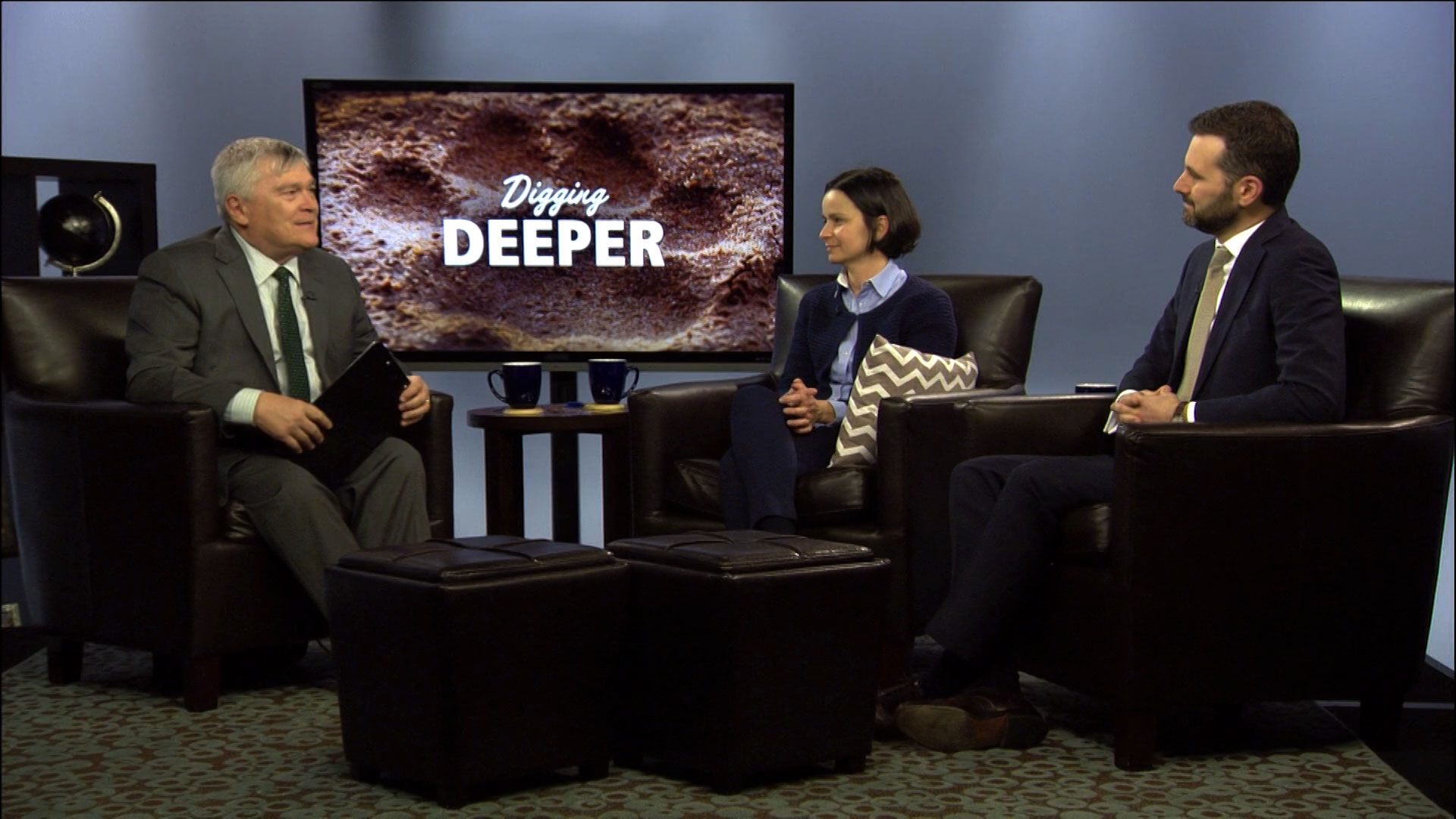 Digging Deeper
President Barron and Penn State experts discuss the fundamentals of growing grapes and making wine in Pennsylvania.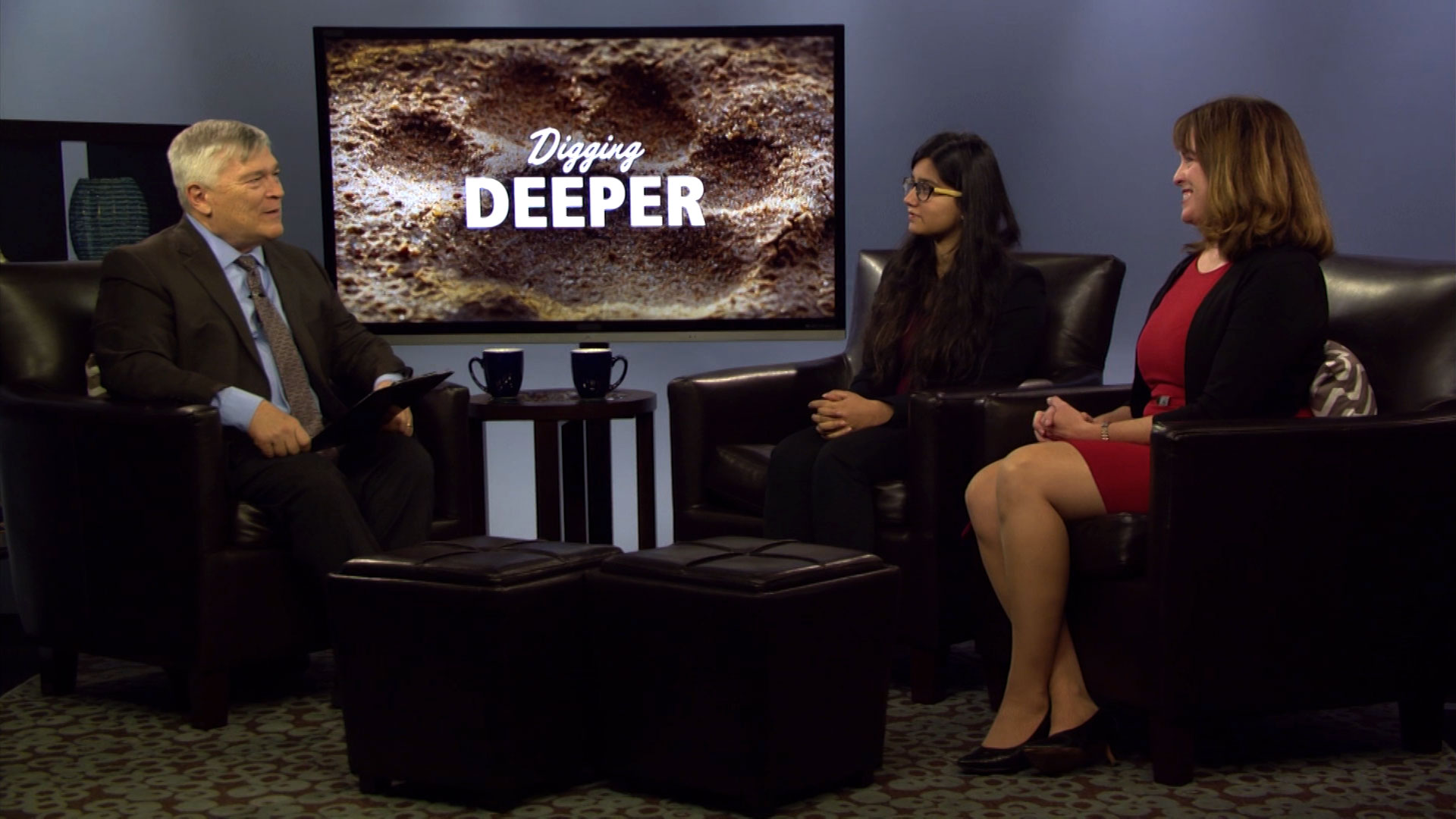 Digging Deeper
President Barron explores entrepreneurship and small business development.
More from Digging Deeper »