Conversations Live:
Get Your Garden On! (Fall 2017)
It's fall.  That means it's time to think about what worked in your garden this season…and where you could have used a little expert advice. Our guests discuss the growing season, plus we'll get their post-season to-do lists.
More Episodes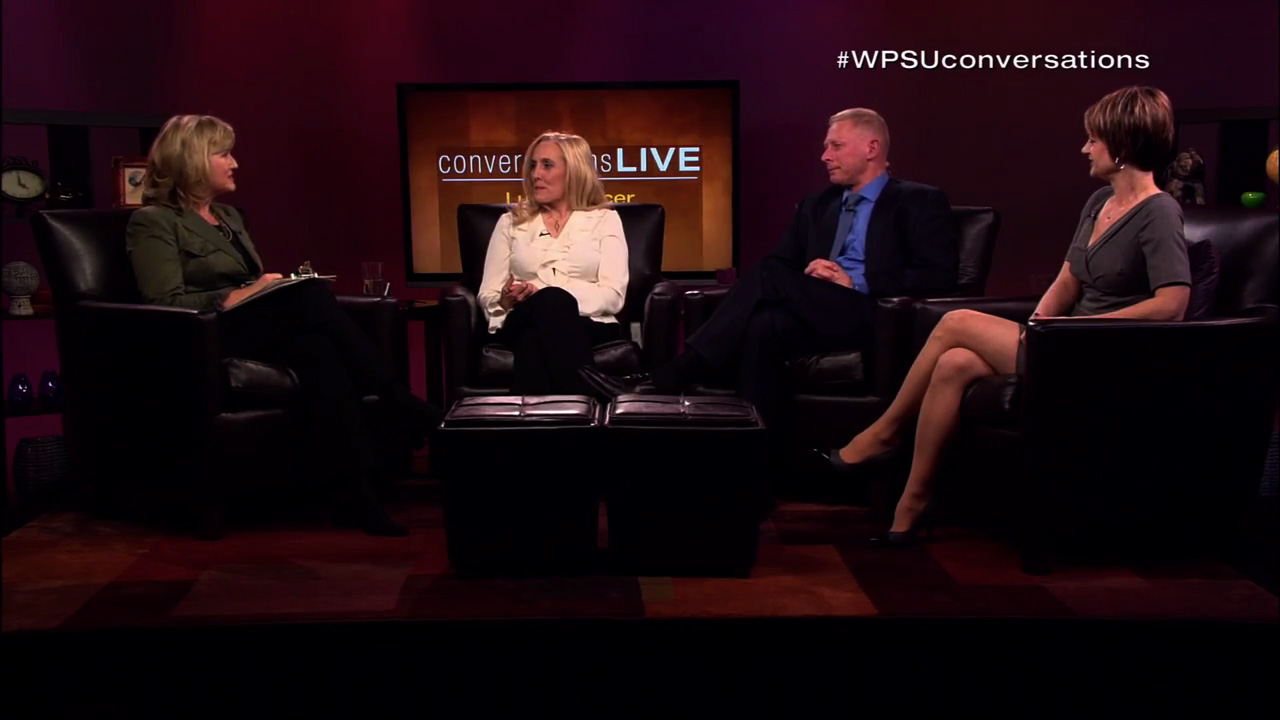 Conversations Live
WPSU's Patty Satalia and guest experts talk about symptoms, treatment, and prevention of lung cancer, and take viewer questions.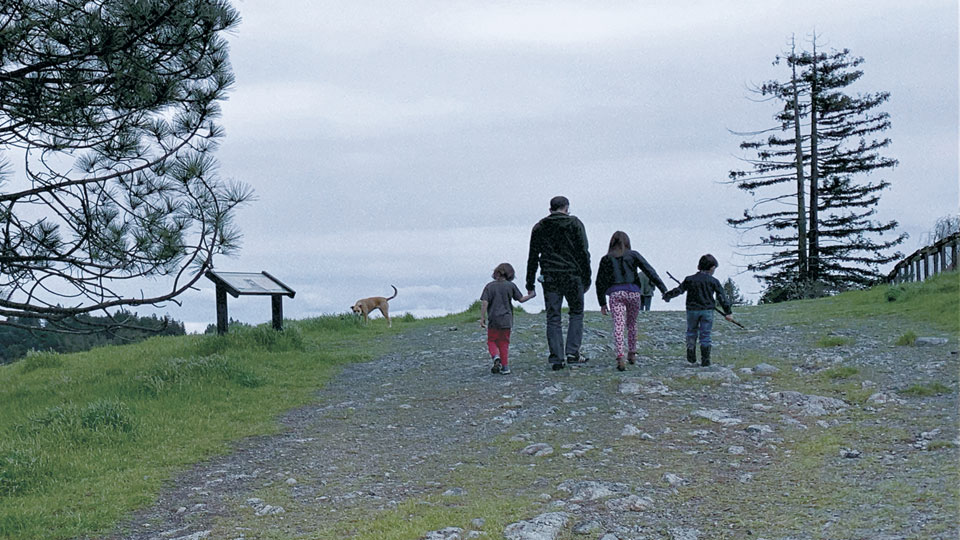 Conversations Live
How do children grieve? Is it different from the way adults grieve? And how does grieving change as children grow? Our panel answers these questions and more.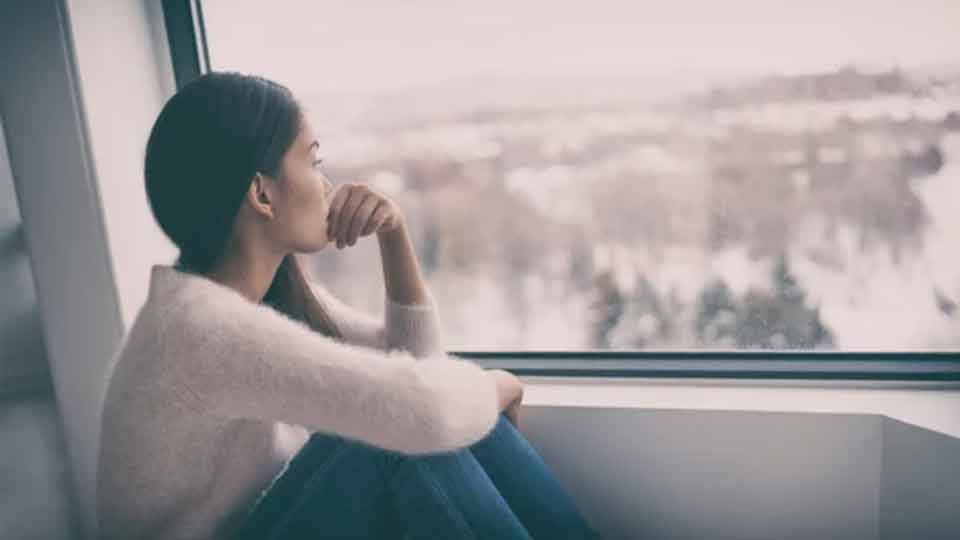 Conversations Live
Our panel of experts discuss what leads to Seasonal Affective Disorder, methods for treating it, and ways to stay healthy and active during the winter months.
More from Conversations Live »