Conversations Live:
Ask a Veterinarian
Do you have questions about your pet? Or maybe you're thinking of adopting one. On our next episode of Conversations Live, we'll talk about all things pets with veterinarians Fred Metzger from Metzger Animal Hospital, and Debra Smart from Centre Animal Hospital. We'll cover topics such as proper diet and exercise for your pet, and keeping pets safe from COVID-19.
Guests
Fred Metzger
Owner & Director
Metzger Animal Hospital
Debra Smart
Owner & Director
Centre Animal Hospital
More Episodes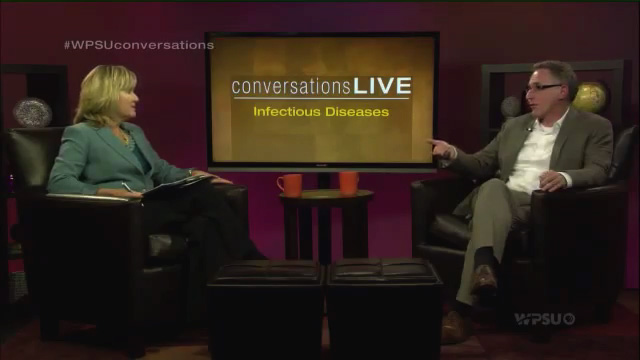 Conversations Live
Patty Satalia and guest experts will look at the return of preventable diseases—whooping cough, malaria, and tuberculosis.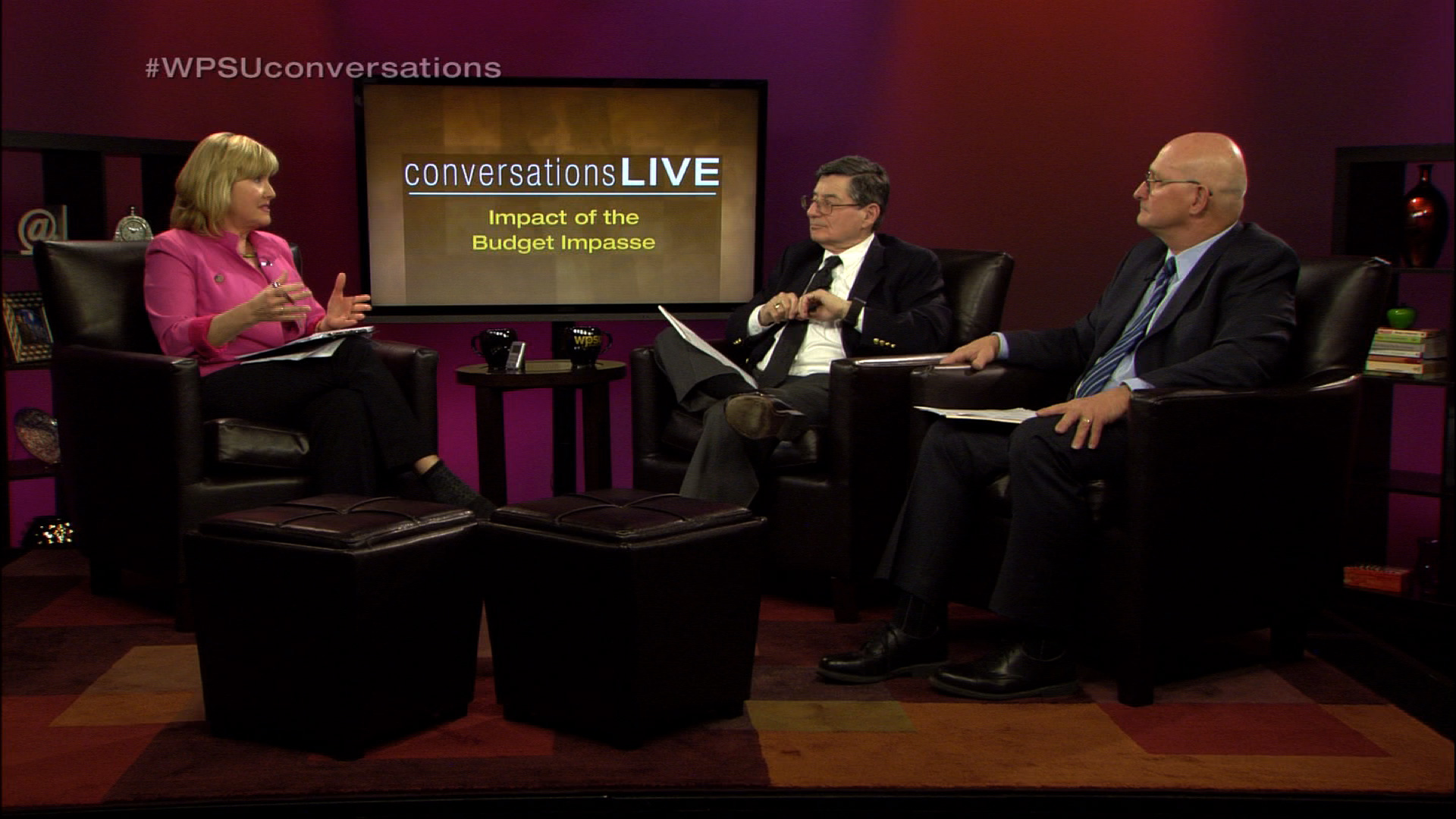 Conversations Live
Patty Satalia and guests discuss what caused the state budget impasse, its impact on schools and nonprofits, and what it means for future budget negotiations.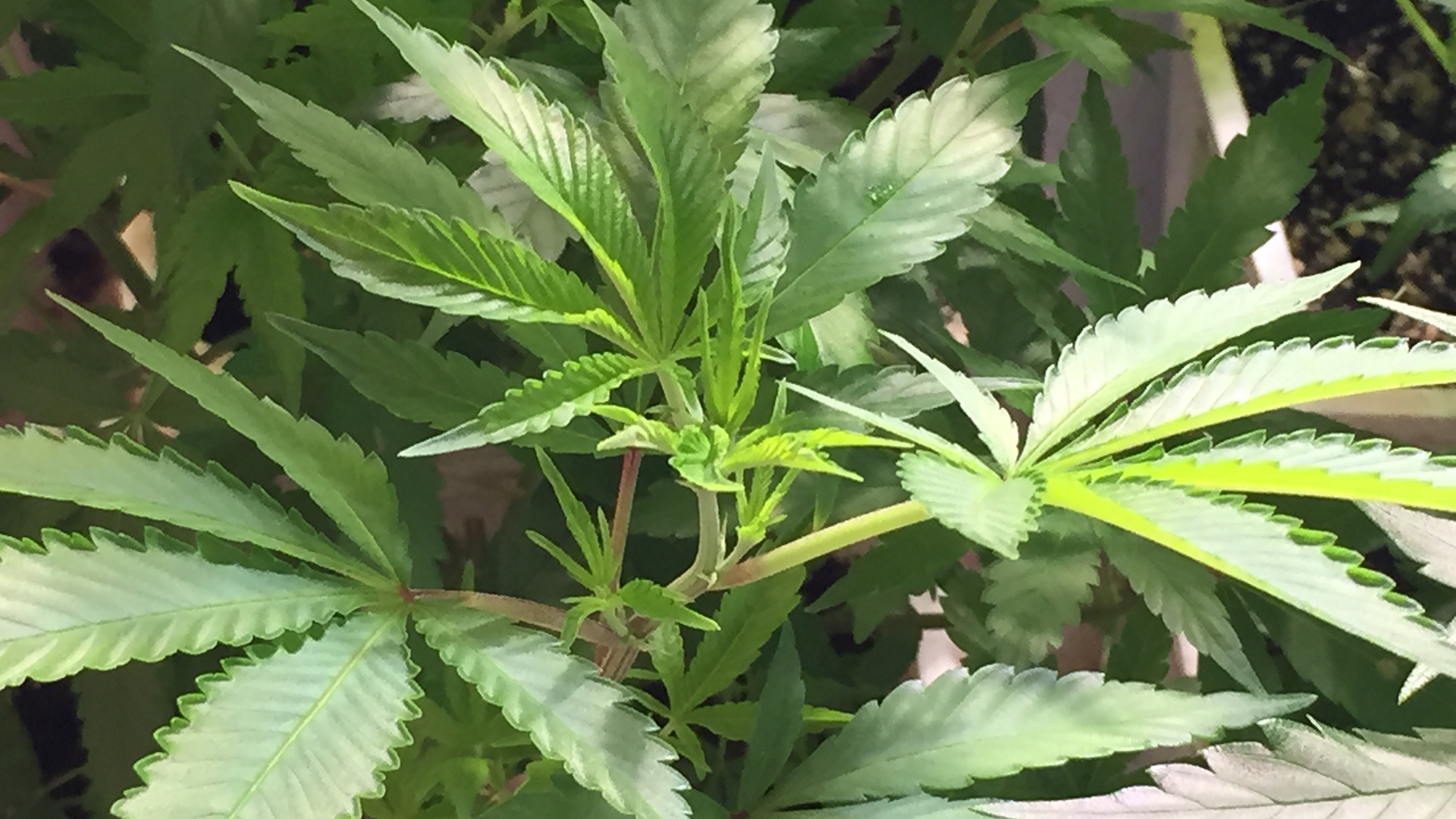 Conversations Live
As more states legalize recreational marijuana, will Pennsylvania follow suit? We talked with a panel of guests to discuss the pros and cons of marijuana legalization.
More from Conversations Live »