Conversations Live:
Ask a Veterinarian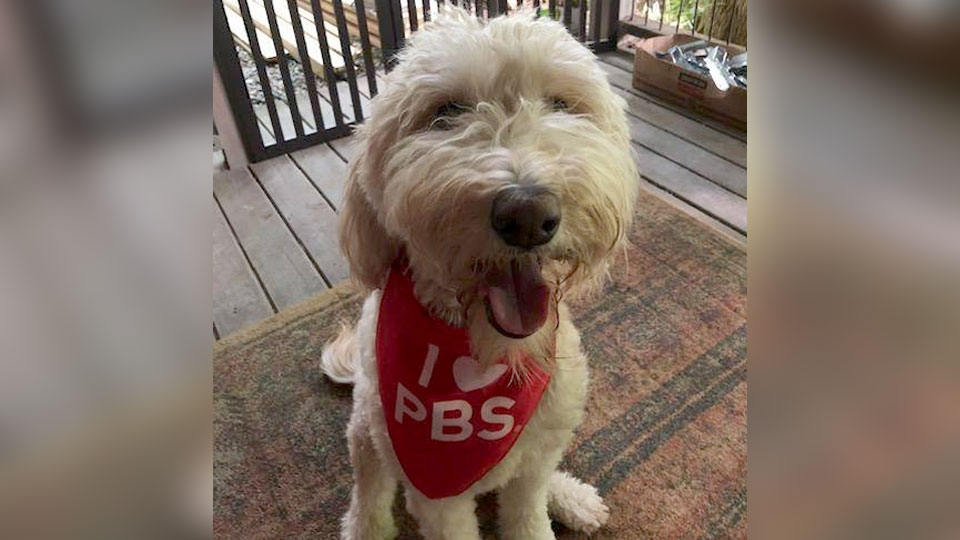 Thursday, November 21, at 8:00 p.m.
Back by popular demand, it's Ask a Veterinarian airing November 21, at 8:00 p.m. on WPSU-TV, FM radio and wpsu.org/live. Two veterinarians will take your questions on caring for your pet, and more!
But beforehand, we'd love to see your pets!
We invite you to share photos and/or videos of your pets with us. We may end up showing them live on air!
Submit a Photo or Video
Please fill out this form to participate. If you want to share but this form isn't working for you, you can email pdb145@psu.edu.
Before submitting photographs or video content to WPSU for Ask a Veterinarian, you will need to click "I agree to the terms and conditions" on the submission form.