Conversations from Penn State:
Jim Stengel
How to Build a Brand in 2016 and Beyond
Author and marketing consultant Jim Stengel discusses how ideals drive business growth and branding.
About the Guest
In October 2008, Jim Stengel left his role as Global Marketing Officer at Procter & Gamble to pursue his passion for growing business through a focus on higher ideals. He founded the Jim Stengel Company, LLC where he currently serves as president and CEO, advocating for ideals-driven businesses and brands. A Penn State alumnus, Stengel is the author of Grow: How Ideals Power Growth and Profit at the World's Greatest Companies and an adjunct professor at the UCLA Anderson School of Management.
More information on Jim Stengel
Penn State Connection
Buy book/ Support WPSU
More Episodes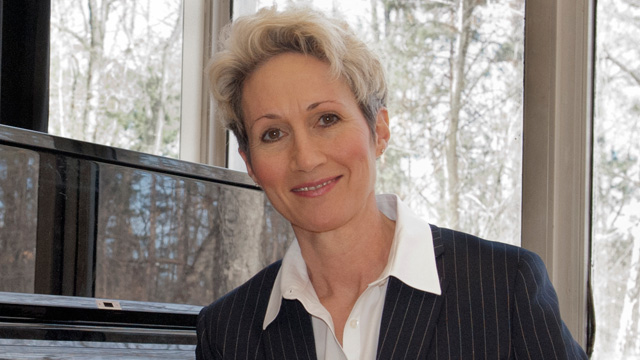 Conversations from Penn State
Susan Russell discusses her career as an actor, playwright, author, and educator.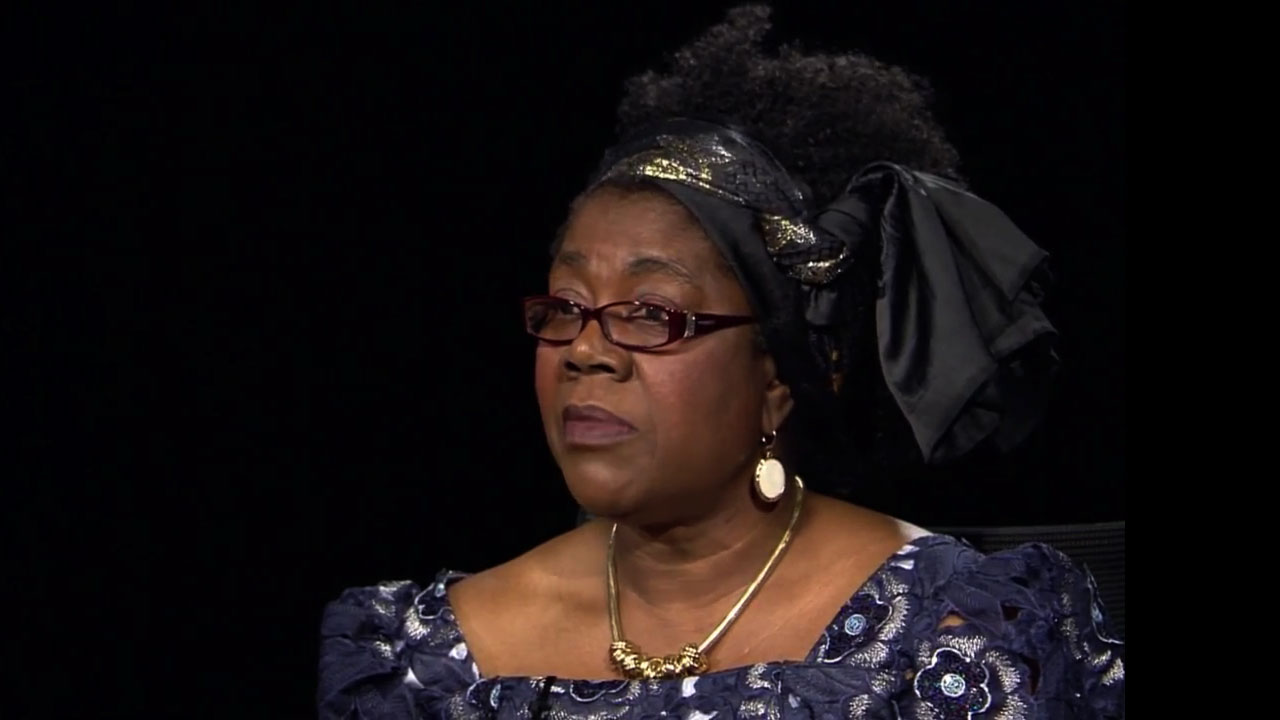 Conversations from Penn State
Dr. Patricia Jabbeh Welsey reflects on surviving Liberia's civil war and discusses and her new memoir.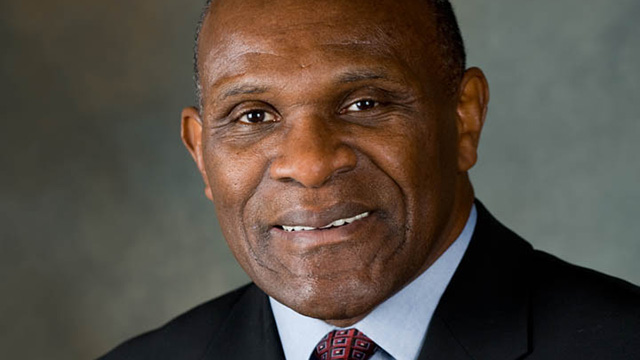 Conversations from Penn State
NFL Hall of Famer Harry Carson discusses his life before and after football.
More from Conversations from Penn State »