Holding History: The Collections of Charles L. Blockson
A WPSU Penn State original production, this short-form documentary tells the story of Charles L. Blockson's lifelong journey to unearth and preserve the history, culture, and contributions of people of African descent.
Awards
Mid Atlantic Emmy® Award winner: Human Interest Program/Special
Voted "Favorite Documentary Short" at the 2016 Blackstar Film Festival
More from WPSU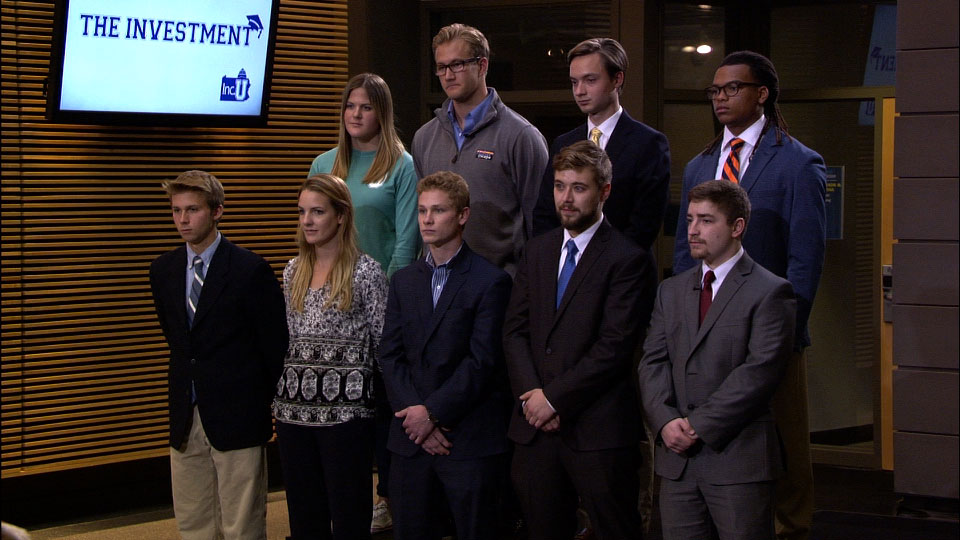 Student entrepreneurs present their business ideas to a panel of judges, Shark Tank-style.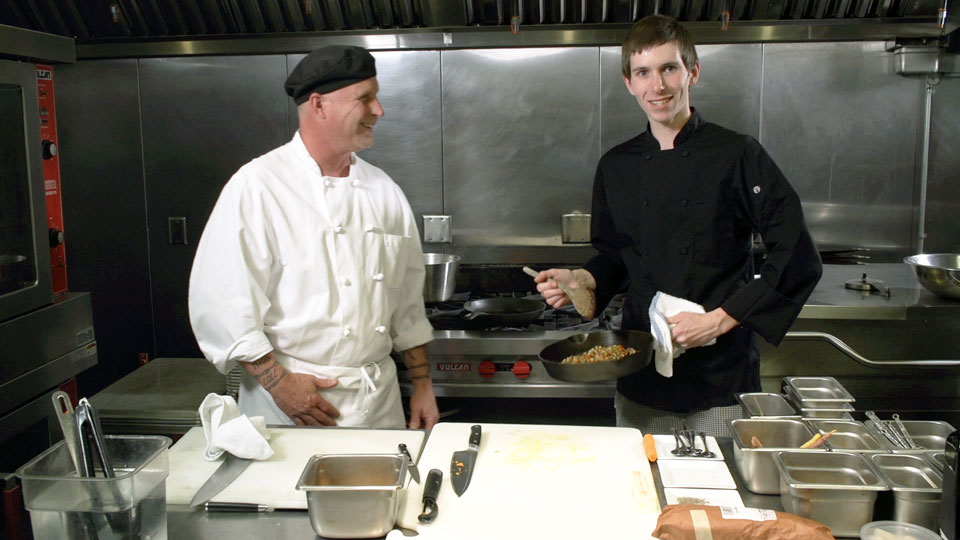 Host Satchel Mantz finds unique kitchen devices in area thrift shops and then uses those tools, along with locally-sourced ingredients, to create incredible meals that you can prepare in your own home.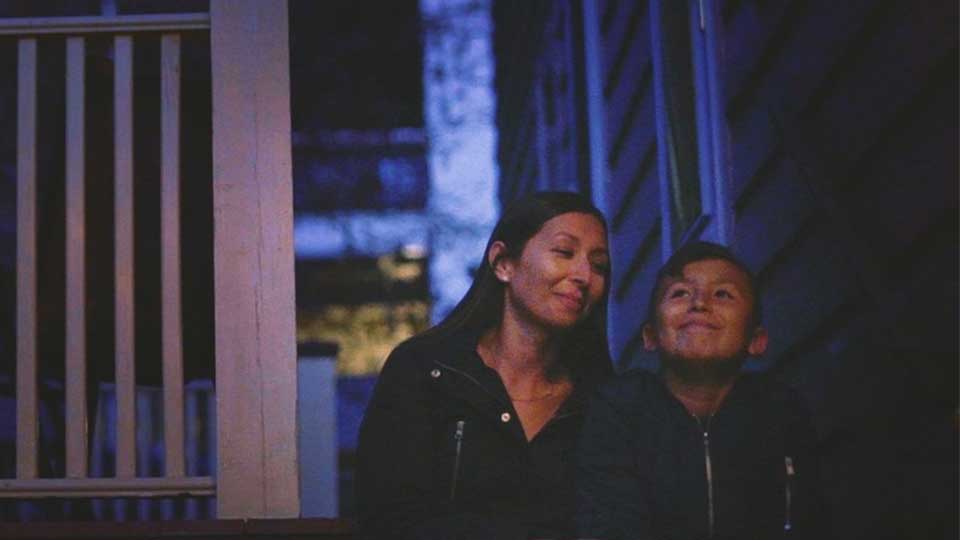 Speaking Grief explores the transformative experience of losing a family member in a grief-avoidant society. It validates grief as a normal, healthy part of the human experience rather than a problem that needs to be "fixed." It also addresses the role that support from friends and family plays in a person's grief experience, offering guidance on how to show up for people in their darkest moments.