Holding History: The Collections of Charles L. Blockson
A WPSU Penn State original production, this short-form documentary tells the story of Charles L. Blockson's lifelong journey to unearth and preserve the history, culture, and contributions of people of African descent.
Awards
Mid Atlantic Emmy® Award winner: Human Interest Program/Special
Voted "Favorite Documentary Short" at the 2016 Blackstar Film Festival
More from WPSU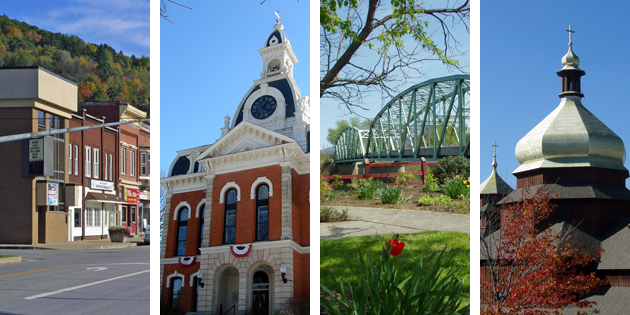 Discover the people and places of central Pennsylvania through the lenses of local residents.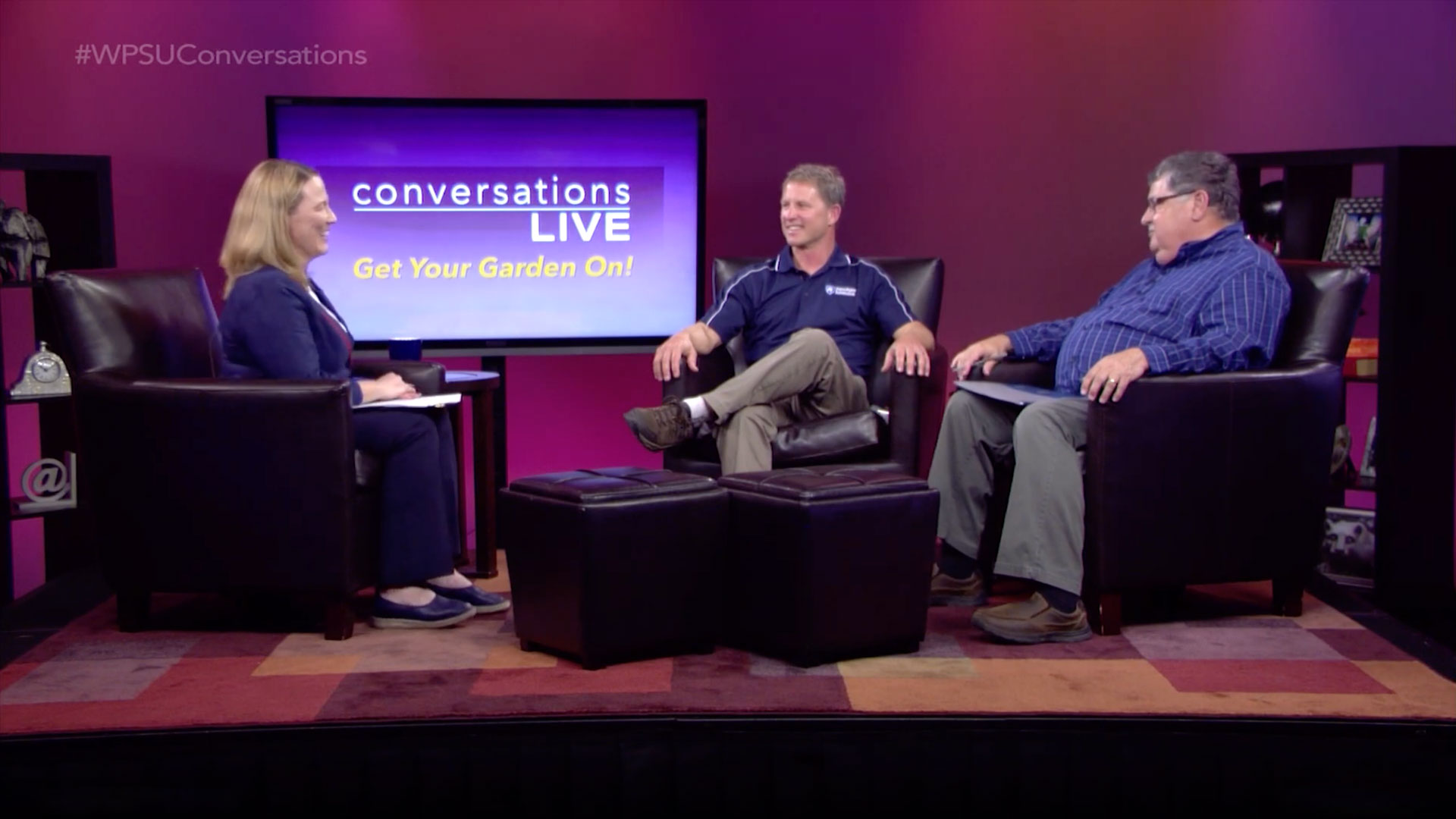 Guest experts discuss local and national issues as they take your questions. During the 60-minute program, we will take phone calls, emails, and questions via Twitter.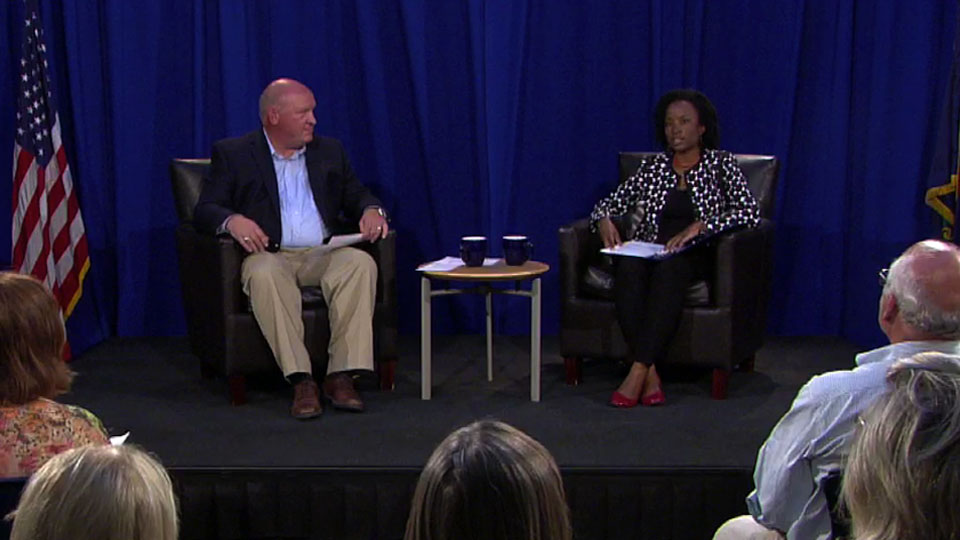 WPSU Penn State hosted a community town hall with 5th District Congressman Glenn Thompson on Thursday, August 10, at our studio in Innovation Park. This program is part of WPSU's mission to stimulate dialogue and empower citizens to engage in the democratic process.