Holding History: The Collections of Charles L. Blockson
A WPSU Penn State original production, this short-form documentary tells the story of Charles L. Blockson's lifelong journey to unearth and preserve the history, culture, and contributions of people of African descent.
Awards
Mid Atlantic Emmy® Award winner: Human Interest Program/Special
Voted "Favorite Documentary Short" at the 2016 Blackstar Film Festival
More from WPSU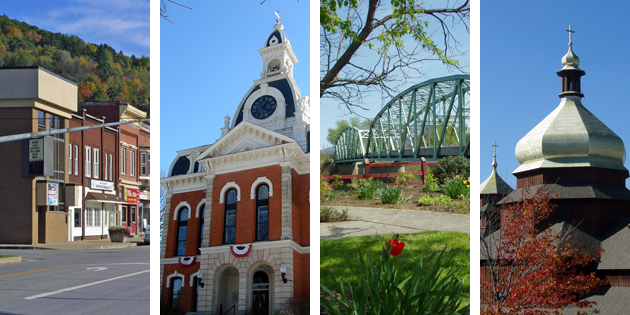 Discover the people and places of central Pennsylvania through the lenses of local residents.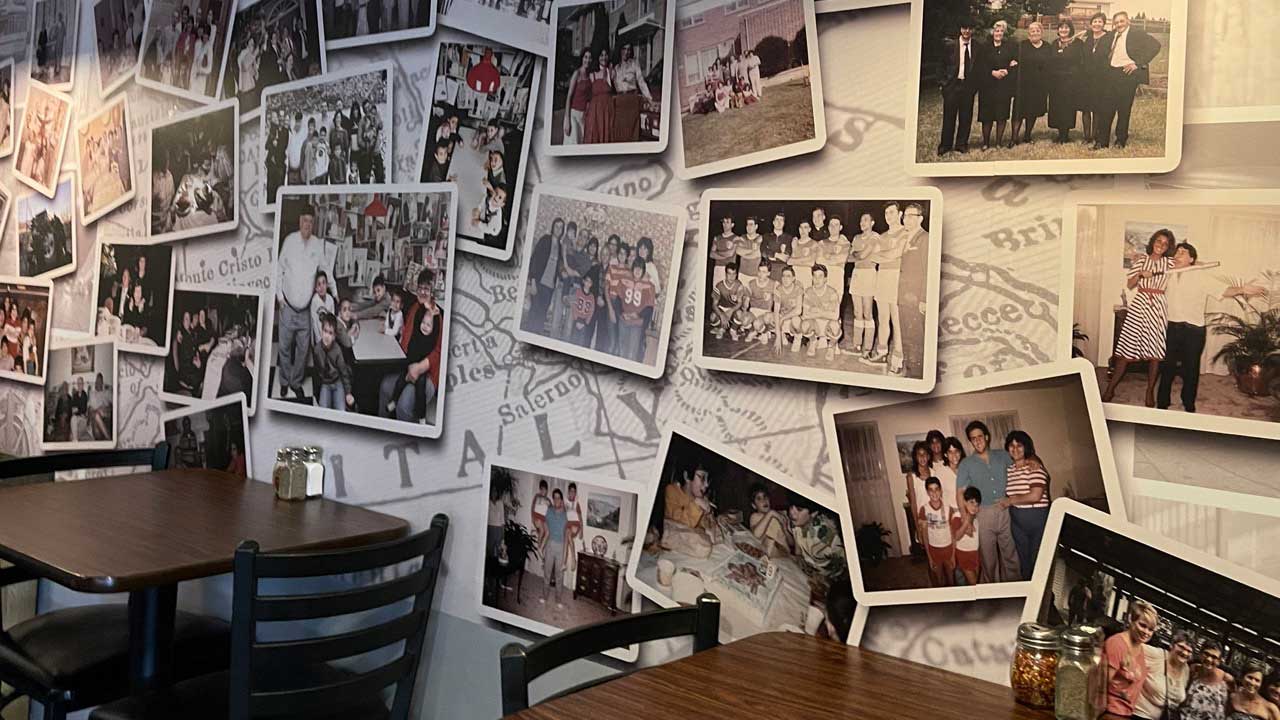 This new WPSU original series tells the stories of people and places in our area that use food to connect with the world around them. These restaurateurs and artisans create more than culinary experiences, they also create connections to their patrons, communities, and cultures.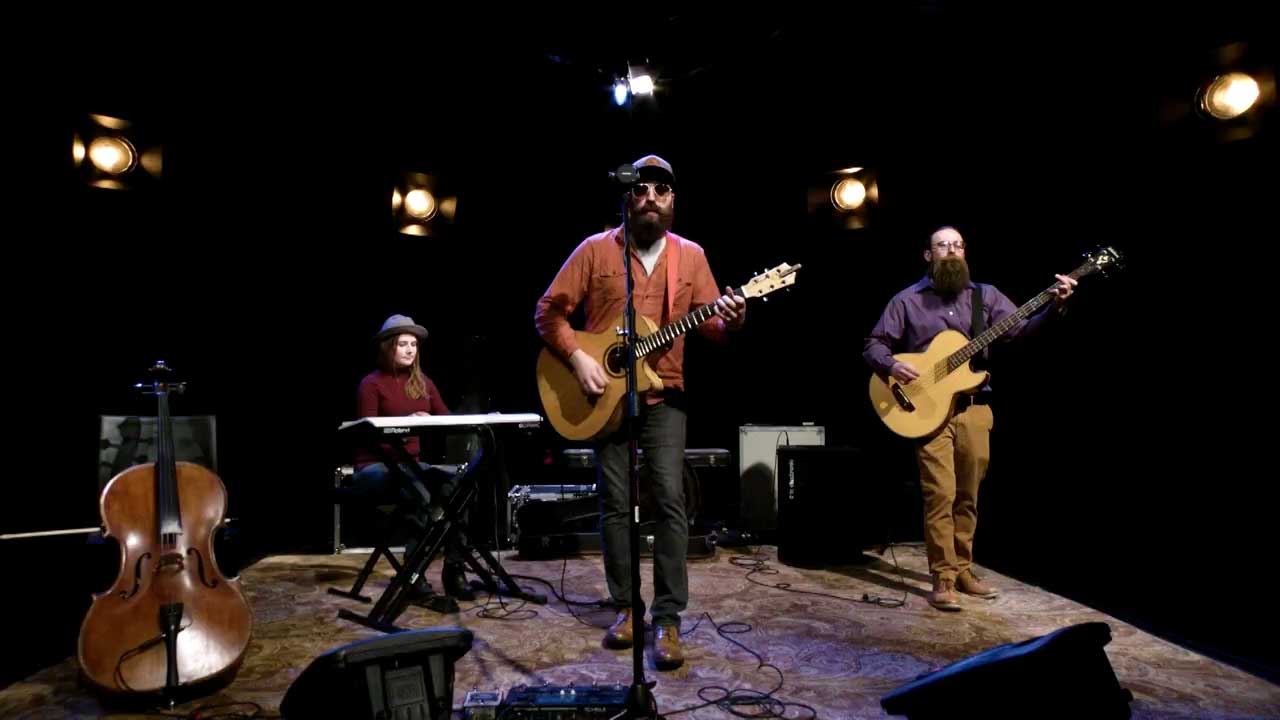 The Local Groove Presents is a spin-off of our popular radio show and features musical performances by Pennsylvania artists at WPSU's studio. The series features a variety of genres from indie rock to folk and bluegrass from local bands and songwriters. Passport members can watch episodes early in the PBS App before they air on WPSU-TV.