A Time To Heal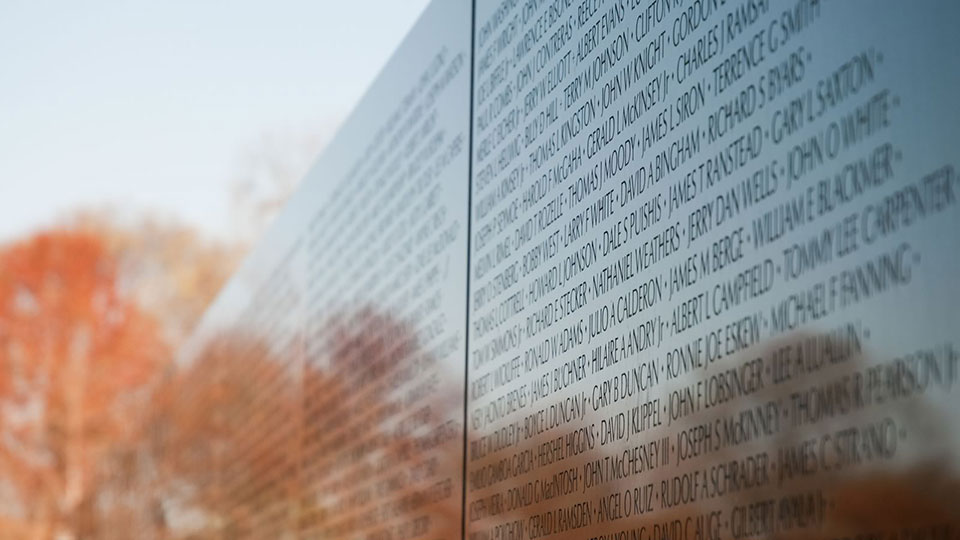 A Time to Heal: Stories from Pennsylvania Veterans explores the impact of the Vietnam War on the lives of Pennsylvanians who fought, protested, or prayed for their loved ones to come home alive. Producer Lindsey Whissel Fenton traveled across Pennsylvania, talking with men and women about their experiences during this divisive time and their perspectives now, seeking an answer to the question: Is it finally a time to heal?
More from WPSU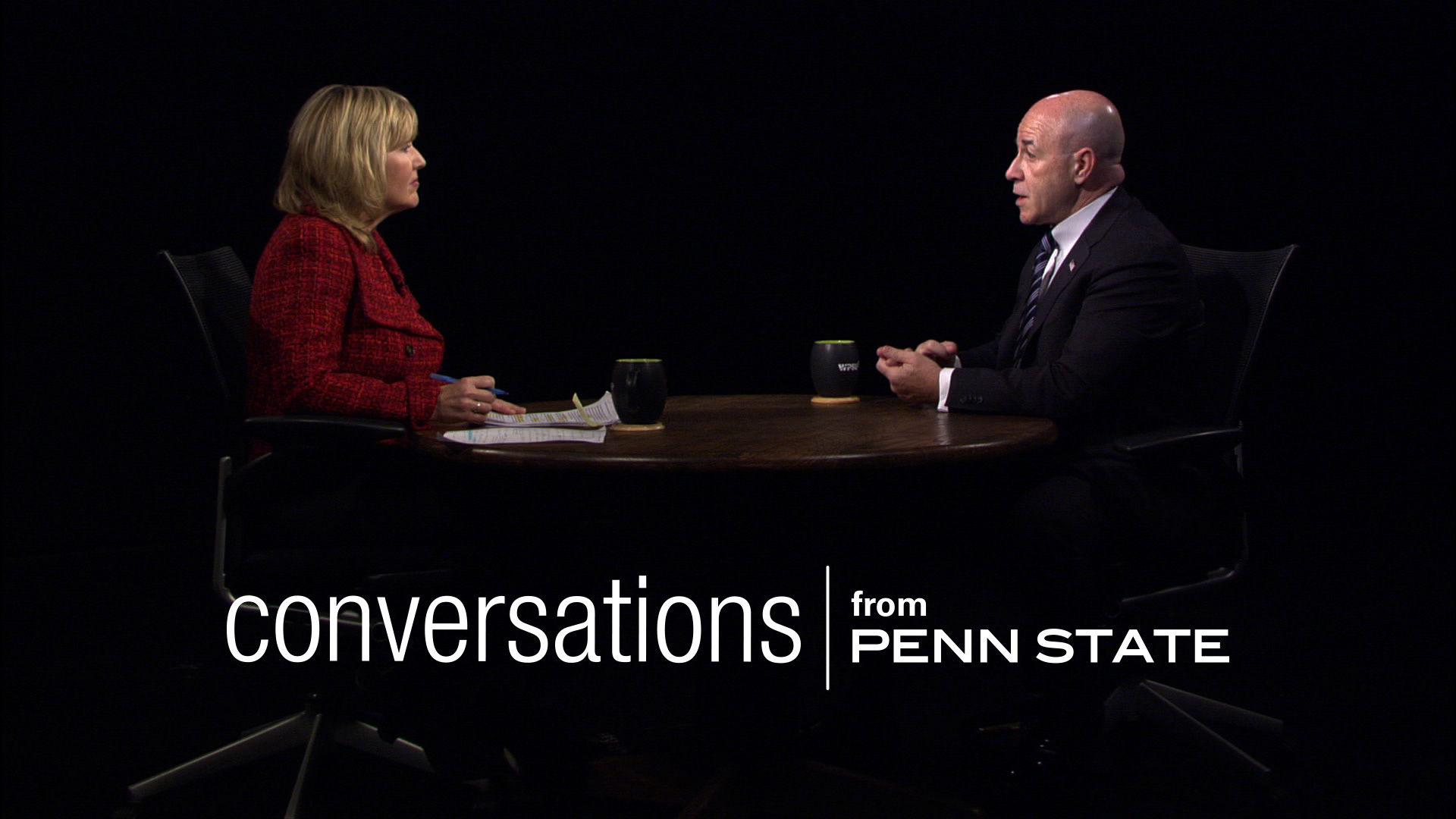 Veteran interviewer Patty Satalia hosts in-depth conversations with a broad range of remarkable people.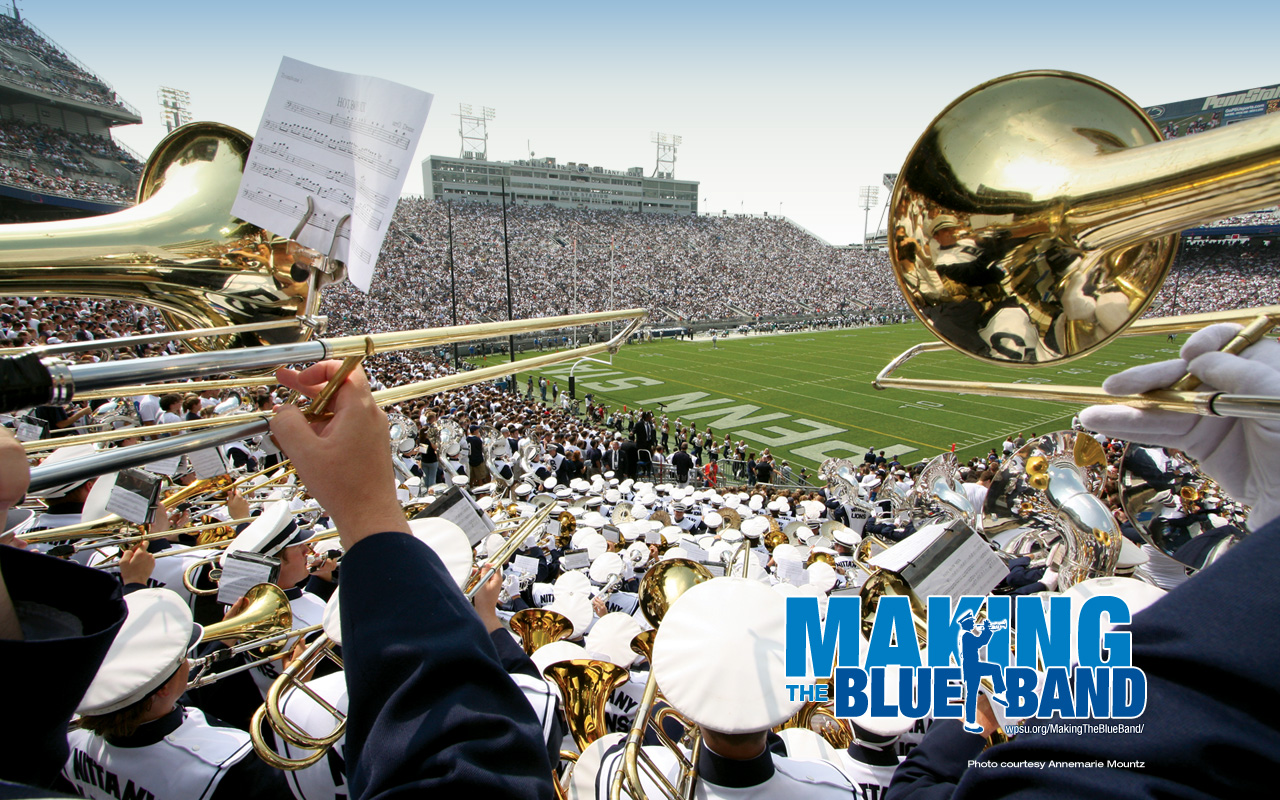 The Penn State Blue Band is one of the nation's premier college marching bands. Follow eight freshmen hopefuls through auditions, cuts, and the grueling days of band camp to find out who has what it takes to make the band.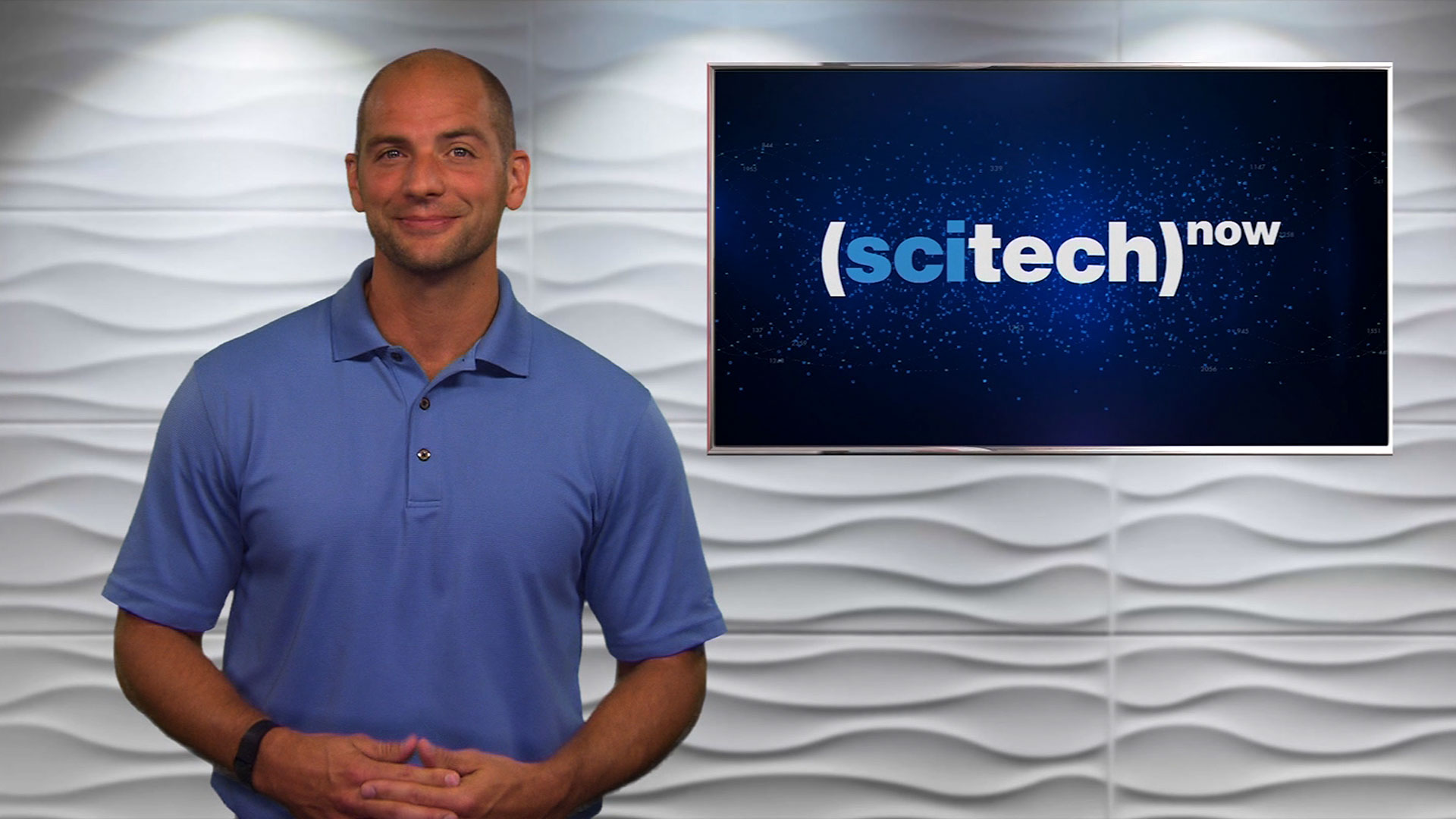 SciTech Now captures the latest breakthroughs in science and technology. Each week we talk to the innovators at the forefront of their fields and explore the mysteries of the scientific world.