Telling Amy's Story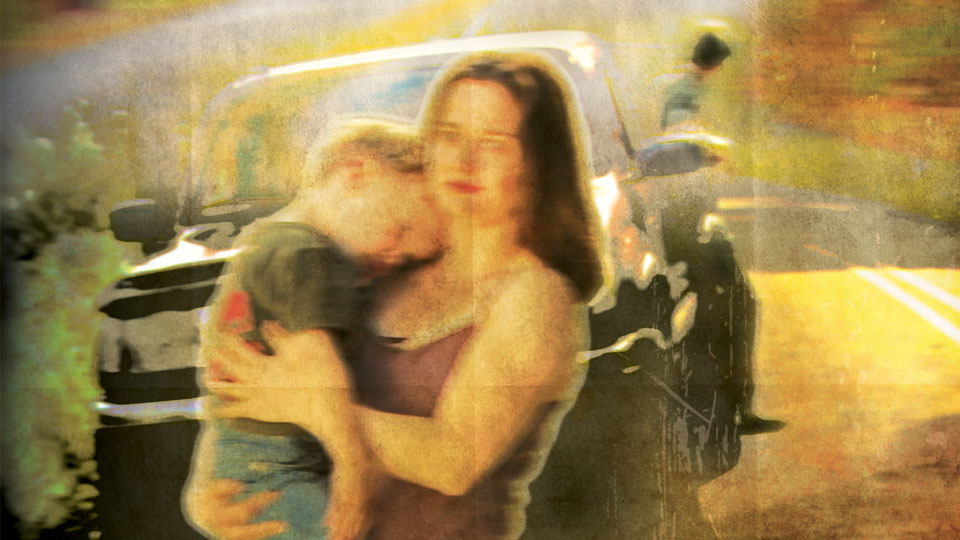 Hosted by actress and advocate Mariska Hargitay, and told by Detective Deirdri Fishel, Telling Amy's Story follows the timeline of a domestic violence homicide.
More from WPSU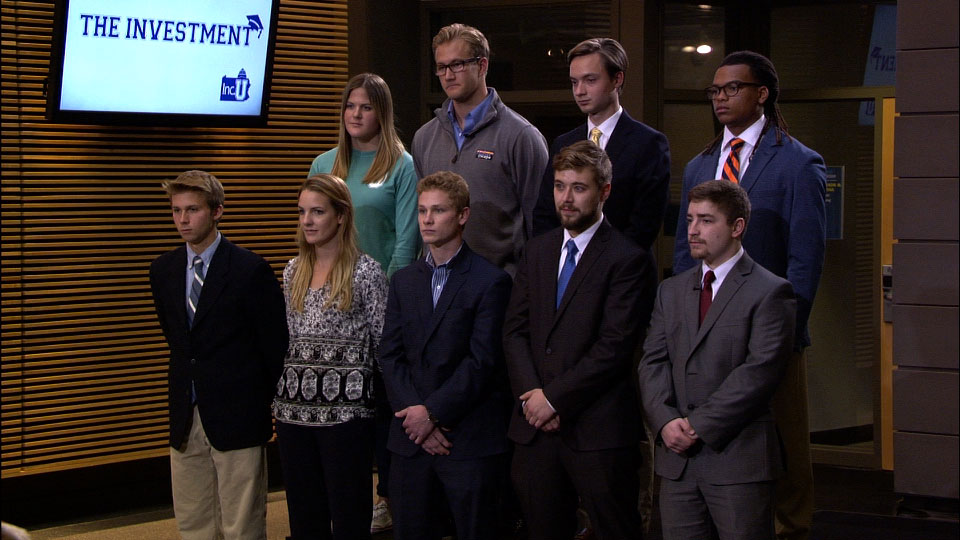 Student entrepreneurs present their business ideas to a panel of judges, Shark Tank-style.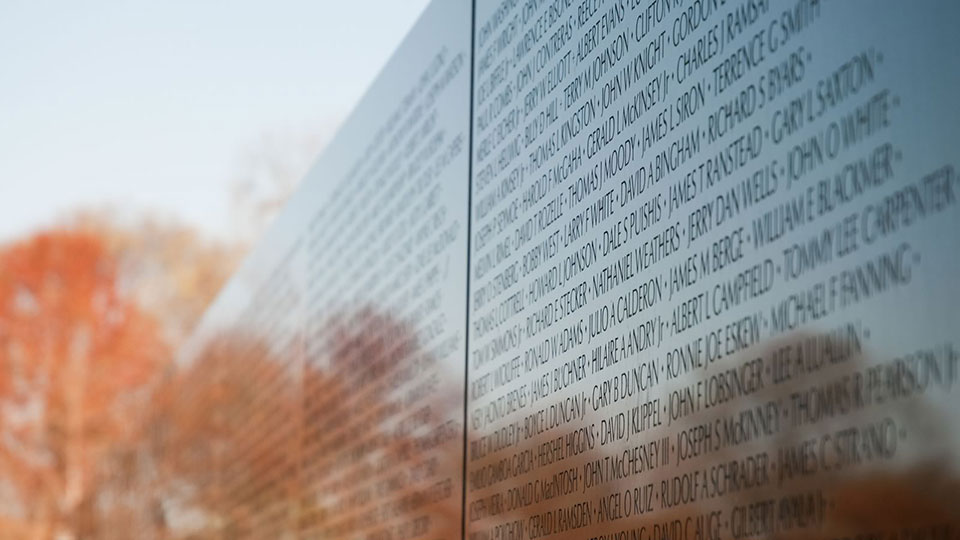 This WPSU documentary explores the impact of the Vietnam War on the lives of Pennsylvanians who fought, protested, or prayed for their loved ones to come home alive.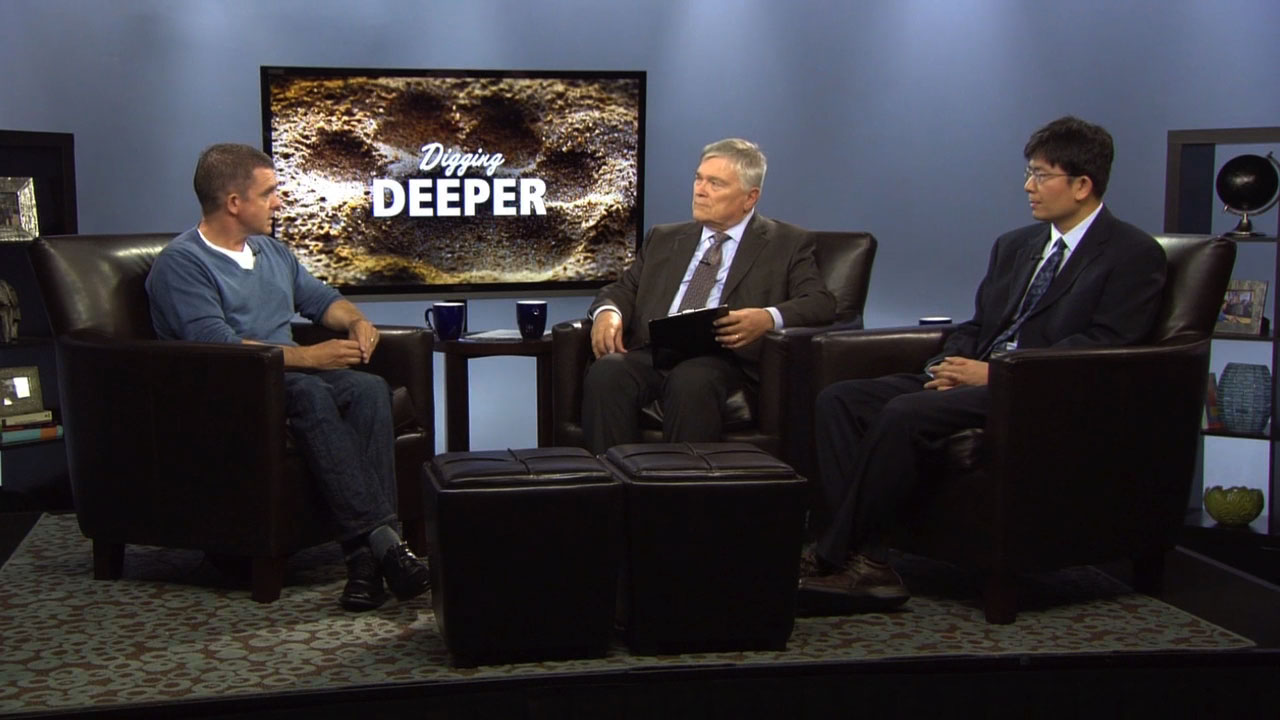 In this monthly talk show, Penn State President Eric Barron explores how work being done at Penn State University impacts the broader community.