Explore the World with Hubert H. Humphrey Fellows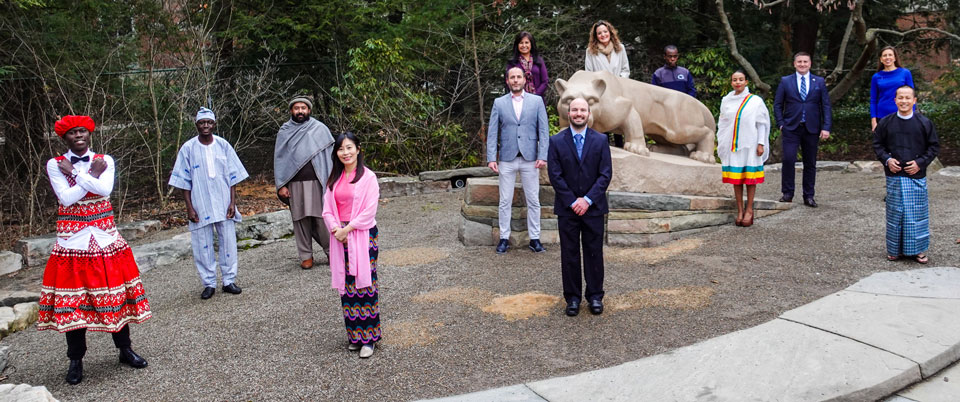 WPSU is delighted to have collaborated with the Hubert H. Humphrey Fellows Office at Penn State to create a video series presented by the 2021 Humphrey Fellows. These educational videos, suited for classroom and community viewing, feature each fellow talking about their home country, its culture, history, and people. In addition to online access, WPSU will broadcast the videos as a half-hour program during the weekday instructional television block.
---
2021 Humphrey Fellows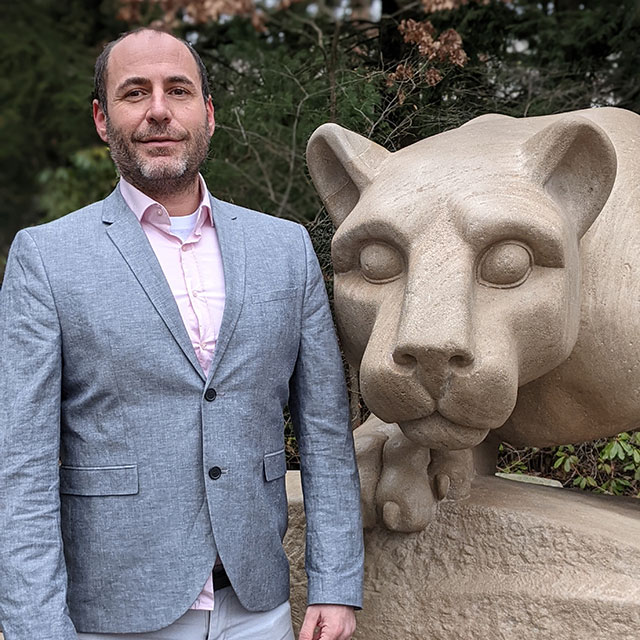 Bulgaria – Dr. Vladislav Slavov
Dr. Vladislav Slavov is an associate professor and Vice Dean at the Technical University of Sofia in Bulgaria. He is interested in engineering education and the use of artificial intelligence in higher education.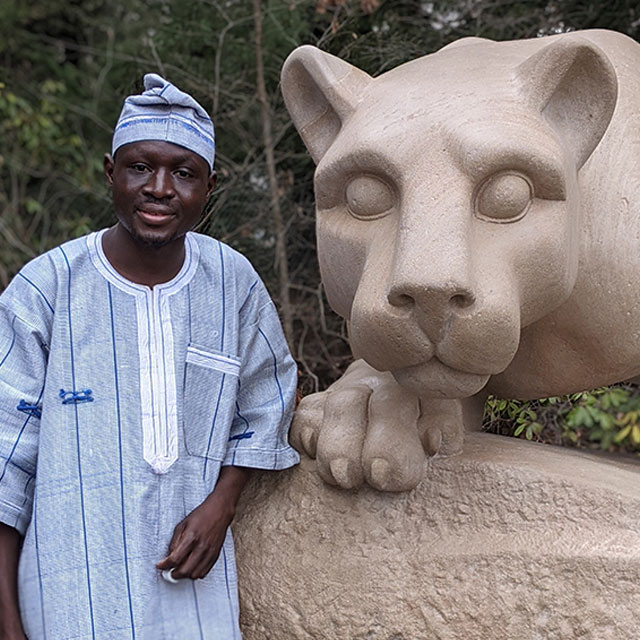 Burkina Faso – Mr. Pamoussa Sawadogo
Mr. Pamoussa Sawadogo is the Supervisor of Ecole Nationale d'Administration et de Magistrature in Burkina Faso. He is focused on project management and adult education.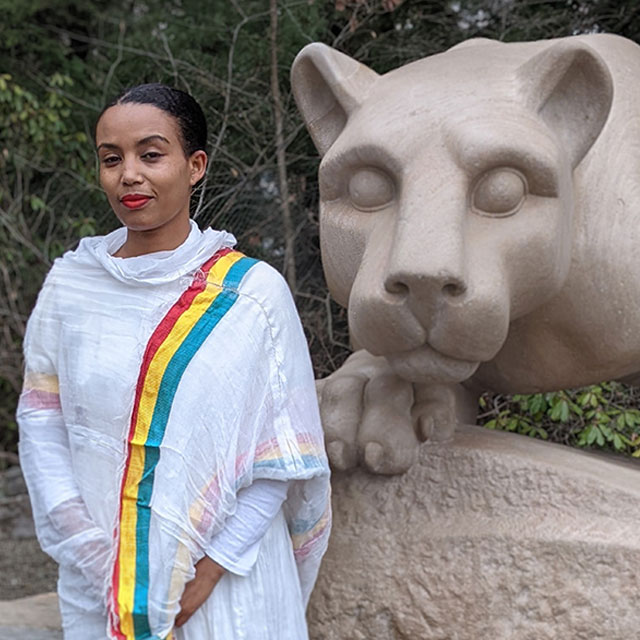 Ethiopia – Dr. Mekdes Abera
Dr. Mekdes Aberais the Dean of Students at St. Mary's University in Ethiopia. She is intereste in education policy, higher education administration, and multiculturalism.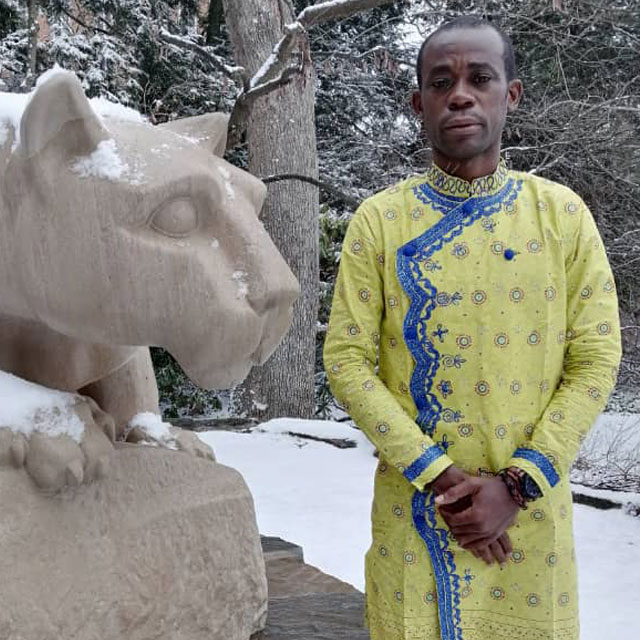 Gabon – Mr. Arnaud Freddy Koumba
Mr. Arnaud Freddy Koumbais an English teacher at Ecole Nationale de Commerce in Gabon. He is interested in American English and foundations.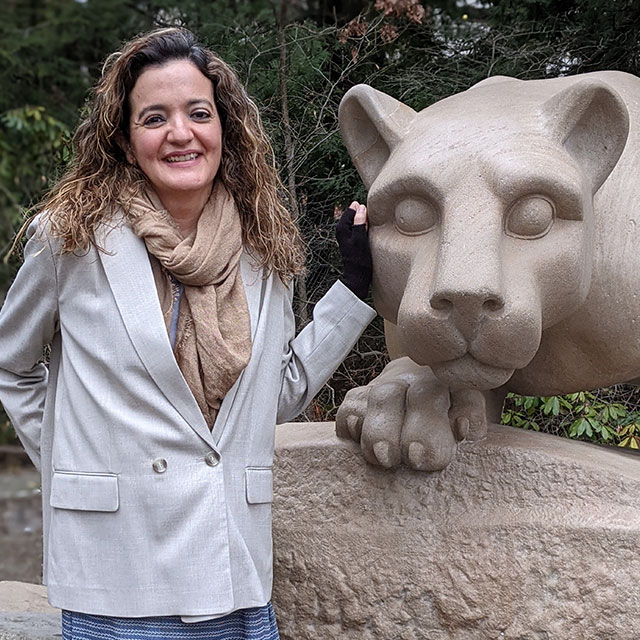 Honduras – Dr. Maria Luisa Rendon Fajardo
Dr. Maria Rendon Fajardo is an administrator at the National University of Honduras. She is interested in online education and higher education administration.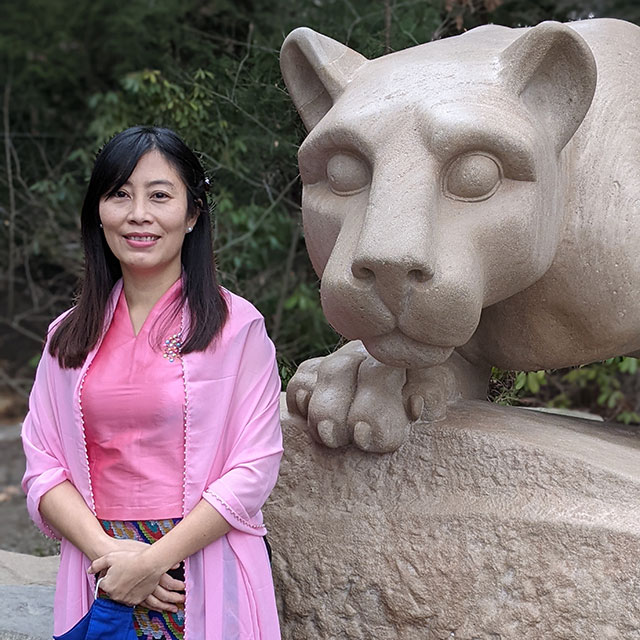 Myanmar – Dr. May Zin Oo
Dr. May Zin Oo is a professor at Mandalay Technical University in Myanmar. She wants to learn more about U.S. higher education and improve her communication skills.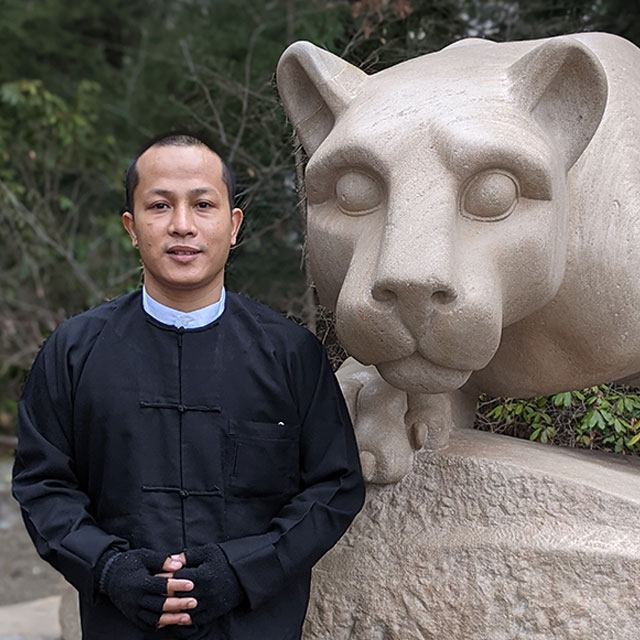 Myanmar – Dr. Zaw Myo Naing
Dr. Zaw Myo Naing is an education coordinator at the Monastic Education Development Group in Myanmar. He is focused on teacher education, professional development, and educational leadership.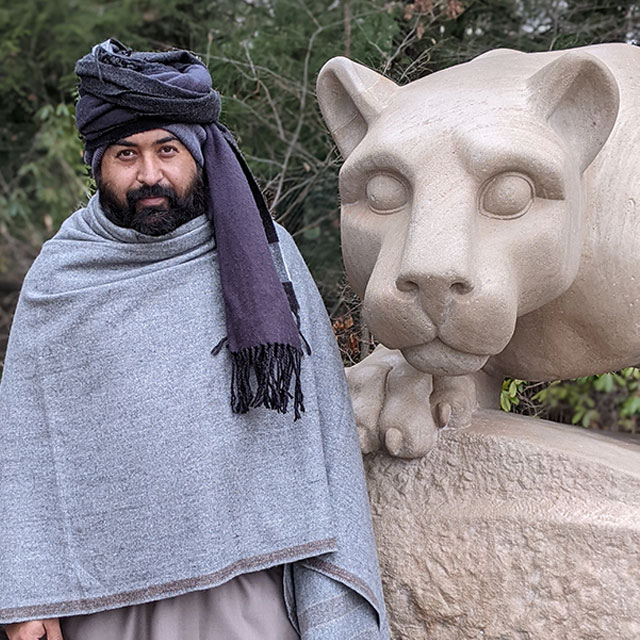 Pakistan – Mr. Pir Qasim Shah
Mr. Pir Qasim Shah is an Assistant Director of Quality Assurance at the Higher Education Commission in Pakistan. He is focused on higher education governance, regulation, policy, and data science, as well as education regulation and quality assurance.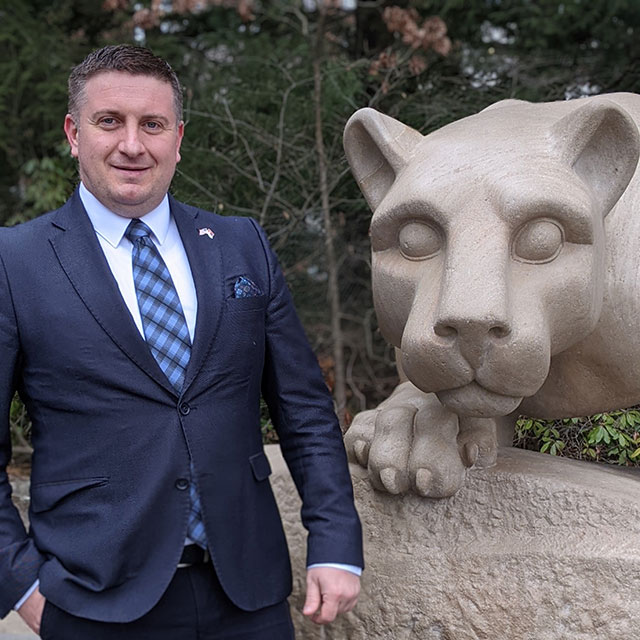 Serbia – Dr. Marijan Misic
Dr. Marijan Misic is the principal of Gimnazija Svetozar Markovic in Serbia. He is interested in education policy in the U.S. and educational leadership.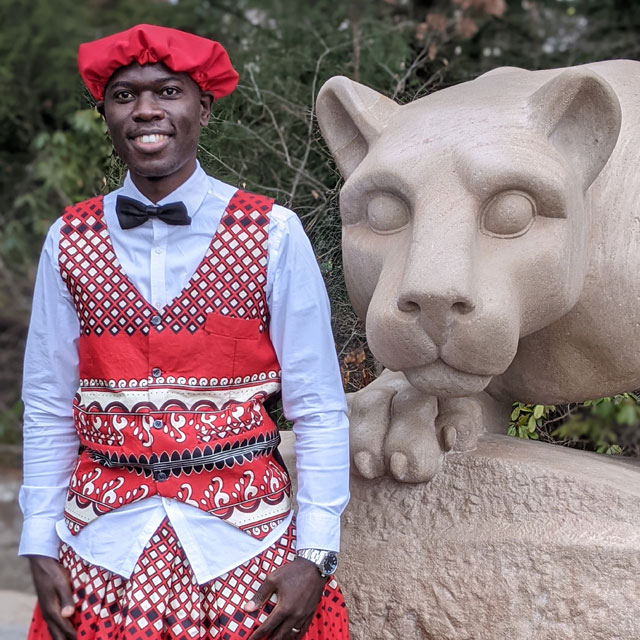 Zambia – Mr. Lubosi Kikamba
Mr. Lubosi Kikamba is the Assistant Registrar for Quality and Risk Assurance at the National Institute of Public Administration in Zambia. He is focused on leadership and improving higher education.
---
Bringing Penn State and PBS Resources to You
In addition to the videos, we can arrange virtual visits with the 10 fellows during the spring semester as a discussion after the screening. These educators are from Ethiopia, Honduras, Zambia, Gabon, Serbia, Myanmar, Pakistan, Bulgaria, and Burkina Faso.
Please use this form to make your request and answer each question below to the best of your ability. Please send questions to Tamra at tamra@psu.edu.
---
About the Humphrey Fellowship
The Humphrey Fellowship Program is a one-year non-degree program of combined academic and professional development opportunities. It brings accomplished mid-career professionals from designated countries of Africa, Asia, Latin America, the Caribbean, and the Middle East to selected universities in the United States for public service, advanced study, professional training, and work-related experiences. Penn State was one of 13 universities originally commissioned in the program. Thirteen universities nationwide participate.
The Hubert H. Humphrey Fellowship Program at Penn State Facebook Page