SciTech Now:
Episode 313
Long forgotten, a wood collection at Penn State is getting a second look. Now, one professor is dedicating his time to organizing it and unlocking its secrets to help advance science. Plus, as the climate changes, the outcome for winter sports is unclear. That's where fat bikes come in.
More Episodes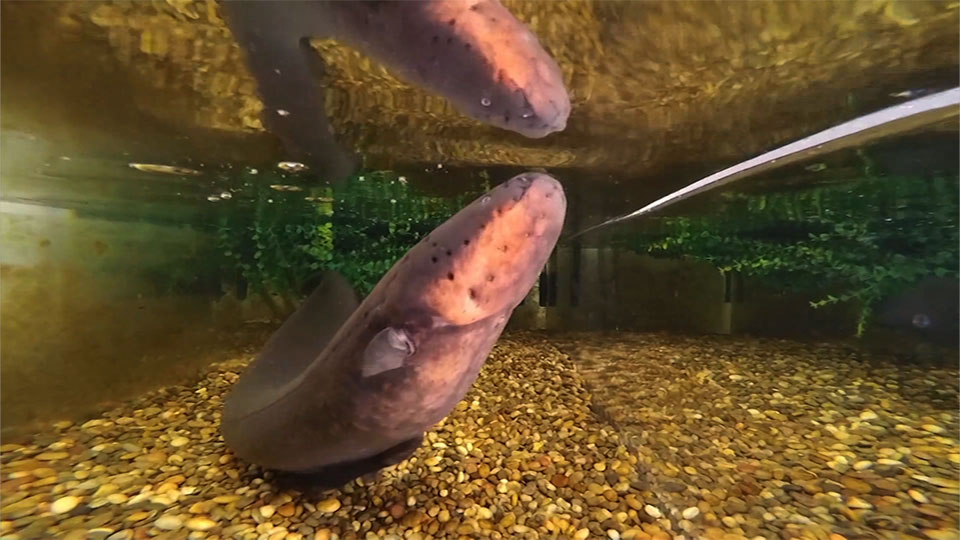 SciTech Now
Stories include: when eels attack, illuminating the international space station and your home, and virtual reality.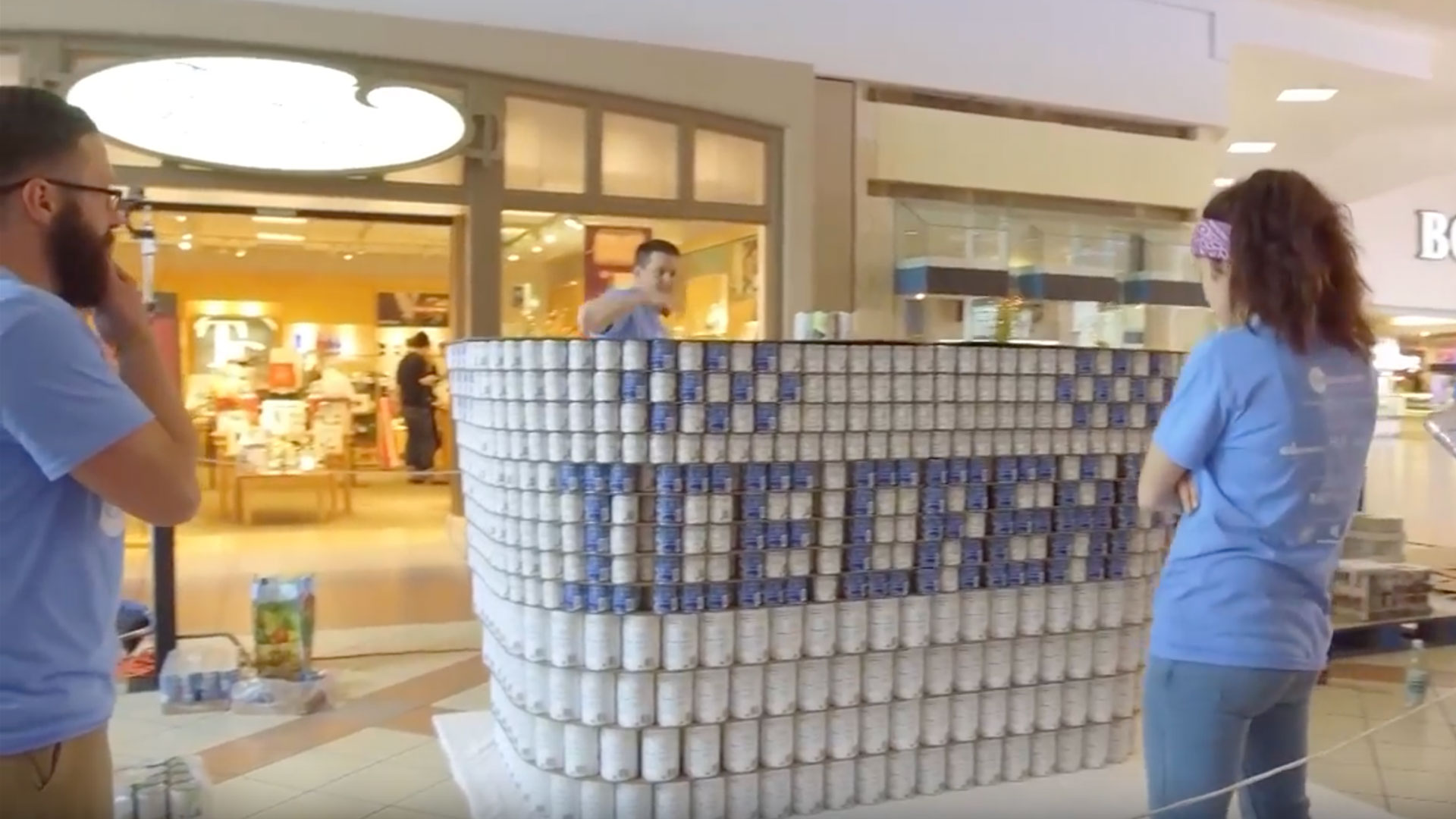 SciTech Now
Learn about the engineers, architects and construction professionals taking part in a unique competition in State College called Canstruction. Also, a way to track a football with electromagnetic waves. And the mysteries of squid ink.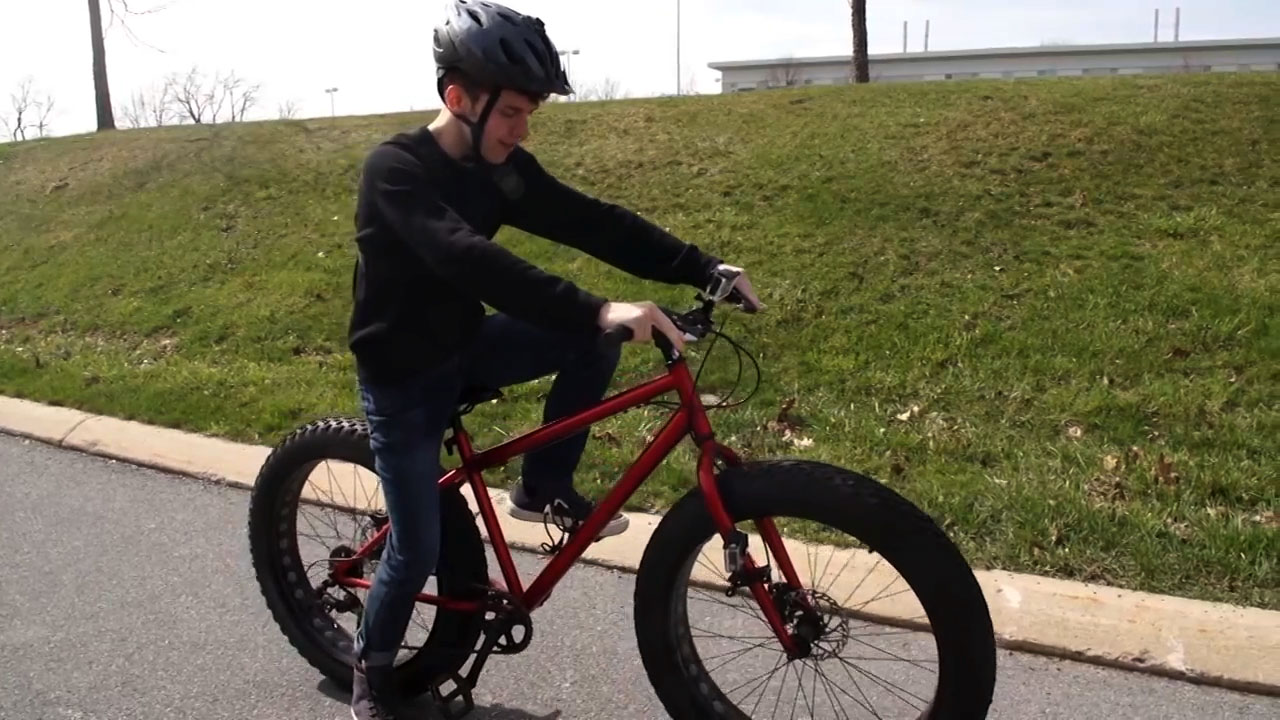 SciTech Now
The science behind riding a bike. Making new material from mushrooms. Perfecting photosynthesis.
More from SciTech Now »