SciTech Now:
Episode 307
Stories include: when eels attack, illuminating the international space station and your home, and virtual reality.
More Episodes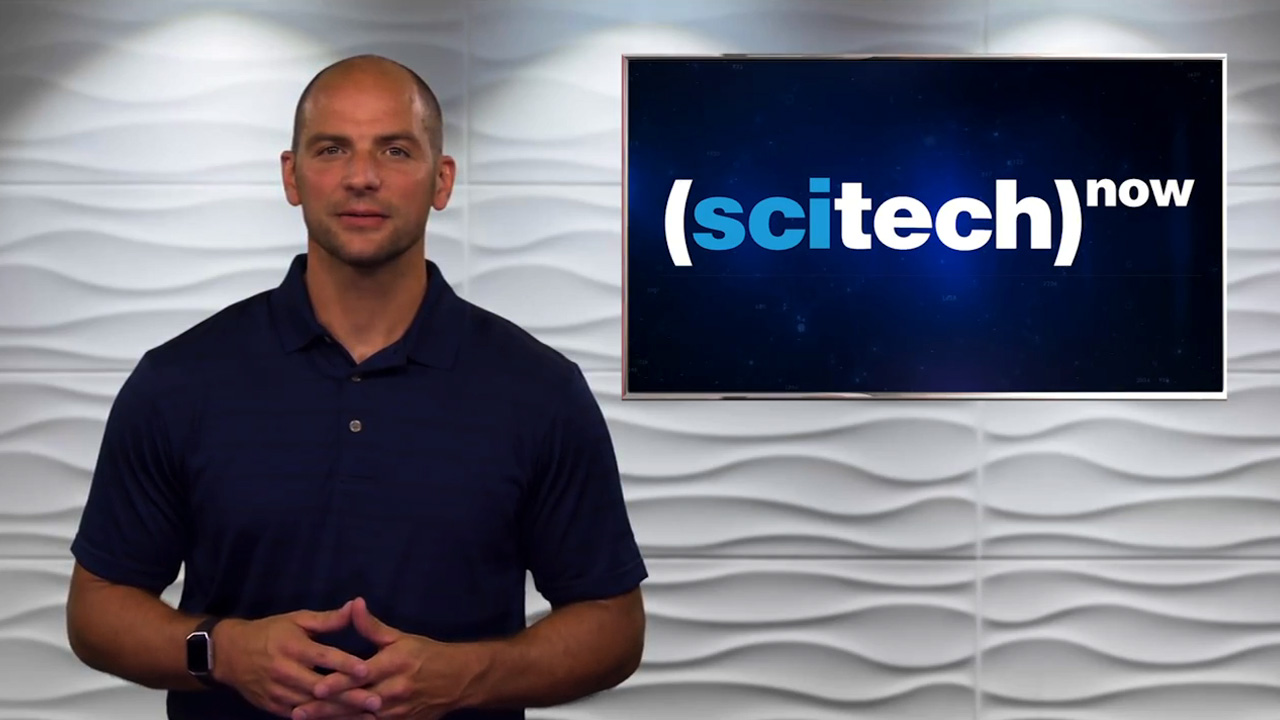 SciTech Now
Enjoy some of the best segments we produced for SciTech Now, here at WPSU!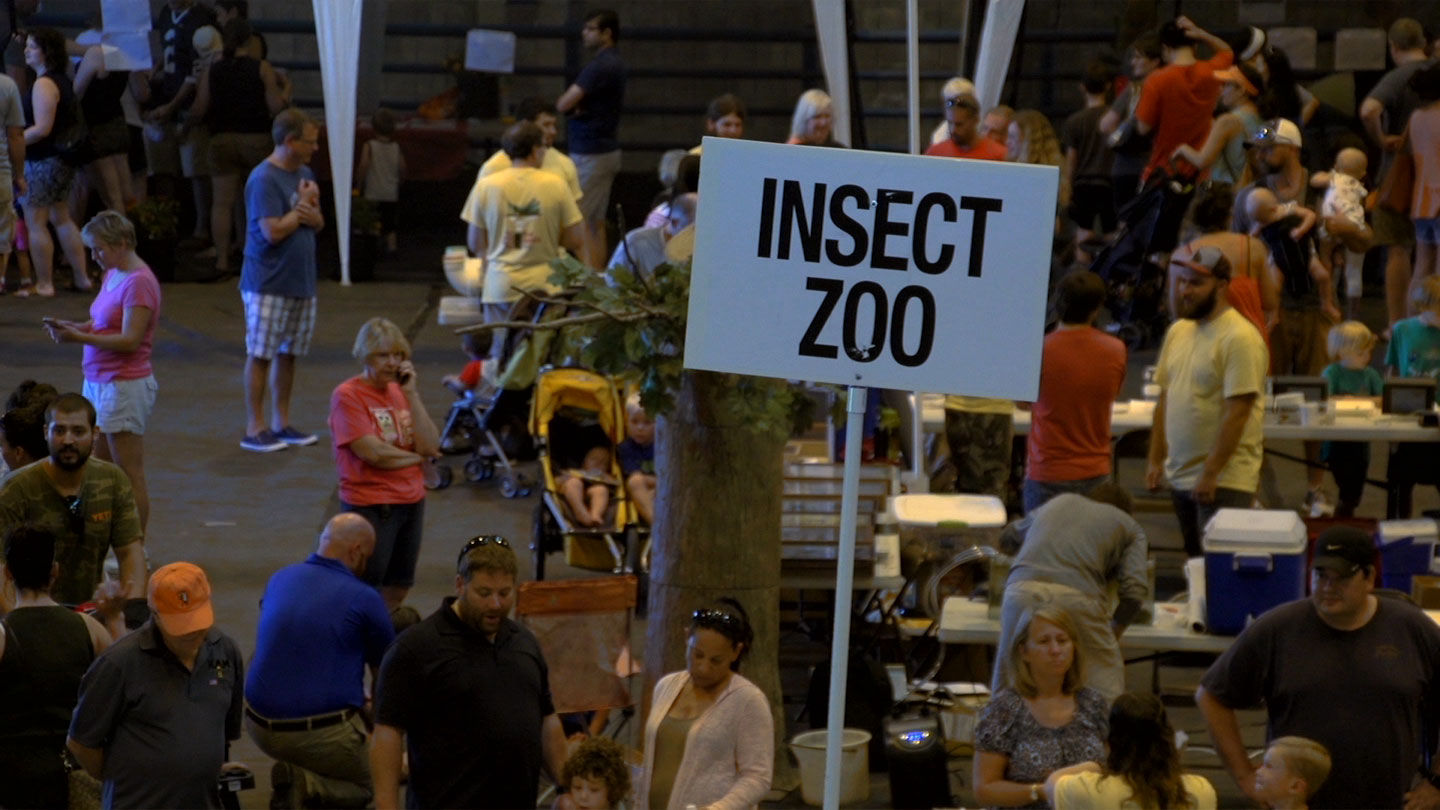 SciTech Now
Come for the bugs, stay for the science. SciTech Now takes you to the Penn State Great Insect Fair. Find out why some scientists call insects the key to developing a sustainable food source for a growing population.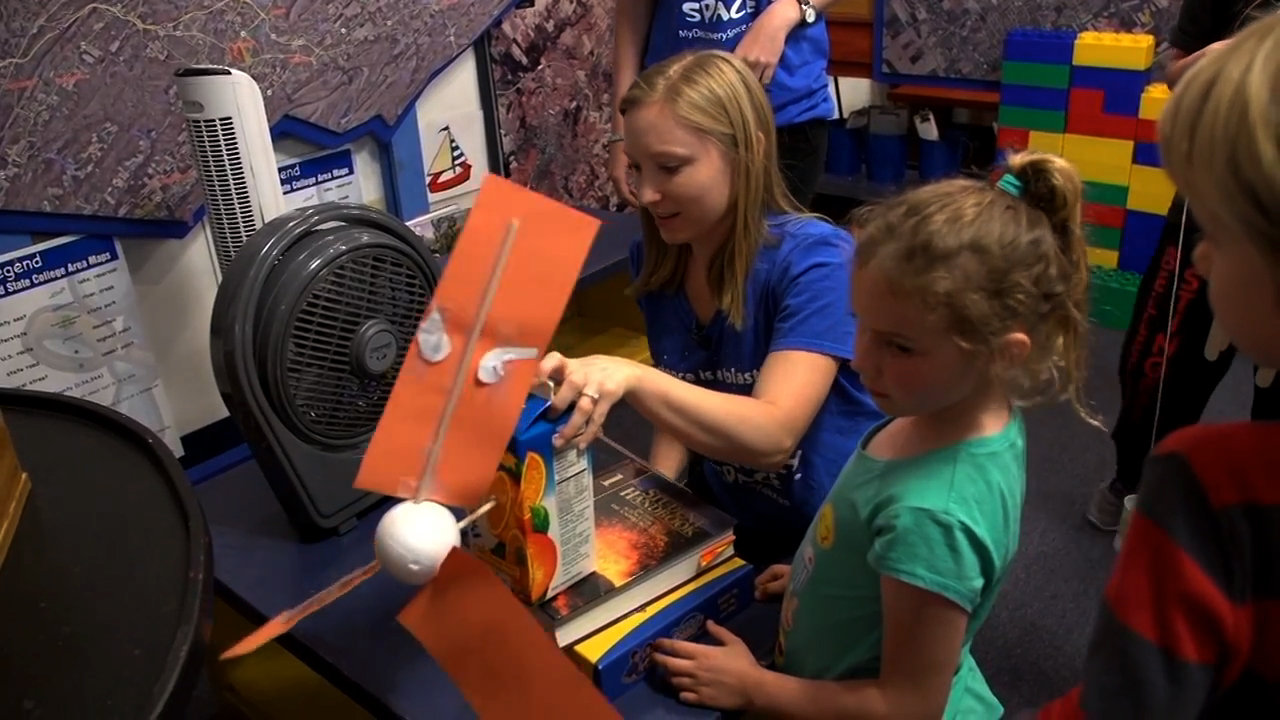 SciTech Now
Visit the Discovery Space of Central Pennsylvania, a hands-on museum that seeks to inspire young minds to become scientists and innovators of the future. Also, researching cockroaches, making sustainable guitars, and more!
More from SciTech Now »