Digging Deeper:
Student Entrepreneurship, Part 3
For undergraduate students interested in coming up with the next great idea or becoming their own boss, Penn State is paving the way with programs designed to develop entrepreneurs.  The university has its share of success stories — especially among recent graduates who have founded their own companies. On this episode of "Higher Education in Focus,"  Penn State President Eric Barron and WPSU's Patty Satalia talk to a pair of Penn State alumni and entrepreneurs, Matt Brezina and Chris Fanini, about their successes and the Penn State Summer Founders Program. Brezina and Fanini will also share their advice for budding entrepreneurs.
More Episodes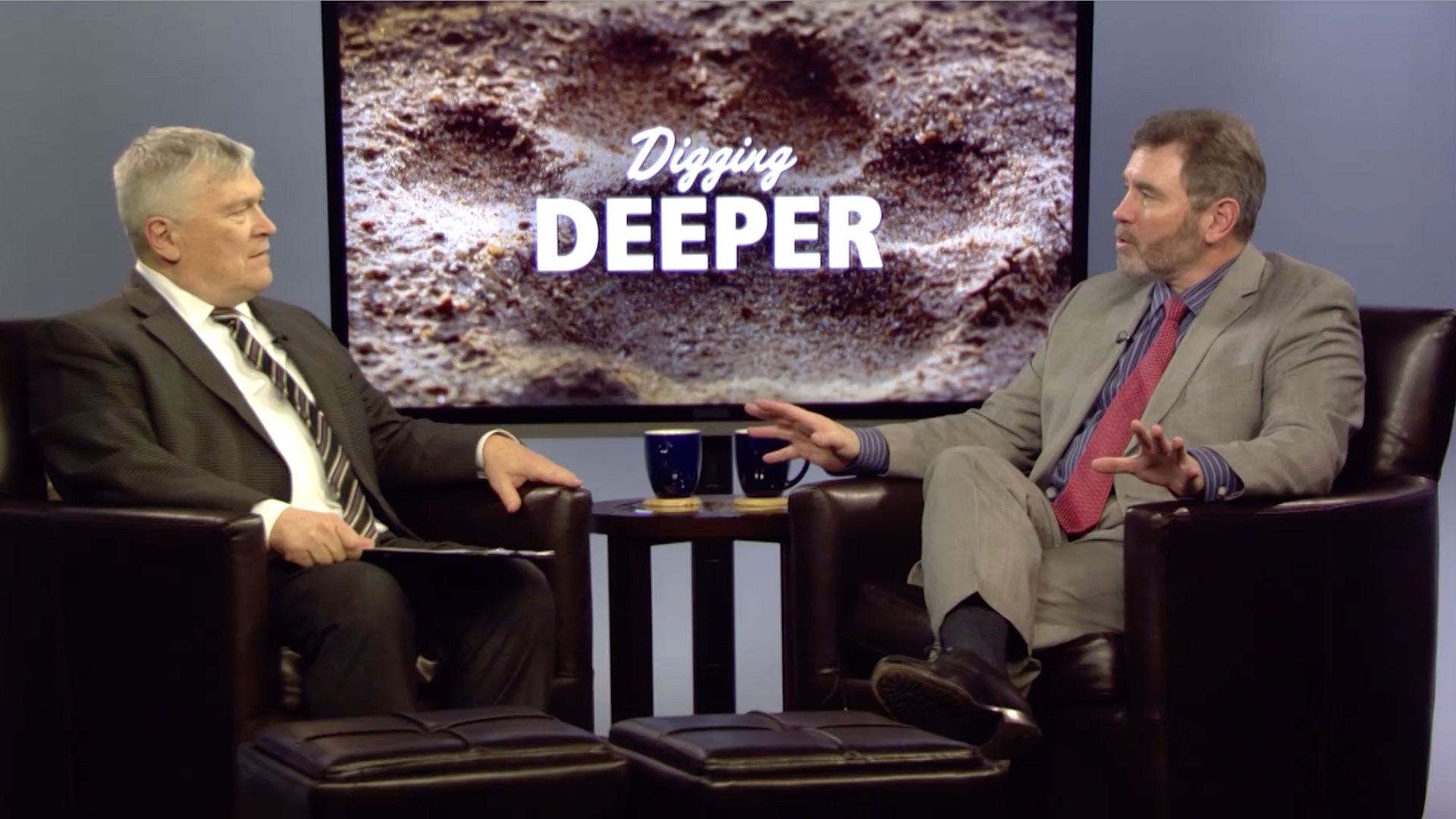 Digging Deeper
President Barron talks with Pennsylvania Secretary of Community and Economic Development Dennis Davin about the state's economy.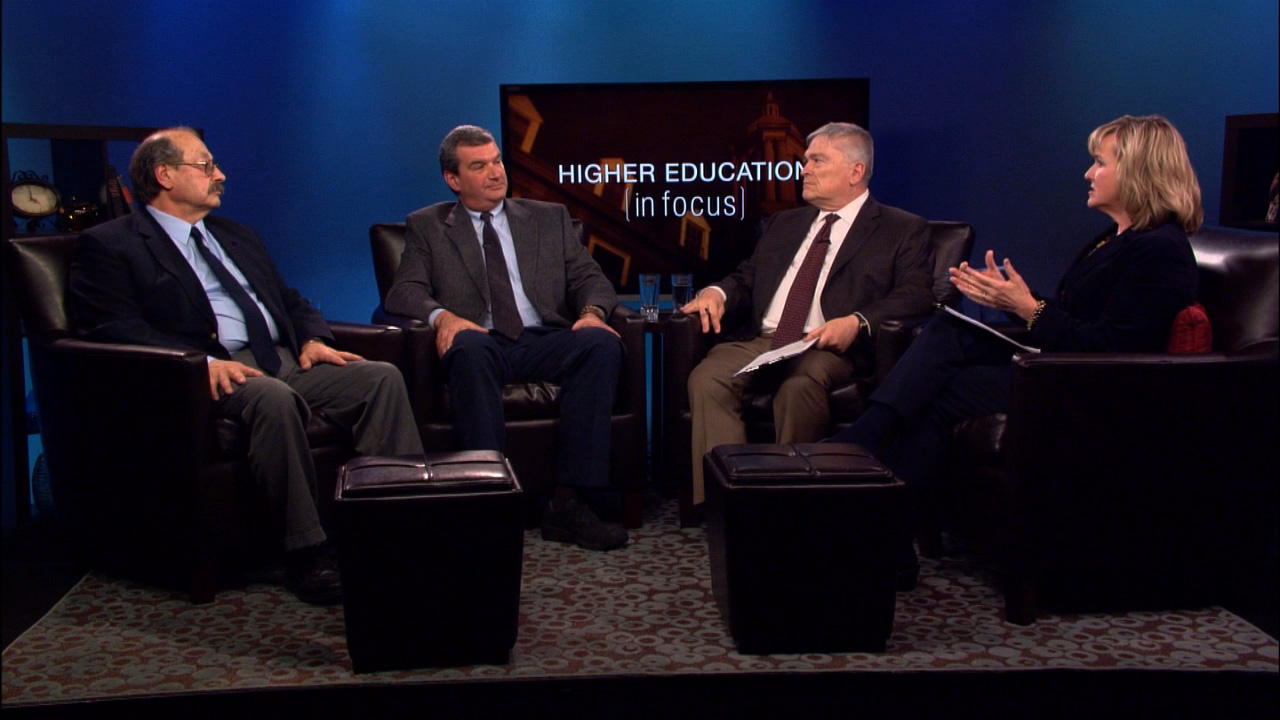 Digging Deeper
Eric Barron and Patty Satalia talk with guests Al Matyasovsky and Brian Black about Penn State's achievements in recycling.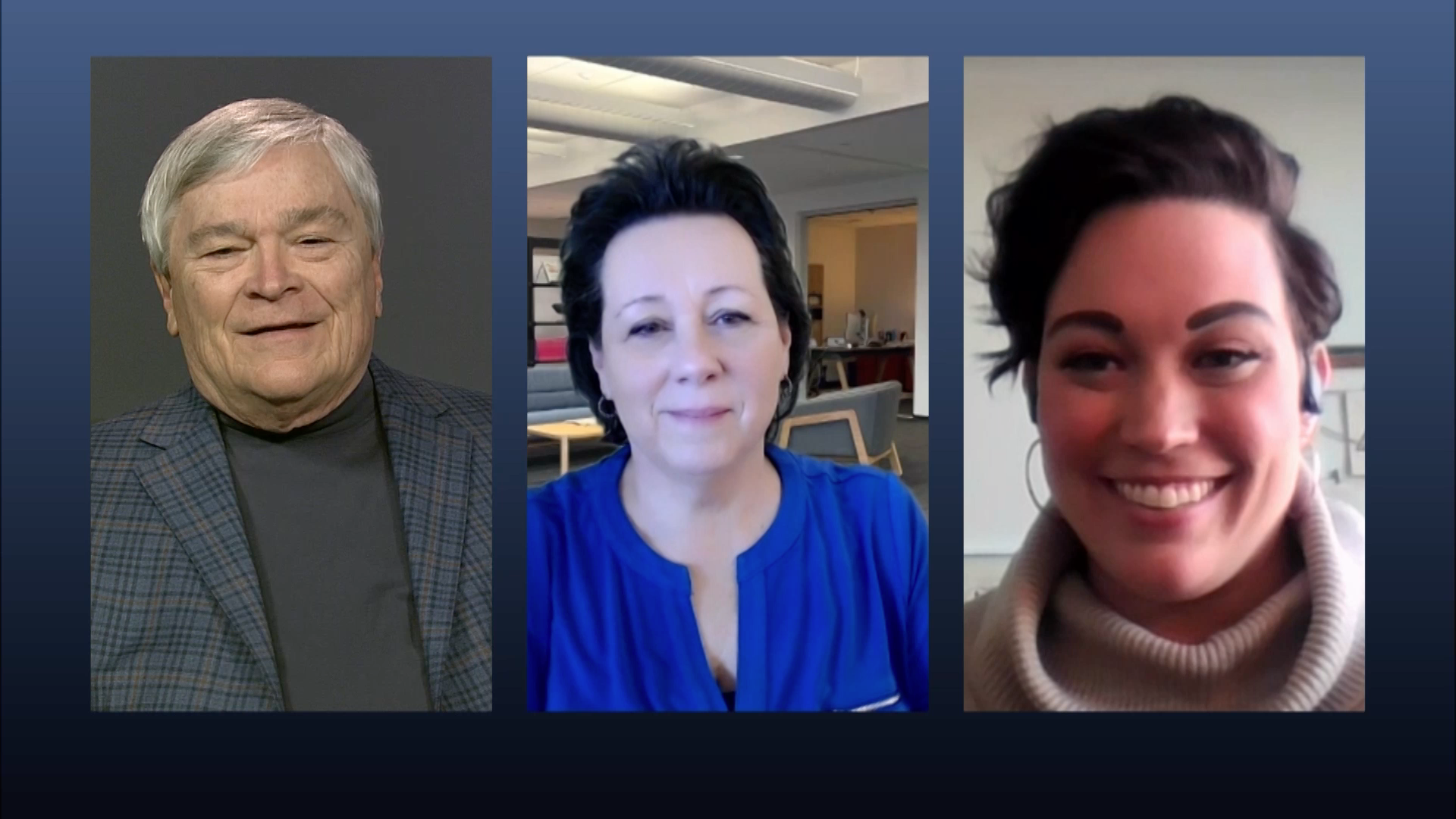 Digging Deeper
Penn State President Eric Barron and his guests talk about the new Innovation Hub in downtown State College, Penn State Start Up Week, and how Penn State is fostering entrepreneurship and innovation.
More from Digging Deeper »