Digging Deeper:
Governor Tom Wolf
Pennsylvania Governor Tom Wolf joins Penn State President Eric J. Barron from the state capitol in this special edition. The one-on-one conversation will focus on several topics ranging from Penn State's role in the state economy and the governor's plan for higher education funding.
More Episodes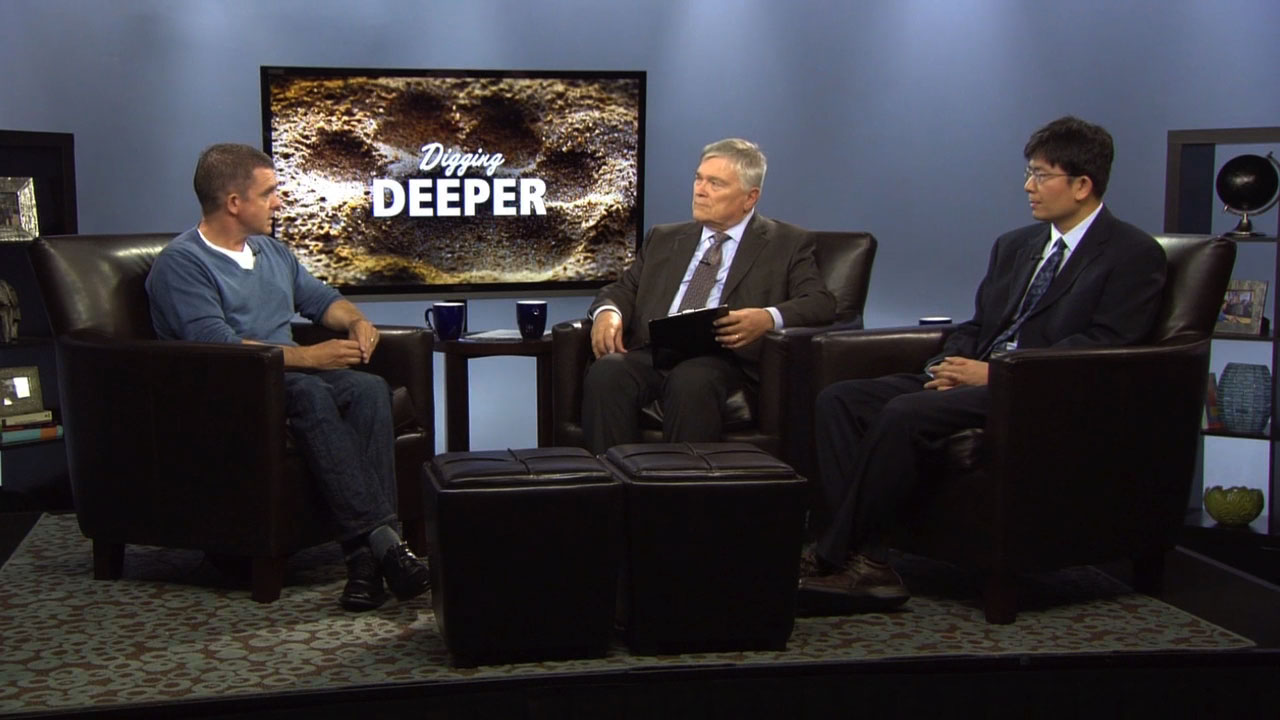 Digging Deeper
President Barron explores how Penn State researches are using crowdsourcing and mobile technology to protect the world's food supply.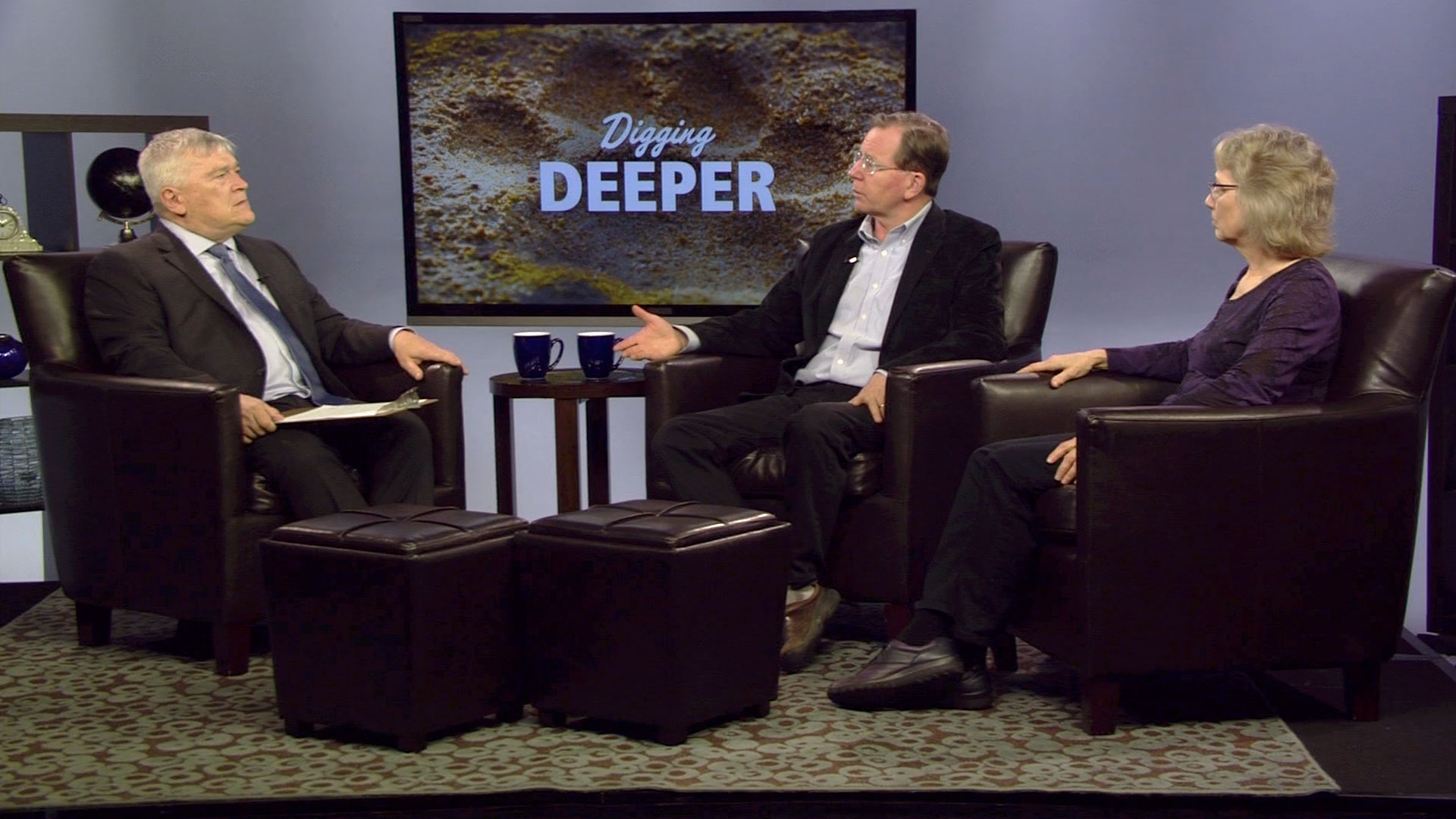 Digging Deeper
Scientists at the "Roots Lab" at Penn State are working on building sustainable sources of food and nutrition for the developing world.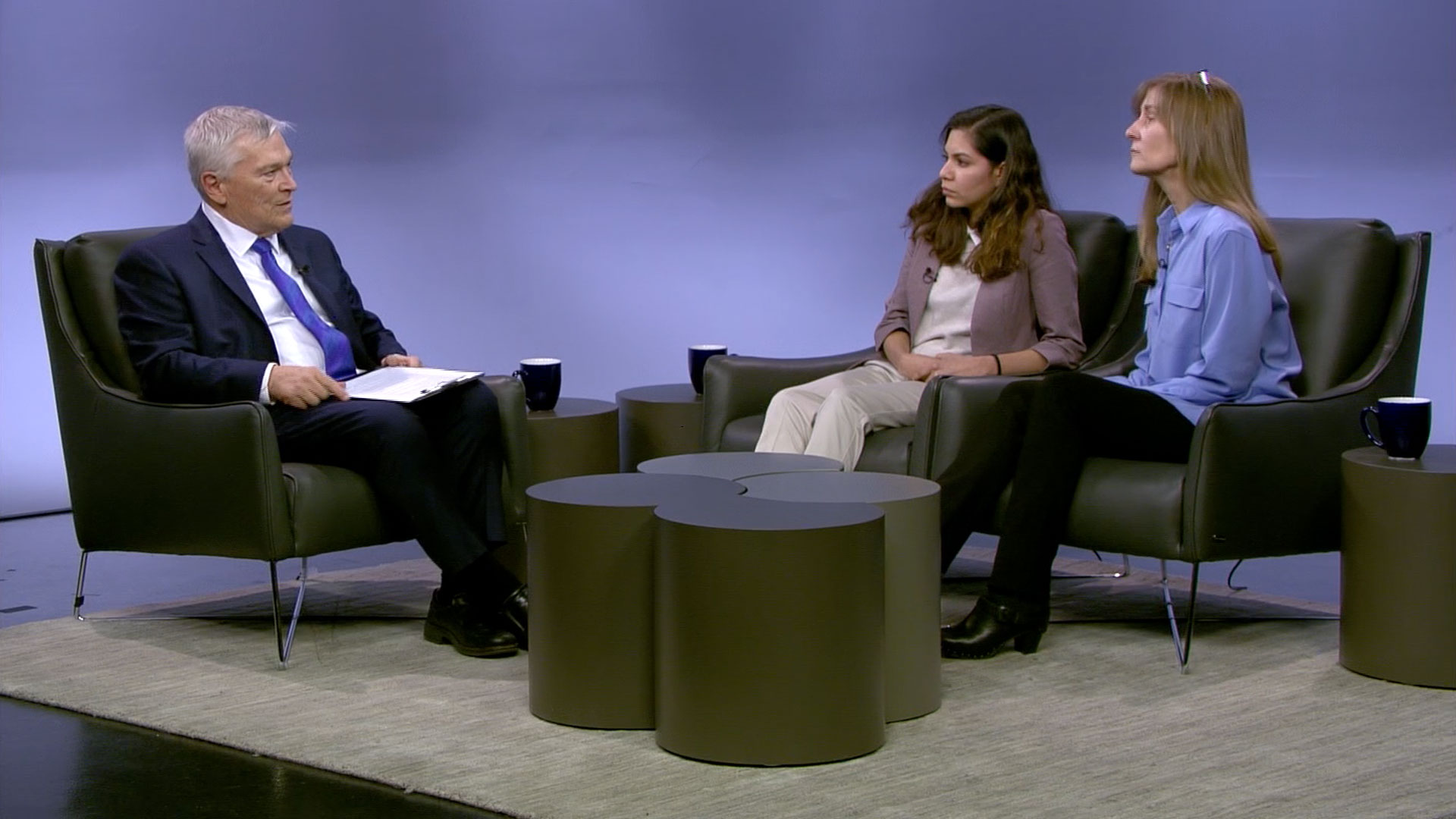 Digging Deeper
Penn State President Eric Barron and guests talk about the World in Conversation project, their Martin Luther King Day event, and the importance of facilitated dialogue.
More from Digging Deeper »