Conversations Live:
Lyme Disease
Aired Thursday, January 16, 2014
The Centers for Disease Control and Prevention reports that three hundred thousand Americans contract Lyme disease every year, and the number of infections is growing. Contrary to popular belief, ticks transmit disease 12 months of the year, especially during winter! What can YOU do to prevent the tick-borne disease? On this edition of Conversations Live! our experts will talk about preventing and treating Lyme disease.
Panelists
Barbara Ostrov, M.D.
Dr. Barbara Ostrov is a Professor of Pediatrics and Medicine and a Pediatric Rheumatologist and adult Rheumatologist at Penn State Hershey Children's Hospital and Penn State Hershey Medical Center (PSHCH and PSHMC). She has been recognized for her teaching efforts and mentorship of trainees, patients and the community. From 2002-2010 she was the chief of the Division of Pediatric Rheumatology and is currently Vice Chair, Department of Pediatrics and Pediatrician in Chief at PSHCH.
Merly Littman, A.B., V.M.D
Dr. Meryl Littman, a Clinician-Educator at PennVet for 30 years, is interested in infectious and genetic diseases that affect the kidney. She has written papers and chapters about tick-borne diseases (Lyme, Anaplasmosis, Ehrlichiosis, Bartonellosis, Babesiosis, Rocky Mountain Spotted Fever), and Leptospirosis. She was Chair of the ACVIM Lyme Consensus Statement and helped write guidelines for diagnosis and treatment of glomerulonephritis with the International Renal Interest Society (IRIS) Canine Glomerulonephritis Study Group. She described the first canine podocytopathy causing protein-losing nephropathy (PLN) in Soft-coated Wheaten Terriers and Airedales. PennVet offers cheek swab DNA testing for the PLN-associated variant alleles, see www.scwtca.org. Now the team hopes to study why retrievers get Lyme nephritis, another cause of PLN.
Steve Jacobs
Urban Entomologist
Steve Jacobs has been involved with urban/public health entomology for over 35 years. He has worked for the Maryland Dept. of Agriculture as a pesticide regulatory entomologist, owned a pest control company servicing the metropolitan Washington, D.C. area, and has been the urban extension entomologist for the Penn State Department of Entomology since 1988. As a private urban entomological consultant, he has advised both U.S. and international corporations, and has provided technical assistance to the U.S National Park Service at numerous parks including the Grand Canyon and the White House.
Additional Resources
More Episodes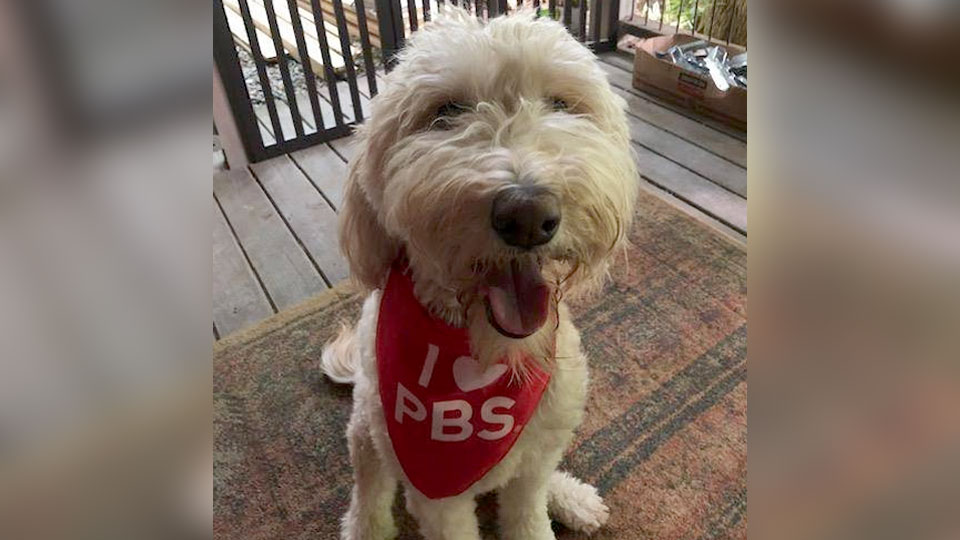 Conversations Live
Veterinarians Debra Smart and Andrea Loar answer viewer pet-related questions such as proper diet and exercise, and more!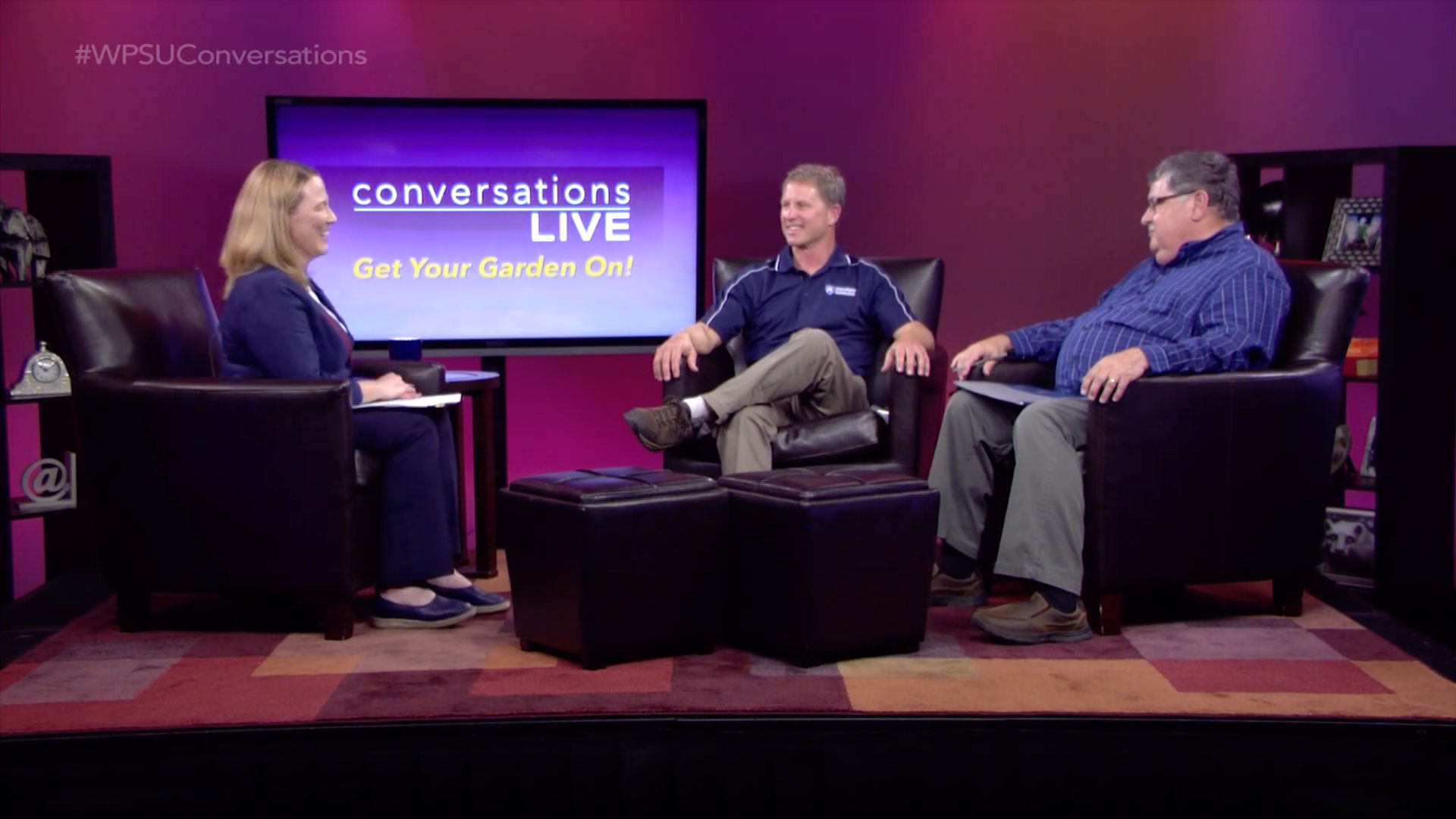 Conversations Live
What worked in your garden this season? Where could you have used a little expert advice? Tune in to discuss these questions and make a to-do list for winter.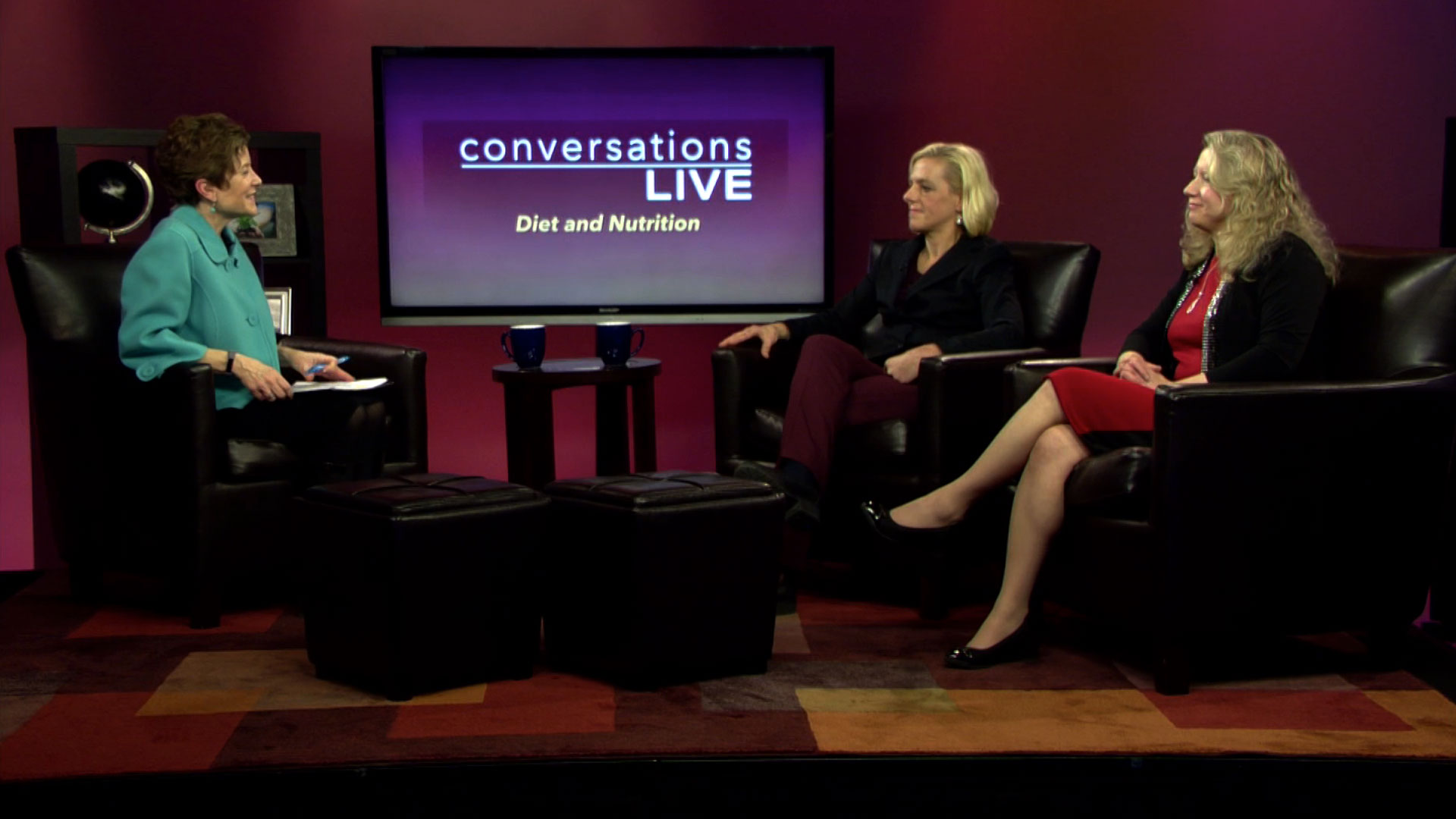 Conversations Live
Our guests discuss ways to prevent gaining that dreaded winter weight. We'll also get their nutrition tips for eating healthy in the new year. They also take viewer questions.
More from Conversations Live »