Conversations Live:
Get Your Garden On! (Spring 2014)
Aired May 15, 20145
With summer just around the corner, it's time to spring into yard work. But with so much to tackle this time of year, where do you begin? On this edition of Conversations Live, our experts answer YOUR questions and provide tips to help you get your garden off to a good start.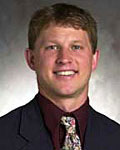 Tom Butzler
Tom Butzler is a Horticulture Extension Educator in central Pennsylvania. Butzler has been teaching beekeeping classes to youth and adults for over 15 years and developed Penn State Extension's first online beekeeping course.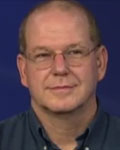 John Esslinger
John Esslinger also is a horticulture educator, working with Penn State Extension in northeastern Pennsylvania since 1995. He focuses on the topics of fruit, vegetable and greenhouse production.
More Episodes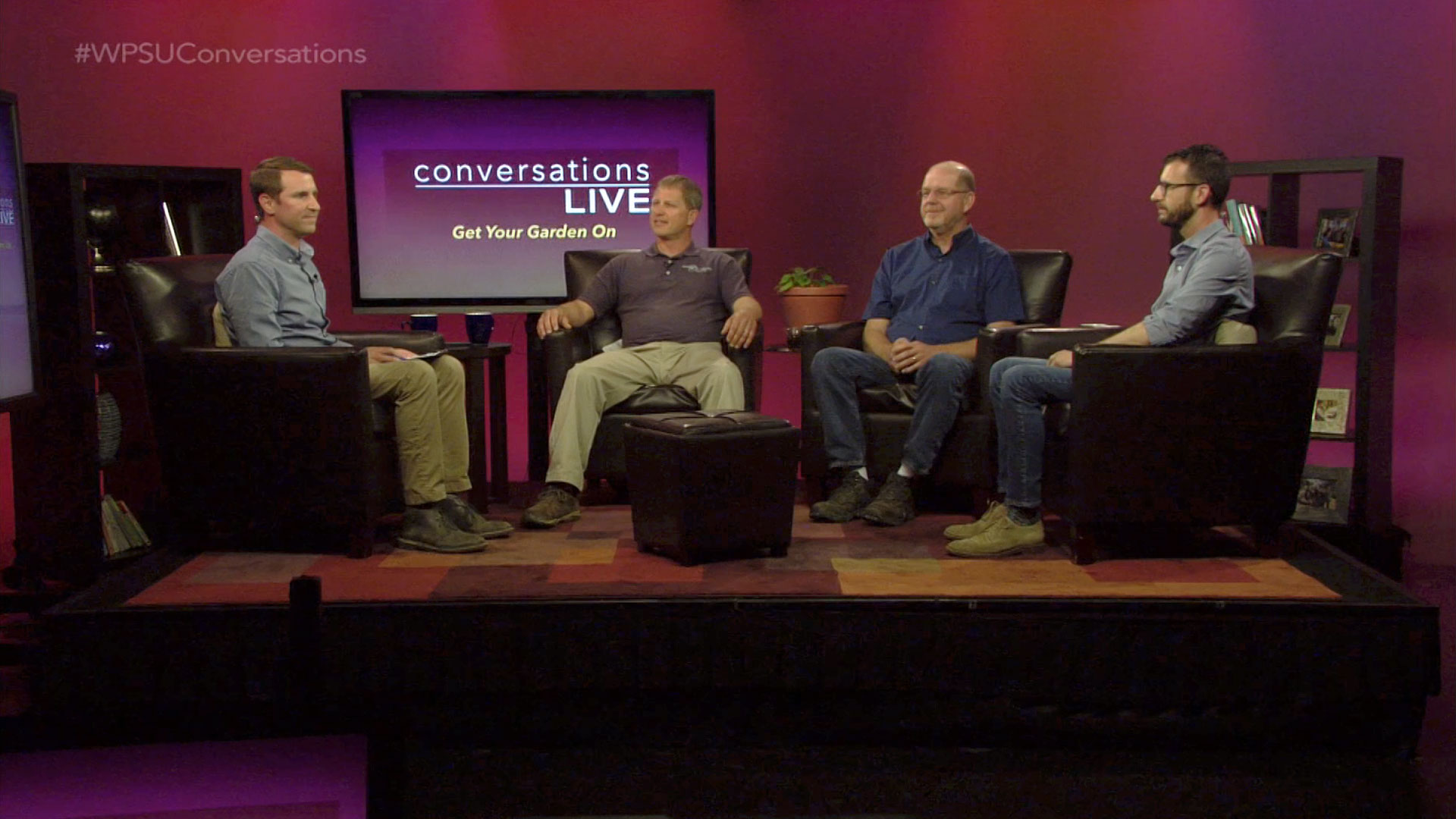 Conversations Live
Host Bill Hallman leads a discussion on gardening with Penn State gardening experts Tom Butzler, John Esslinger, and Justin Wheeler.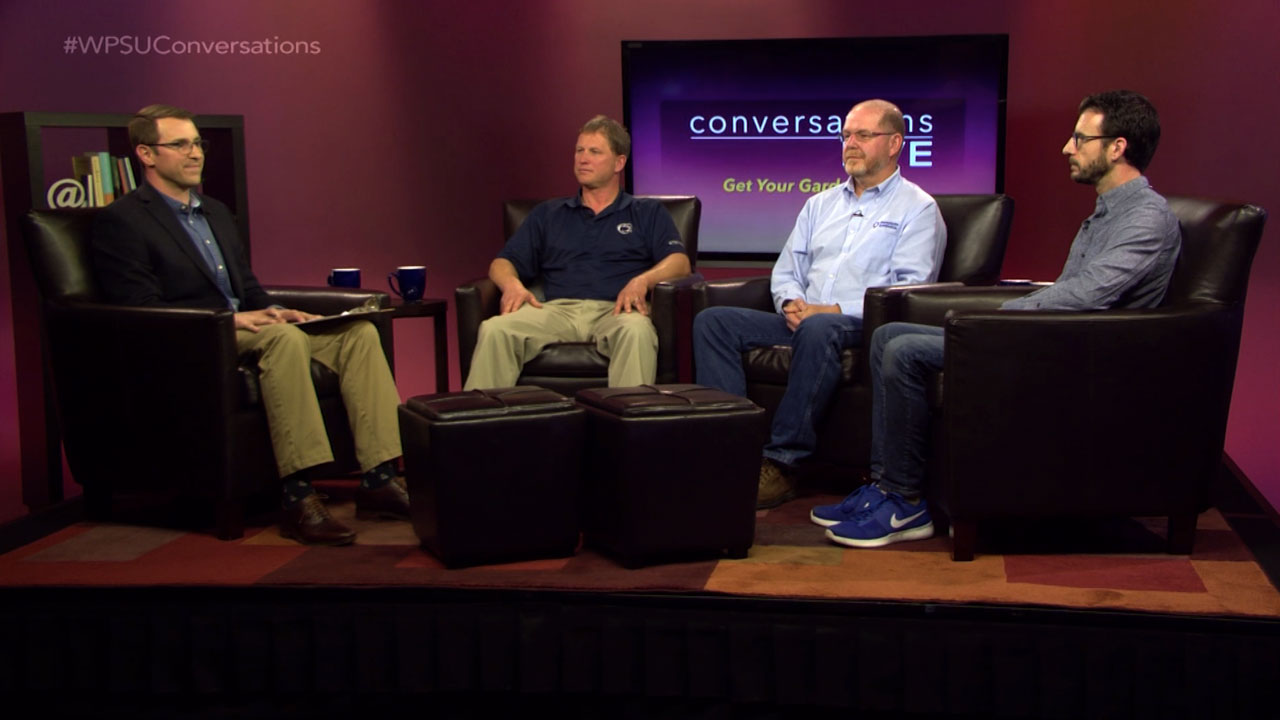 Conversations Live
It's fall. That means it's time to think about what worked in your garden this season…and where you could have used a little expert advice. Our guests discuss the growing season, plus we'll get their post-season to-do lists.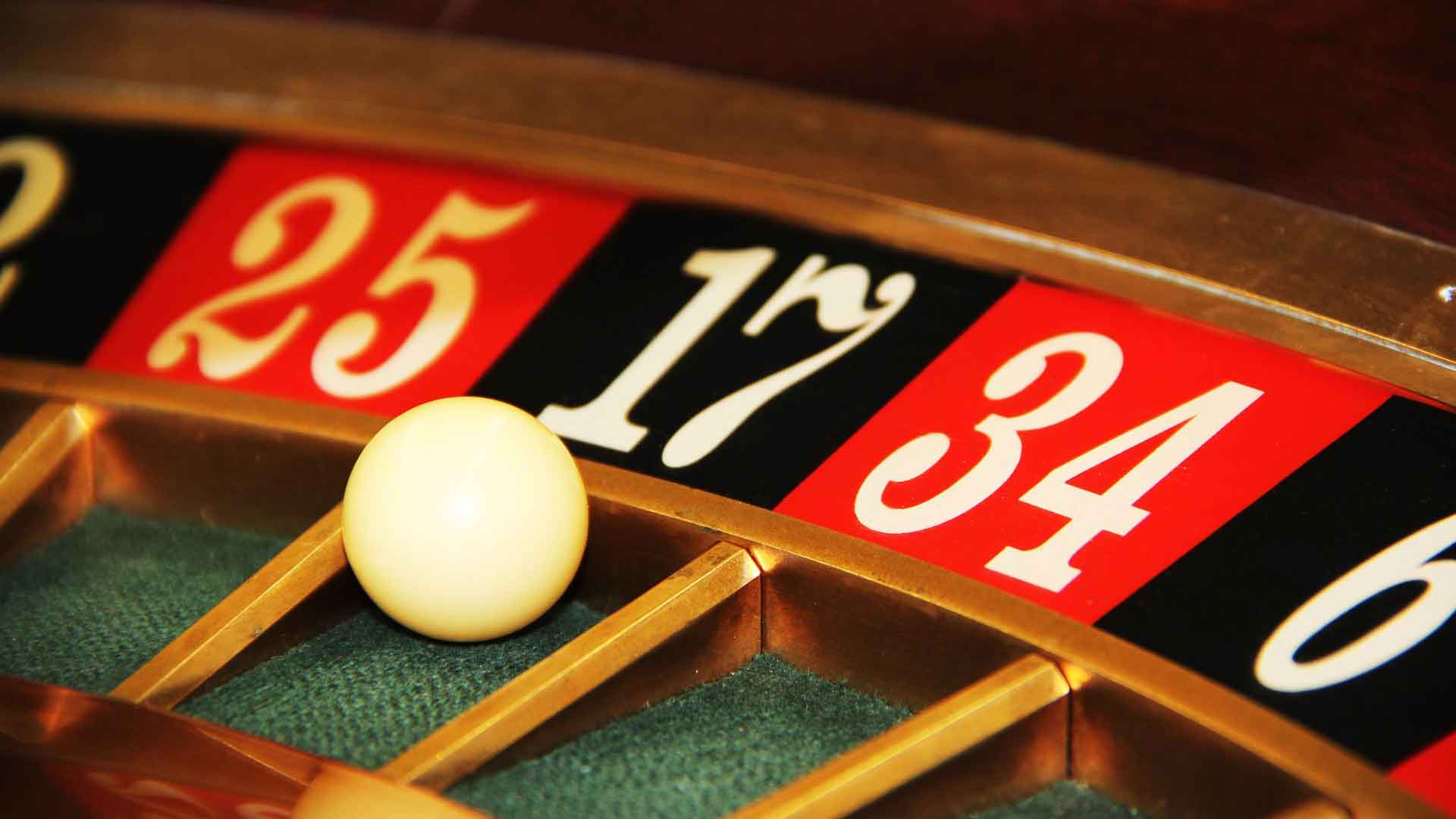 Conversations Live
Gambling is a growing business in Pennsylvania. Along with traditional casinos and online gaming are mini-casinos. Including one proposed for State College. While the industry is generating record-breaking revenues, there are questions about mental health and safety.
More from Conversations Live »