Conversations Live:
COVID-19 Vaccination
As COVID-19 vaccines are distributed in Pennsylvania and across the country, there are still questions and concerns. How effective are the vaccines? Can someone transmit the virus even after getting vaccinated? When will things return to "normal"? On our next episode of Conversations Live, we'll answer these questions and more with guest experts. We'll also take your calls. Join us on Conversations Live: The COVID-19 Vaccine.
Guests
Chief quality officer for UPMCs Altoona, Bedford, Somerset and Western Maryland
Director of the Center for Infectious Disease Dynamics at Penn State
Additional Resources
Center for Infectious Disease Dynamics at Penn State COVID FAQ
To submit questions to the CIDD at Penn State, email AskCIDD@psu.edu.
UPMC COVID-19 Vaccine Resources
Call 844-UPMC-VAC to inquire about COVID-19 Vaccine appointments
Penn State Health COVID-19 Resources
Centers for Disease Control and Prevention COVID-19 Resources
More Episodes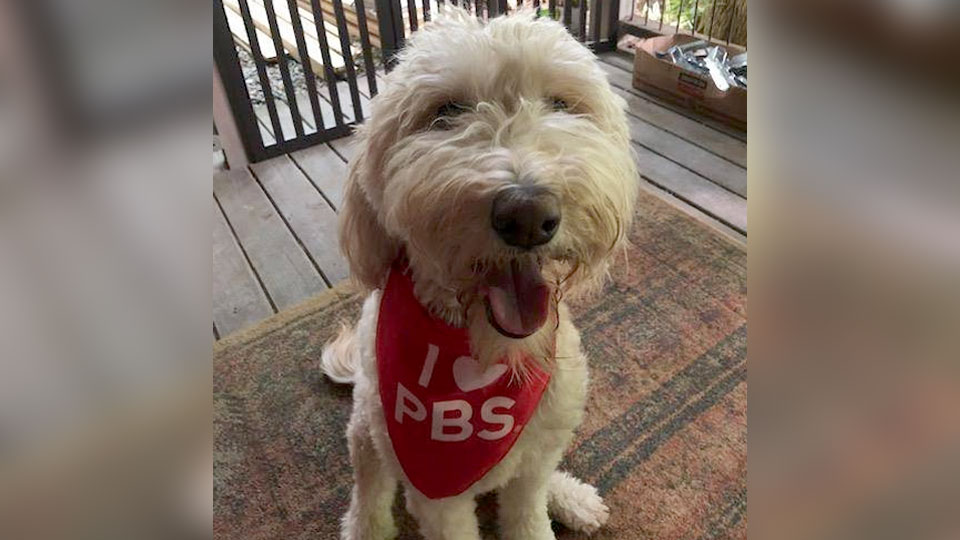 Conversations Live
Veterinarians Debra Smart and Andrea Loar answer viewer pet-related questions such as proper diet and exercise, and more!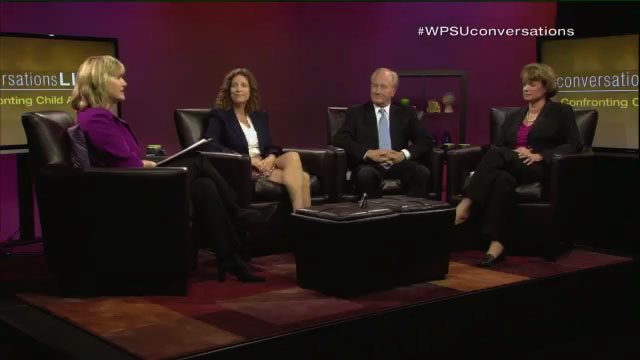 Conversations Live
Experts answer viewer questions and discuss how we can work to recognize child sexual abuse, protect children and talk about what we can do to help victims.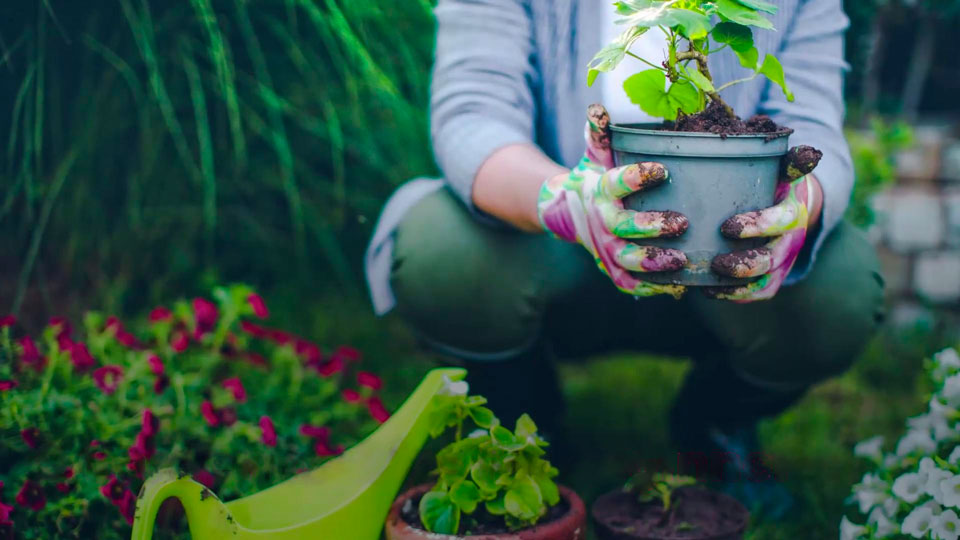 Conversations Live
Gardening season has arrived. Whether you're growing cool season crops or getting ready to plant tomatoes — now is the perfect time to get tips to help your garden grow. Penn State Extension educators share their expertise on everything from taking care of your lawn to planting for pollinators.
More from Conversations Live »