Conversations from Penn State:
Cathy Willis Spraetz
Chimp Haven President and CEO Cathy Willis Spraetz discusses the work being done at the national chimpanzee sanctuary.
About the Guest
Cathy Willis Spraetz currently serves as President & CEO of Chimp Haven, the National Chimpanzee Sanctuary in Keithville, LA. Prior to coming to Chimp Haven, Willis Spraetz, a native of Atlanta, served several nonprofit organizations in Georgia over two decades as their CEO, focusing primarily in the area of disabilities, as well as domestic violence. Full bio.
More from the Interview
Penn State Connection
More Episodes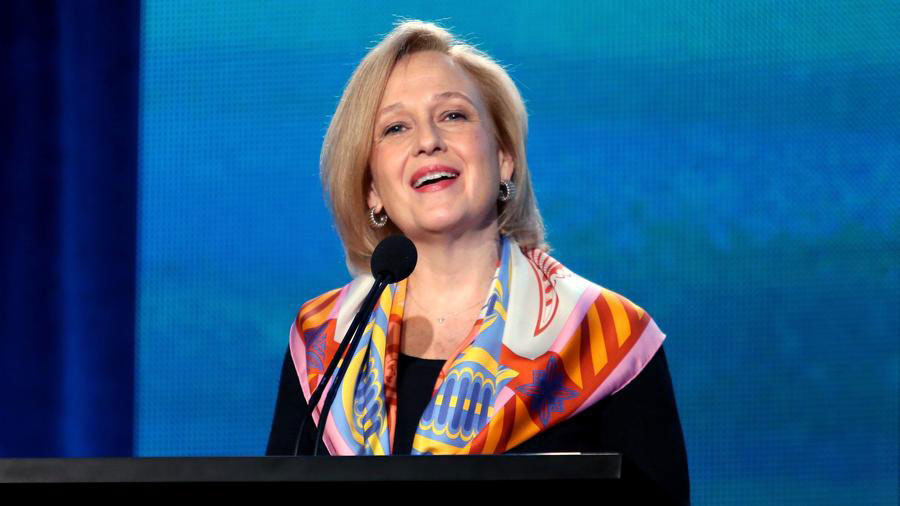 Conversations from Penn State
Paula Kerger, President and CEO of PBS, discusses the future of educational media.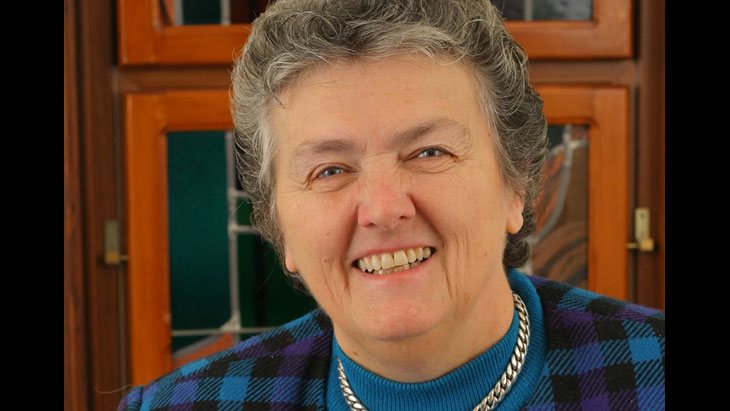 Conversations from Penn State
Benedictine nun, author and advocate Joan Chittister discusses her spiritual journey.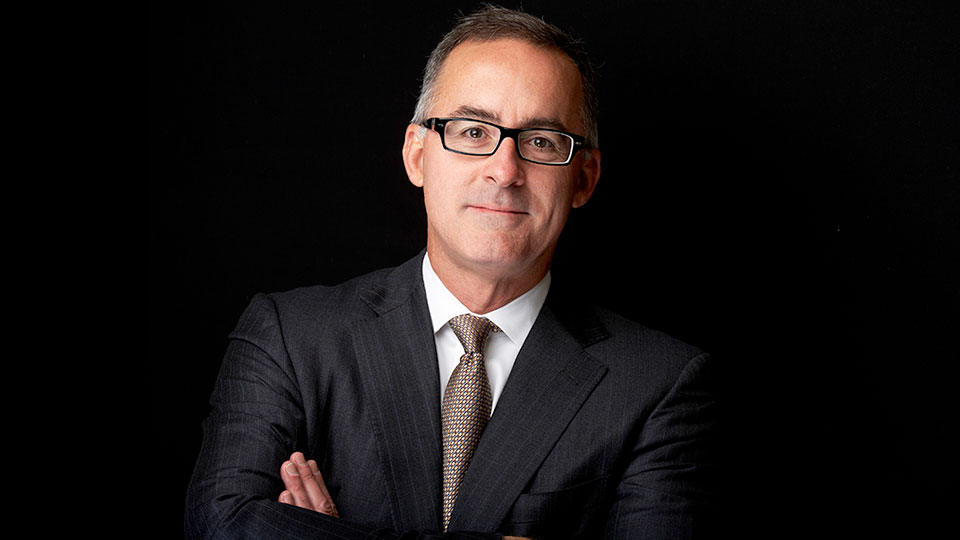 Conversations from Penn State
Author and marketing consultant Jim Stengel discusses how ideals drive business growth and branding.
More from Conversations from Penn State »