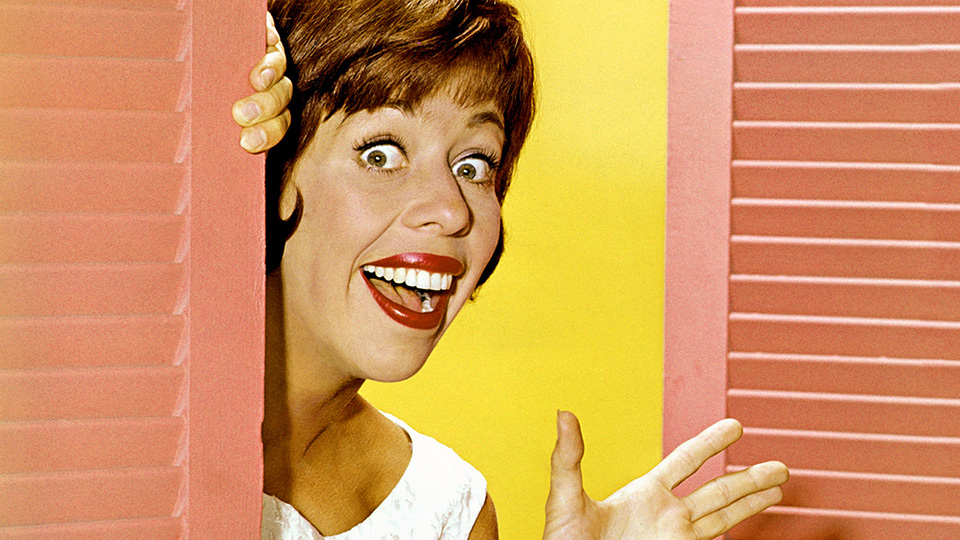 The Carol Burnett Show: Carol's Favorites
WPSU is bringing back one of the most popular and beloved series in the history of television. Starting in 1967 and continuing for 11 straight years, it was the ultimate variety show with music, acting, larger-than-life guest stars, and, of course, comedy.
Saturdays at 8:00 p.m.