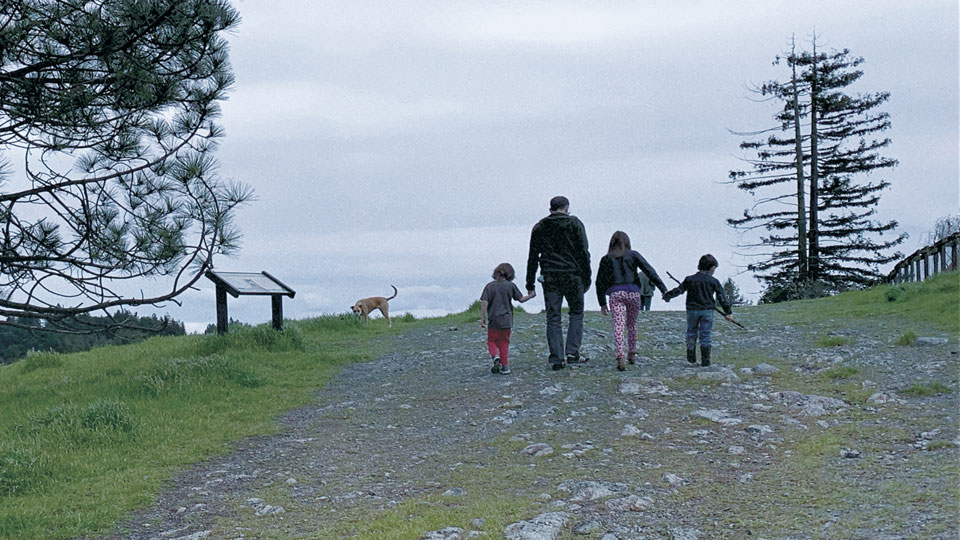 Wednesday, April 28, at 7:00 p.m.
We're living in a time of unprecedented communal grief and children are not immune. But children's grief doesn't always look the same as adult grief. In this webinar, experts will discuss some of the ways children's grief can manifest and provide guidance on how to respond and support grieving children.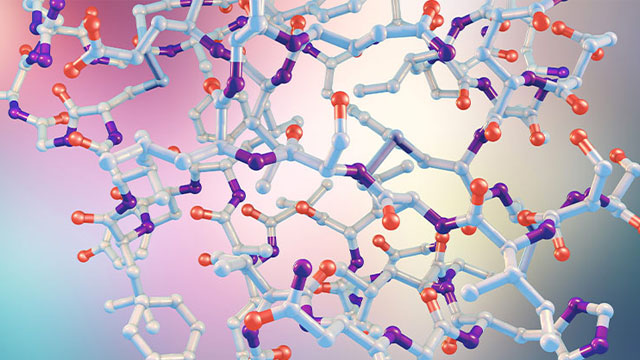 June 21 – July 2
Center for Science and the Schools offers an in-person summer workshop opportunity! Shaping Authentic Practices by Engaging in Modeling of A Topic with Teachers to Explore Research in Science (SHAPE MATTERS) will occur in person at Penn State University, University Park from June 21-24, virtual synchronous and asynchronous PD to occur from June 25-July 2. Deadline to apply is April 18.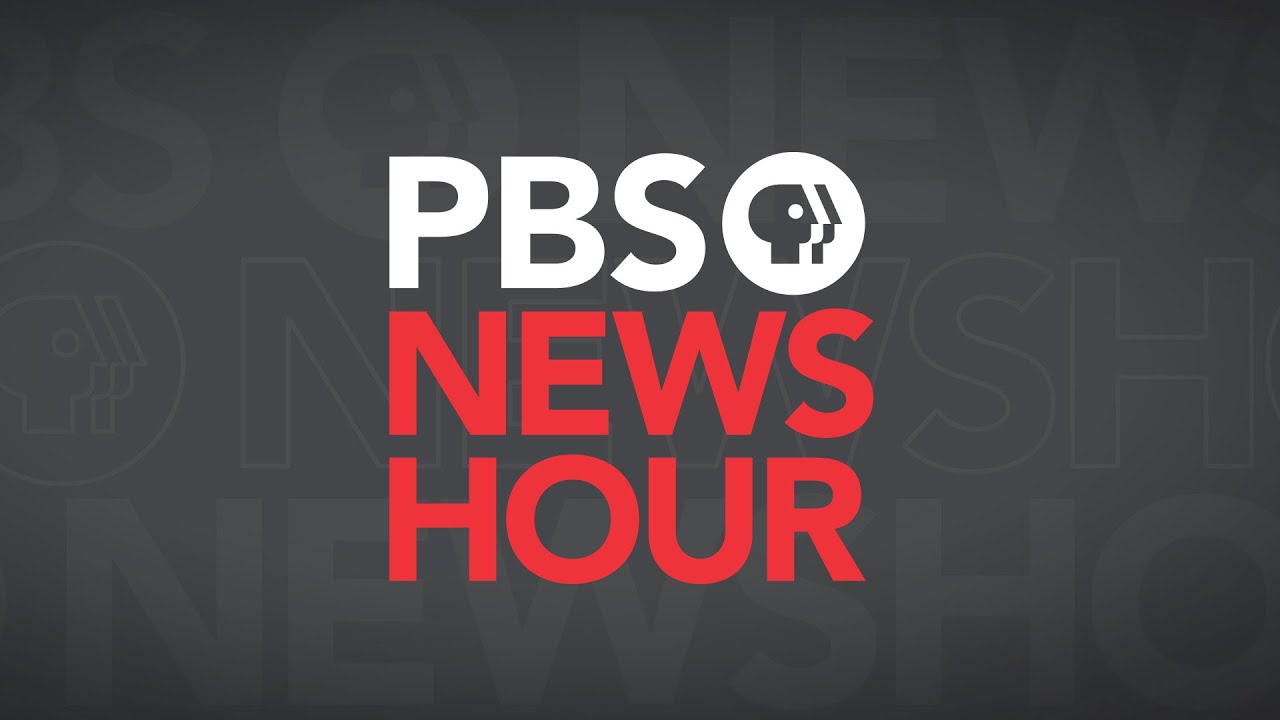 July 21 – July 23
PBS NewsHour Student Reporting Labs is hosting their 2021 Teacher Workshop virtually from July 21-23. The workshop focuses on preparing teachers interested in strengthening their media production and journalism skills. Teachers will learn different strategies for aligning a project-based learning program to help students find their voices inside and outside of the classroom. Applications to attend must be received by 4/30.