SciTech Now:
Episode 319
It's a women in science takeover featuring some of the brightest minds in central Pennsylvania. Meet a young woman whose love of science started on the farm. Now, it's taken her to one of the sweetest places in the state. Also, a scientist who is uncovering history using ancient DNA. And learn about the story, behind the story, of NASA's hidden figures.
More Episodes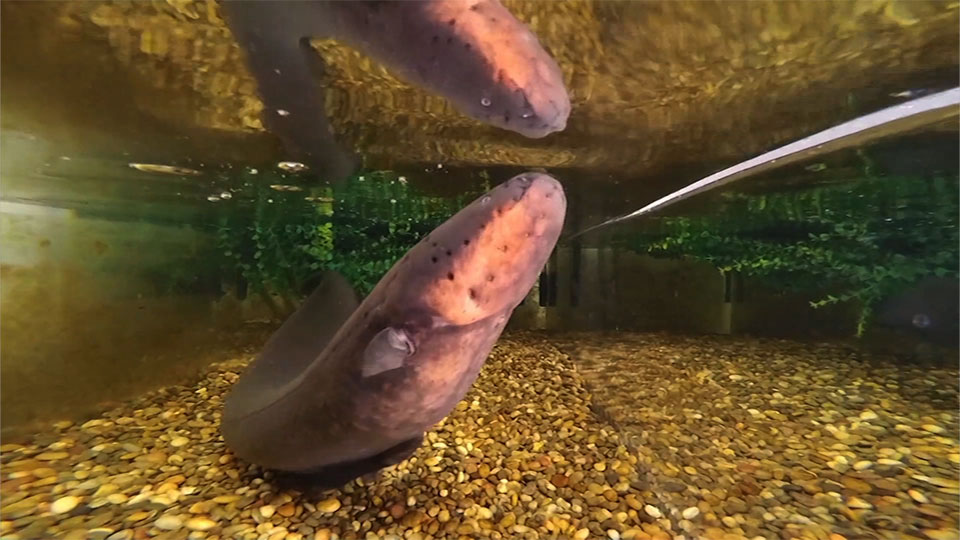 SciTech Now
Stories include: when eels attack, illuminating the international space station and your home, and virtual reality.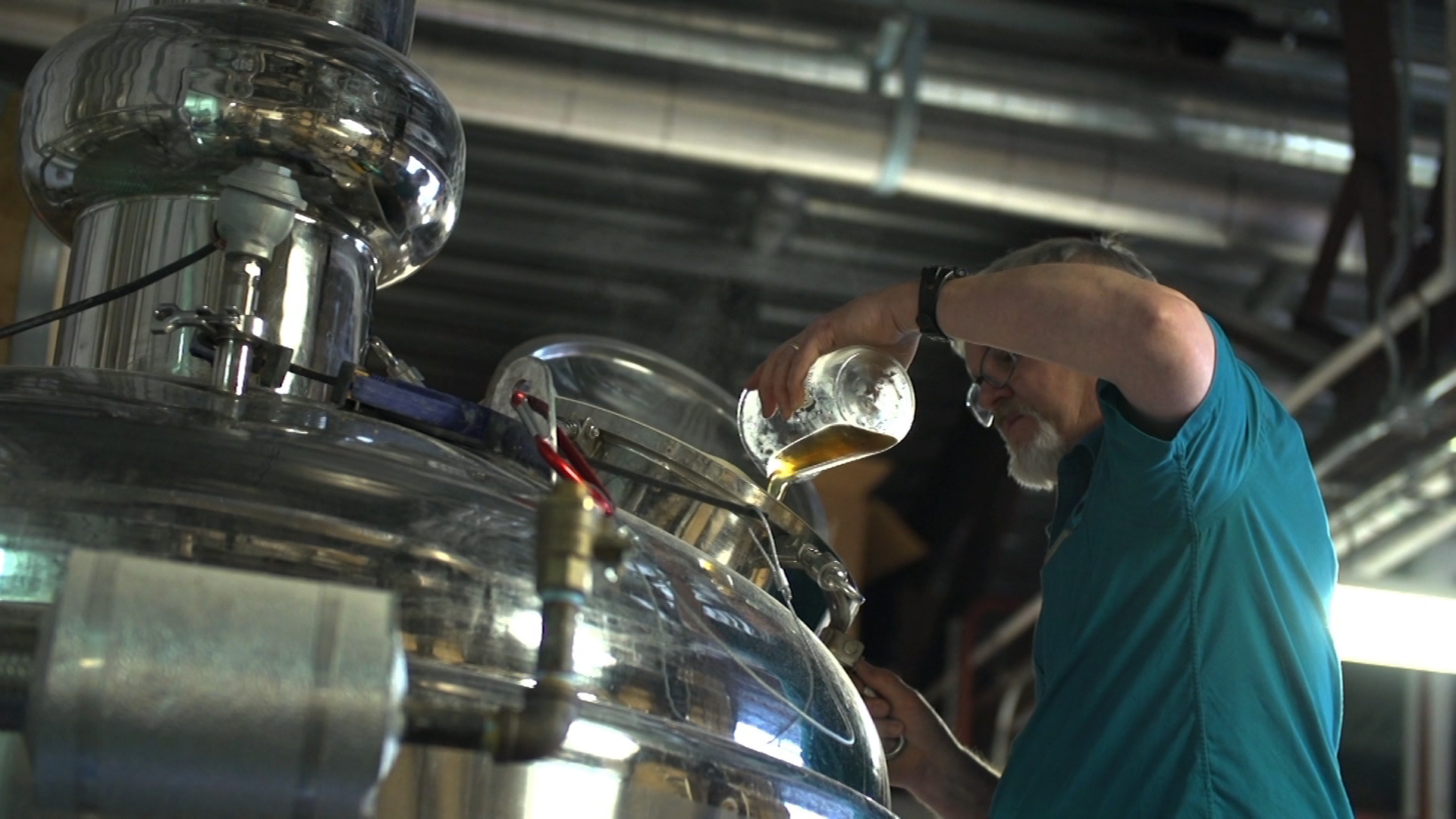 SciTech Now
Discover the science of distilled spirits where a whole host of complex chemical reactions take place in the barrel. See fireflies play follow the leader. A learn about a new one-woman show called "The Climate Monologues."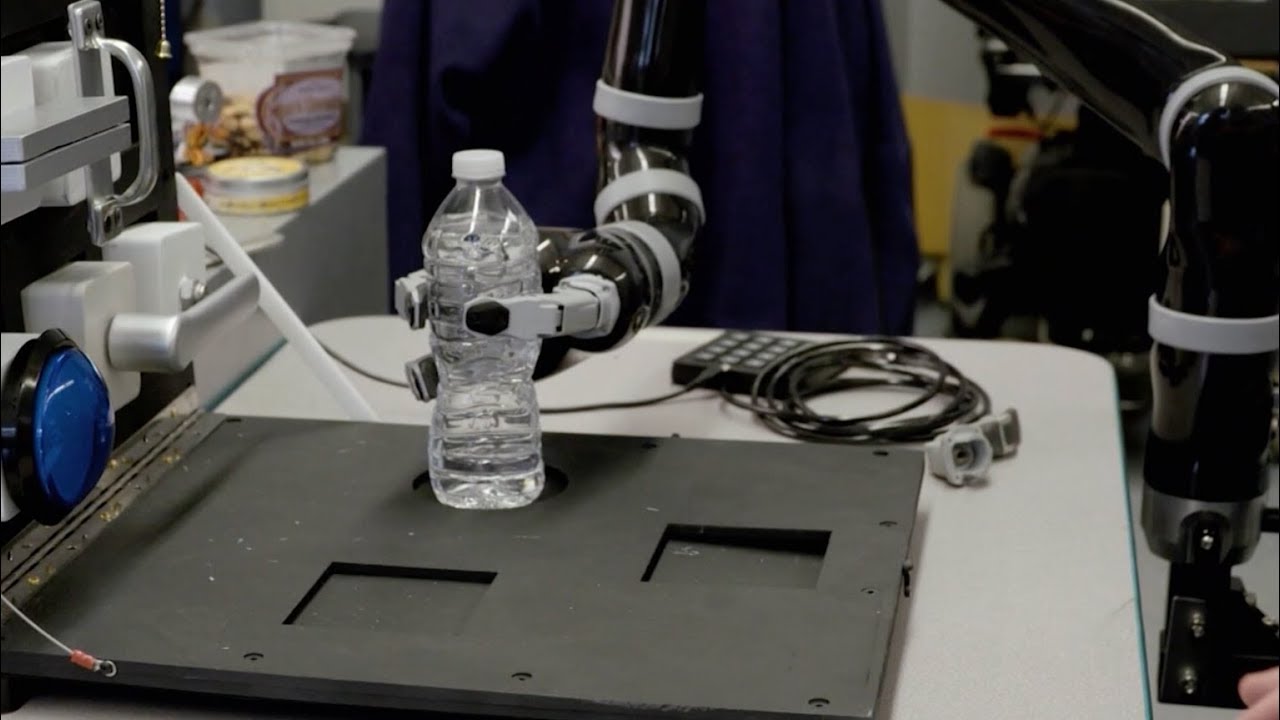 SciTech Now
Discover IVER, an autonomous underwater vehicle being developed by a diverse team of engineers, programmers, and a mathematician at Penn State. Also, take a look at researchers adding robotic arms to wheelchairs with the mobility enhancement robotic wheelchair or MEBot. And learn about how employers are working with colleges to bring more skilled workers into the tech industry.
More from SciTech Now »