SciTech Now:
Episode 310
On the this episode of SciTech Now, learn more about how scientists are developing 2D materials, and a tool that lets you talk to fireflies, Also, the driverless car dilemma.
More Episodes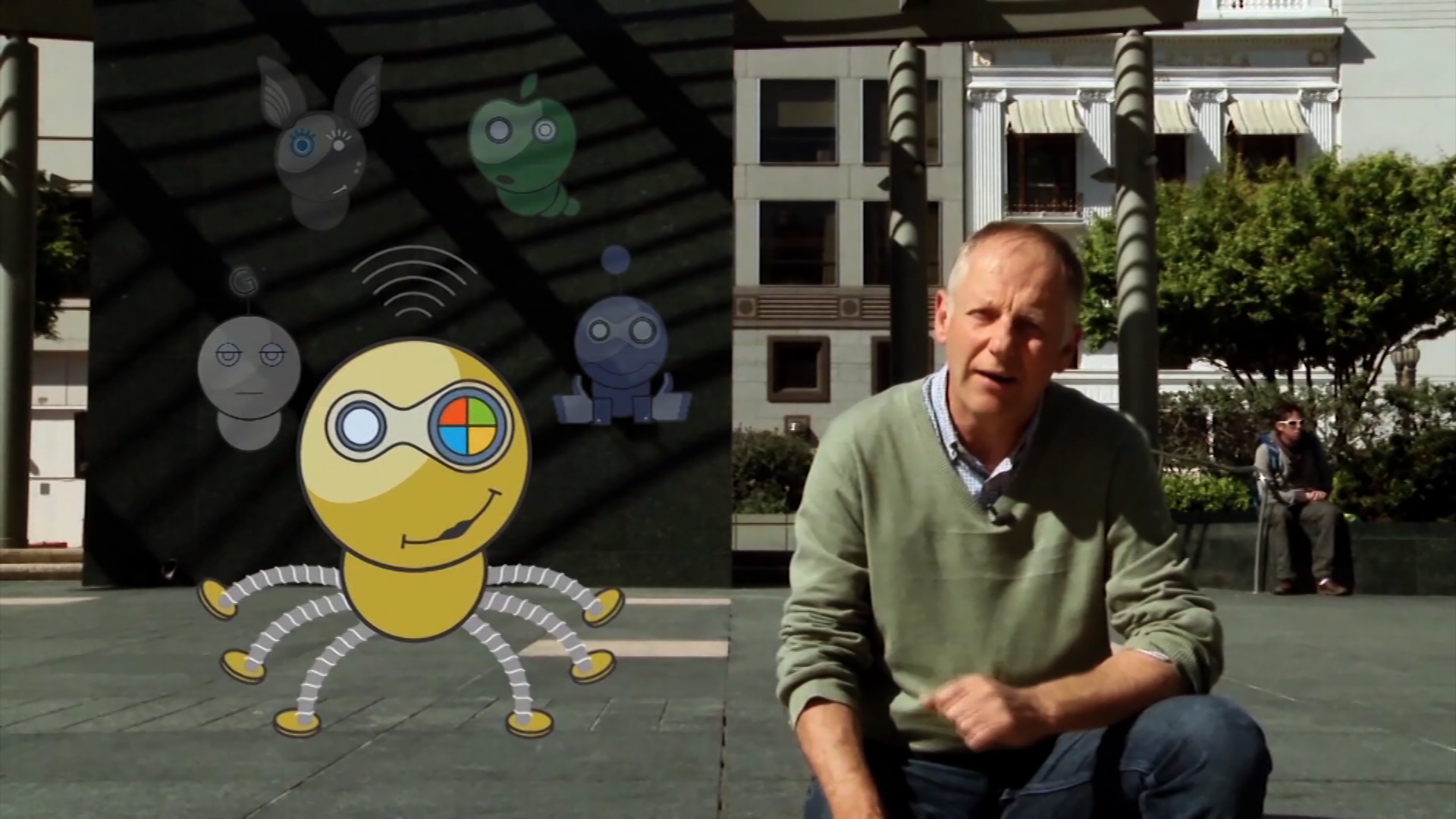 SciTech Now
Testing the top virtual assistants.  Plus, scientists at Penn State are joining forces to fight childhood obesity.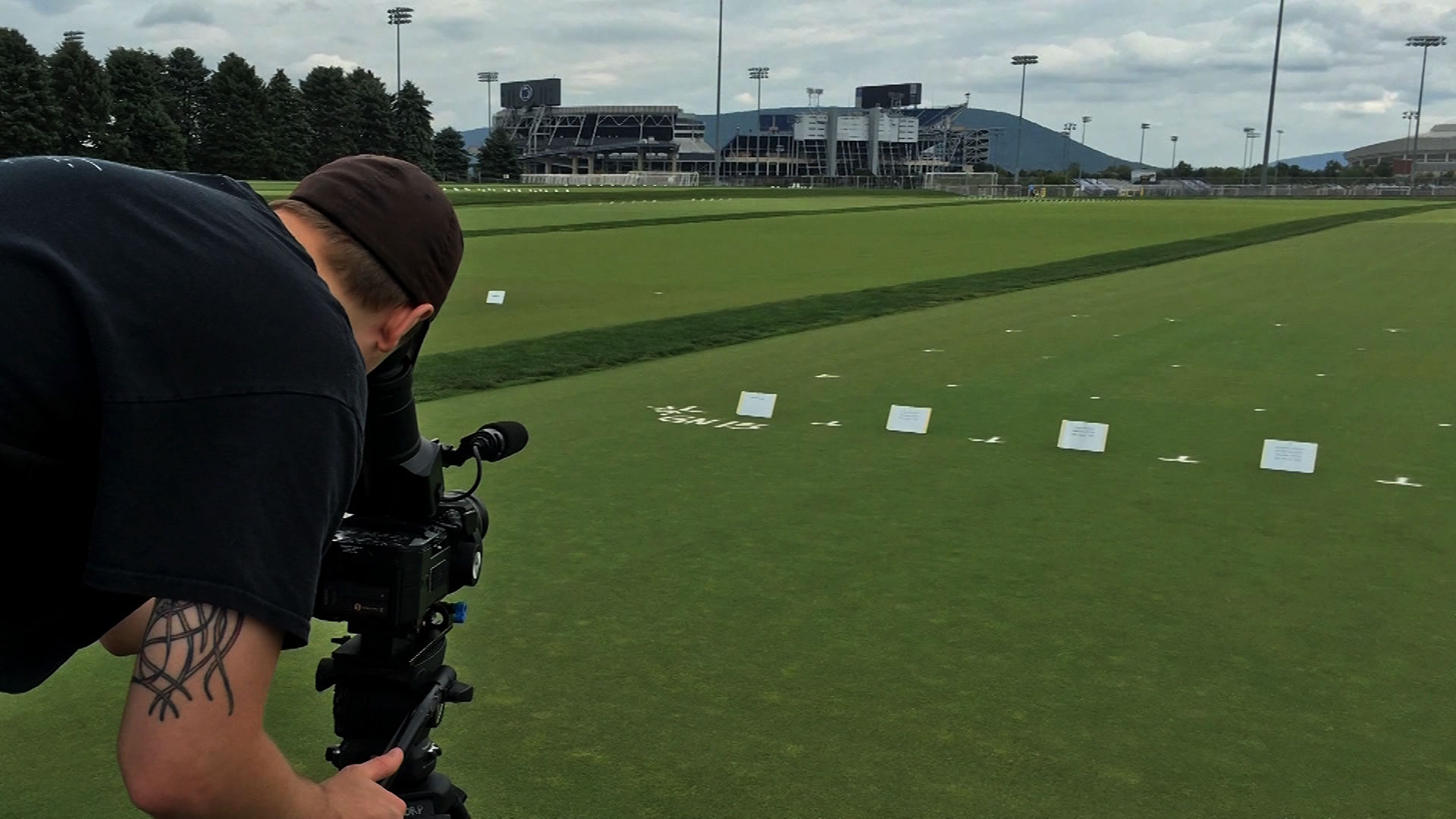 SciTech Now
Penn State scientists are studying turf to improve performance and keep athletes safe. Science Friday looks at a desert phenomenon in Death Valley; how technology and new voting apps are impacting our journey to the polls; how studying craters left by meteors and asteroids can help us understand what killed the dinosaurs; and more!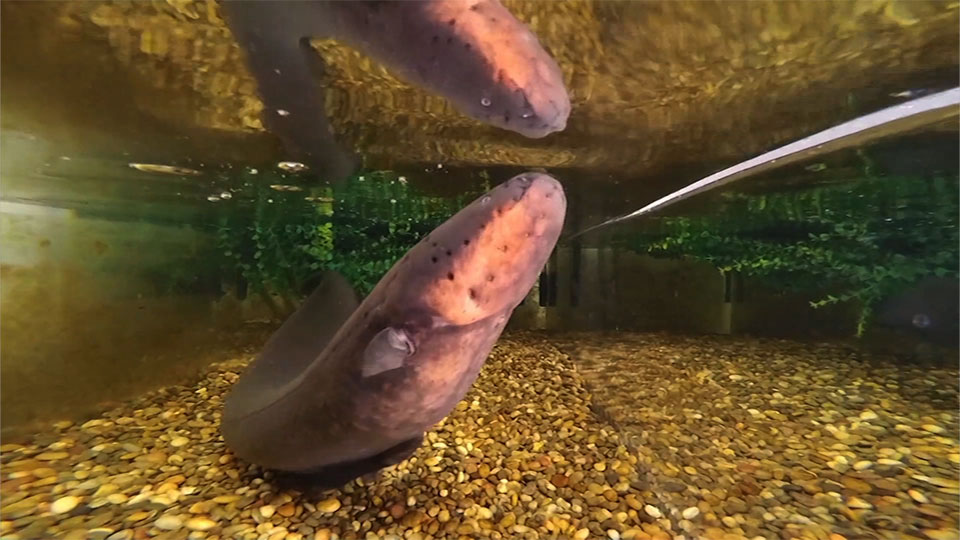 SciTech Now
Stories include: when eels attack, illuminating the international space station and your home, and virtual reality.
More from SciTech Now »