Volunteer Training:
Penns Valley – Catherine Smith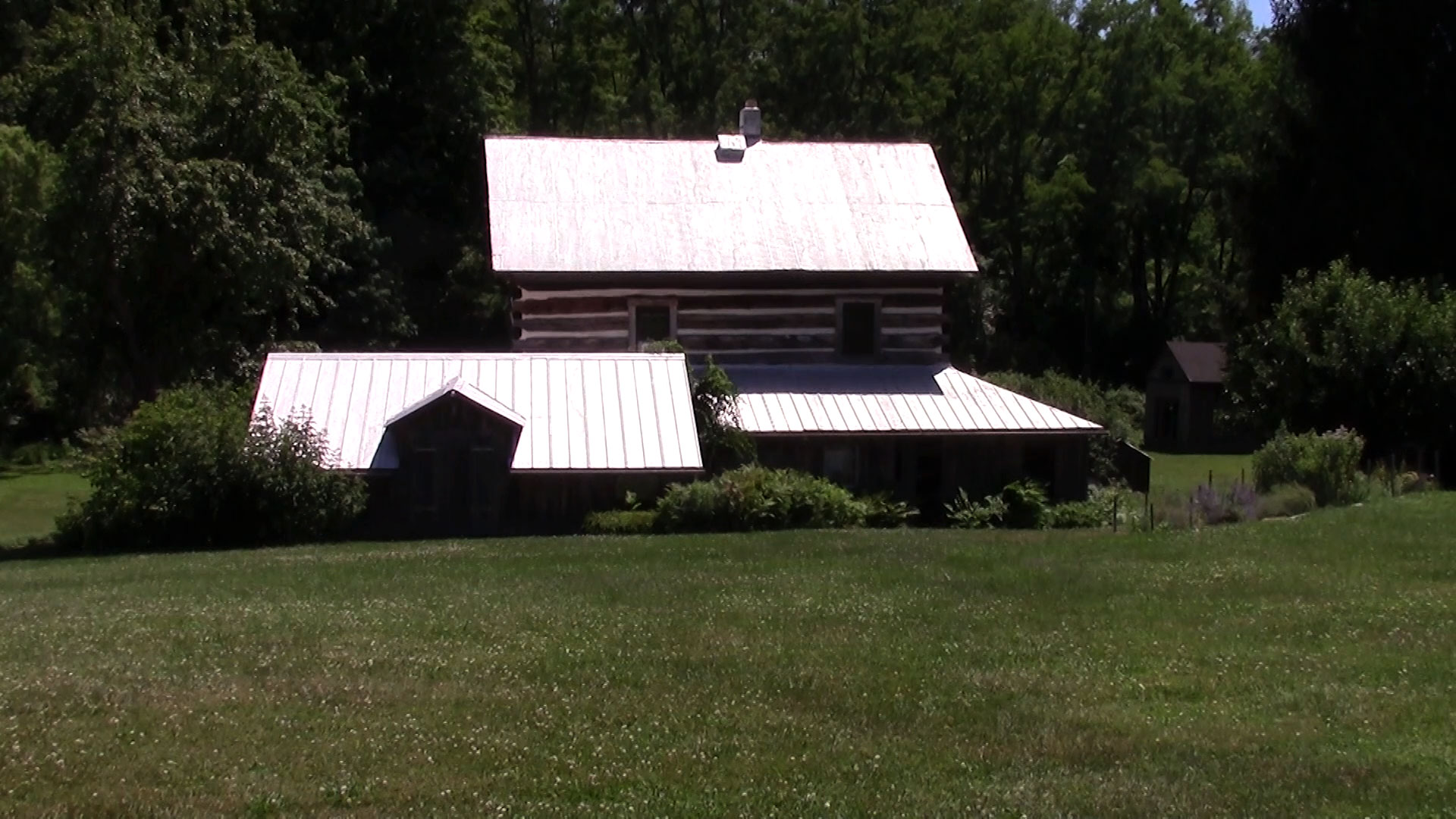 Catherine Smith talks about Chicory Lane Farm near Spring Mills.
More Episodes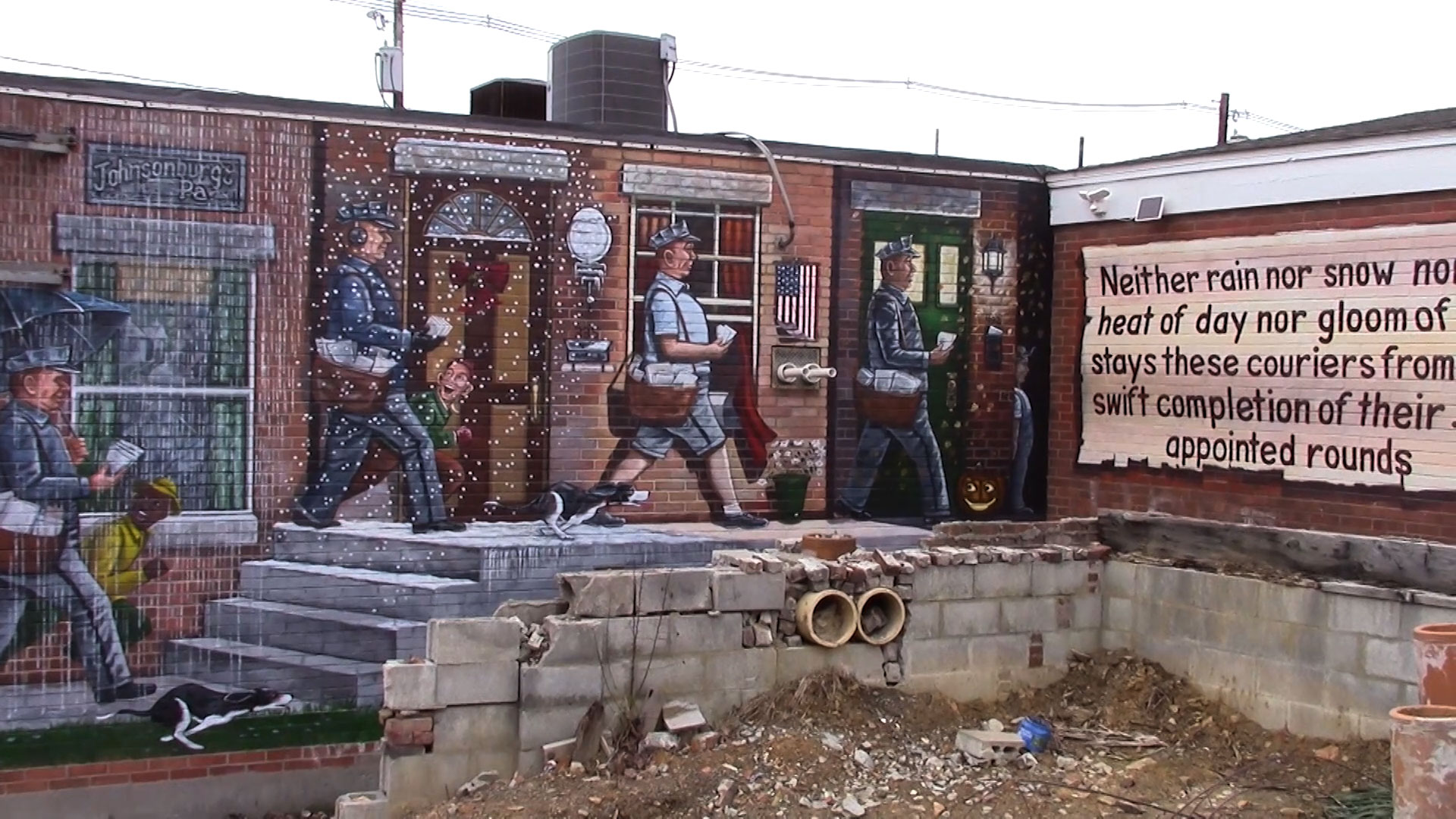 Volunteer Training
Cindy Carnesalli talks about the mural painted on the VFW building in downtown Johnsonburg.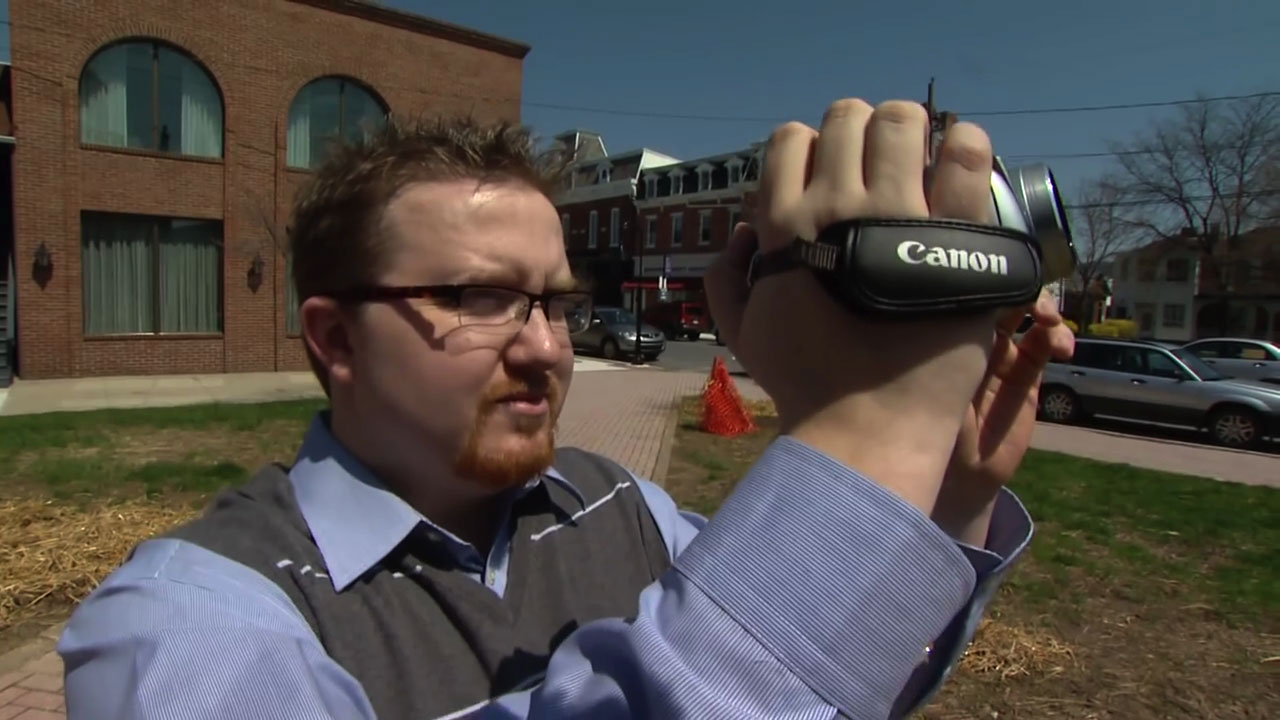 Volunteer Training
Watch our short training video for tips on story selection, camera settings, video composition, time logging, and more.
Volunteer Training
John Beard talks about business and industry in Warren.
More from Volunteer Training »