Our Town:
Cresson
This spring volunteer storytellers from Cresson, Pa. came together for the 88th production in the Our Town series, to capture the essence of their spirited community with video, images, and memories. Watch as they share stories about a love for singing, their schools and libraries, reading and sports programs, ambulance and fire departments, and the joys of train watching.
More Episodes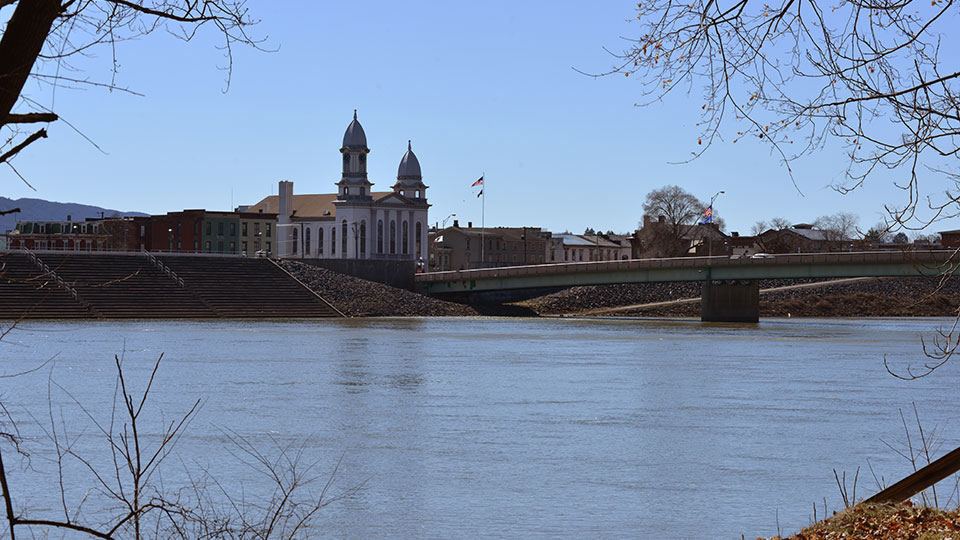 Our Town
Storytellers from the Lock Haven area came together to capture stories of their community with video, photos, and memories.
Our Town
Volunteer storytellers from Jersey Shore share stories about some of the local community organizations such as the Lion's Club, Grace's Closet, and the Honor Guard.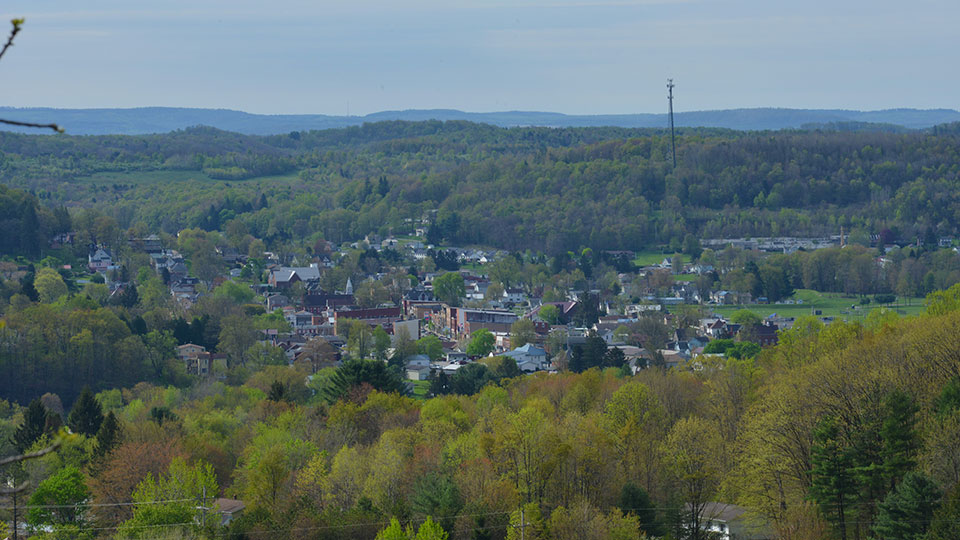 Our Town
Volunteer storytellers from Reynoldsville, PA share stories about the future downtown renovations, Carriage House Creations, the community pool, a giant concrete arrow, a local ghost, and so much more. Find out what makes Reynoldsville a GREAT hometown!
More from Our Town »