Pennsylvania Legends and Lore: Ghosts of the Commonwealth
Pennsylvania Legends and Lore: Ghosts of the Commonwealth is the pilot episode for a series that brings to life the tales and traditions of the Commonwealth.
Do you know of a good story you'd like to see us bring to life in a future episode of Pennsylvania Legends and Lore? Email it to: legendsandlore@psu.edu.
Sources for Pennsylvania Legends and Lore: Ghosts of the Commonwealth
Books:
German-American Folklore – Compiled and edited by Mac E. Barrick
Killing Tradition: Inside Hunting and Animal Rights Controversies – Simon Bronner
Pennsylvania Fireside Tales: Volume I – Jeffrey R. Frazier
The Black Ghost of Scotia and More Pennsylvania Fireside Tales – Jeffrey R. Frazier
Flat-landers and Ridge-runners: Folktales from the Mountains of Northern Pennsylvania – James York Glimm
South Central Pennsylvania Legends and Lore – David J. Puglia
Hex Signs: Pennsylvania Dutch Barn Symbols & Their Meaning – Don Yoder & Thomas E. Graves
Penn State University Libraries Special Collections:
Penn State Photo Archive – Town and Environs/Historic Places/General
Henry Shoemaker papers, 1873–1952
Samuel Preston Bayard papers, 1935–1996
Pennsylvania State University, Folklore Studies Program records, 1972-1986
This program was recorded on location at the following sites:
Bethesda Evangelical Church – Farmers Mills, Pennsylvania
Centre Furnace Mansion – State College, Pennsylvania
Mountain Acres Lodge – Spring Mills, Pennsylvania
For future program sponsorship opportunities, contact Tom Yourchak at 814-863-5596.
More from WPSU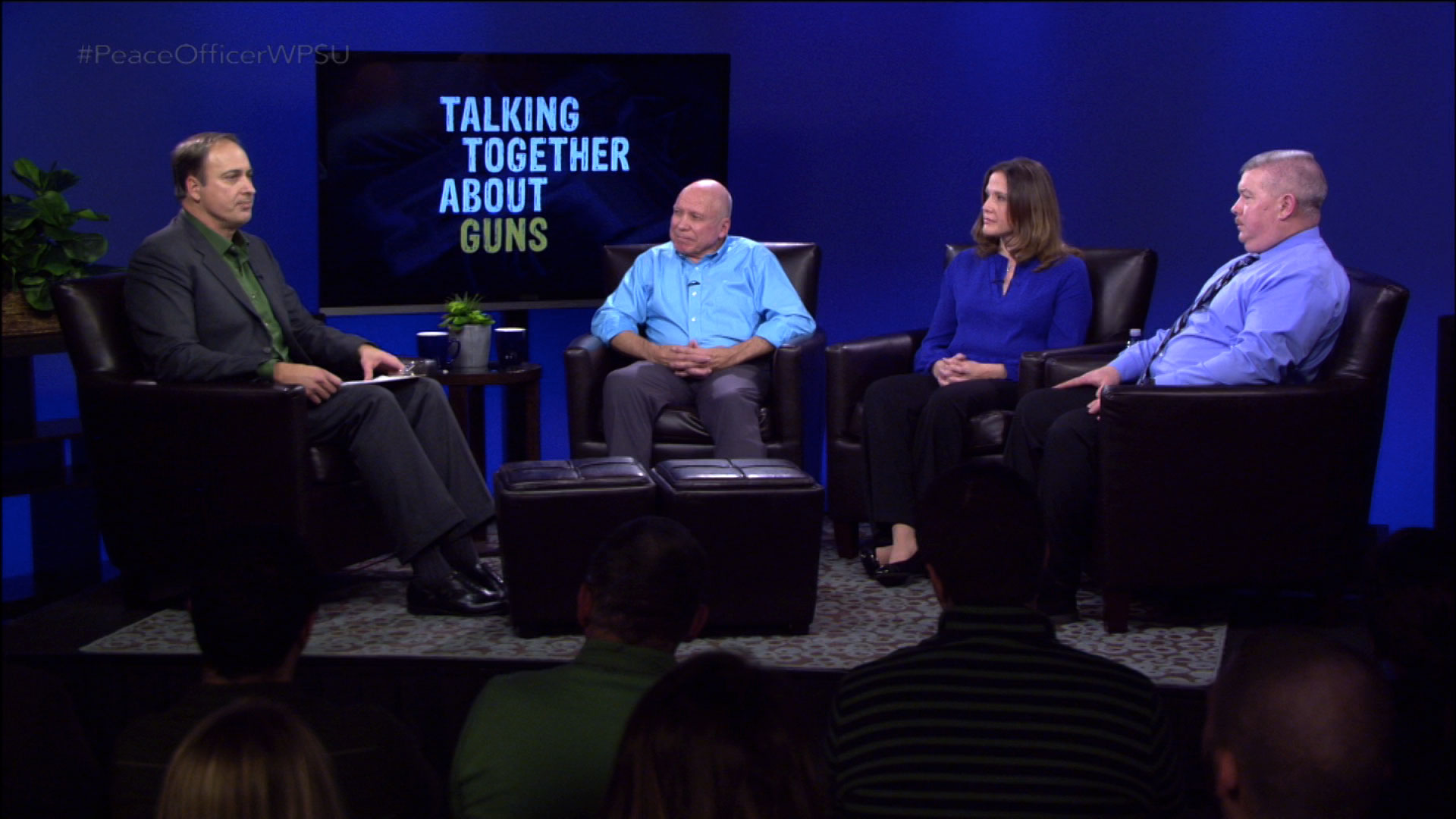 A series of panel discussions about guns and gun violence issues.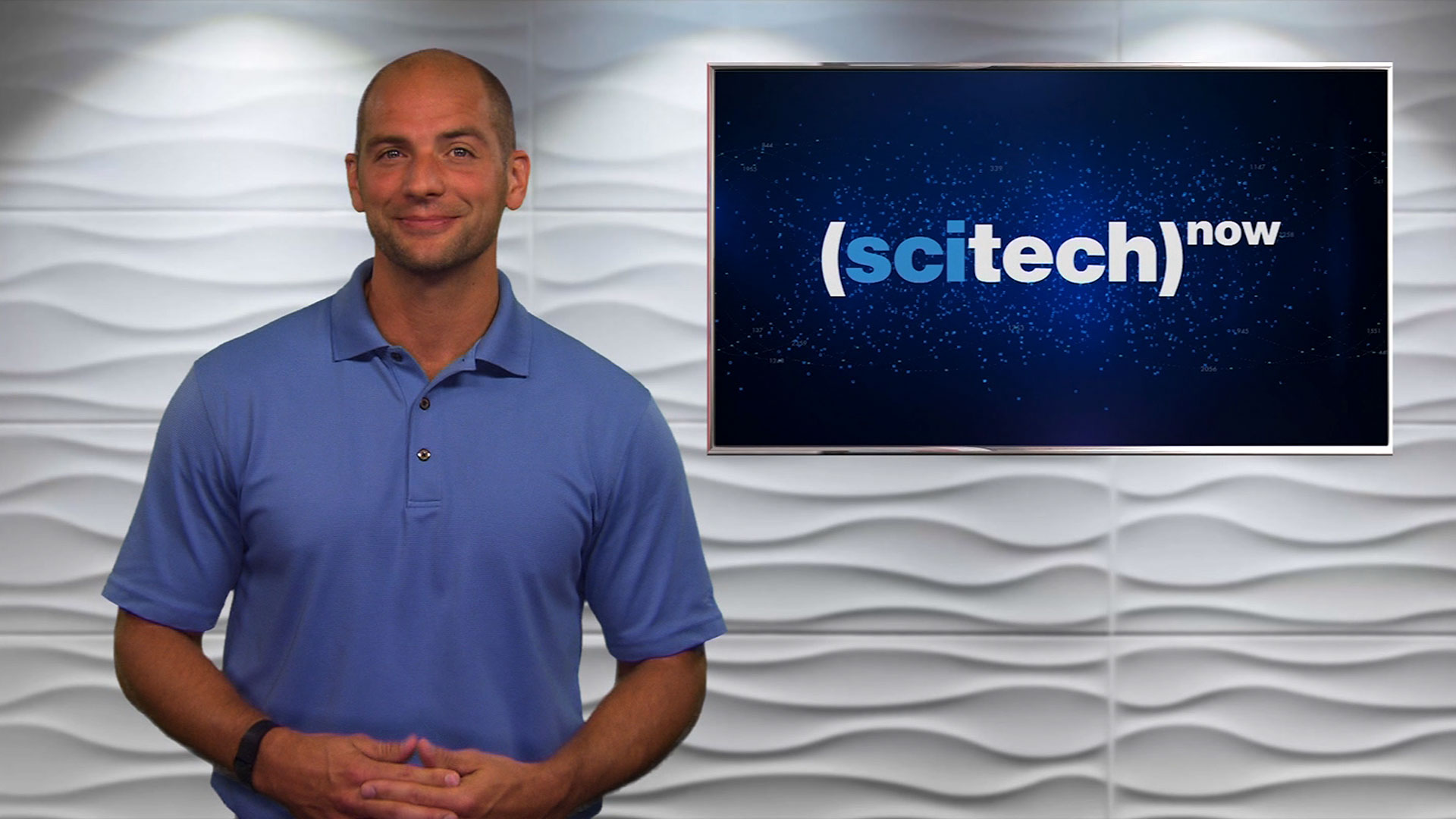 SciTech Now captures the latest breakthroughs in science and technology. Each week we talk to the innovators at the forefront of their fields and explore the mysteries of the scientific world.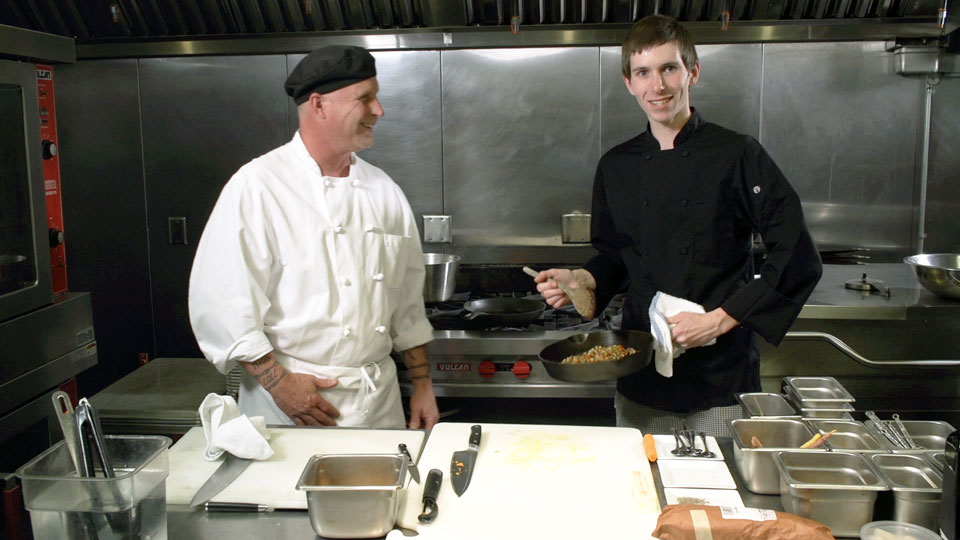 Host Satchel Mantz finds unique kitchen devices in area thrift shops and then uses those tools, along with locally-sourced ingredients, to create incredible meals that you can prepare in your own home.