Digging Deeper:
Starting a Business
President Barron explores entrepreneurship and small business development.
Guests:
Heather Fennessey McWhorter, director of the Small Business Development Center
Ishana Shekhawat, graduate student in Mechanical Engineering; founder of PlayPhysio, a breath controlled video game to ensure exercise and improve lung health
More Episodes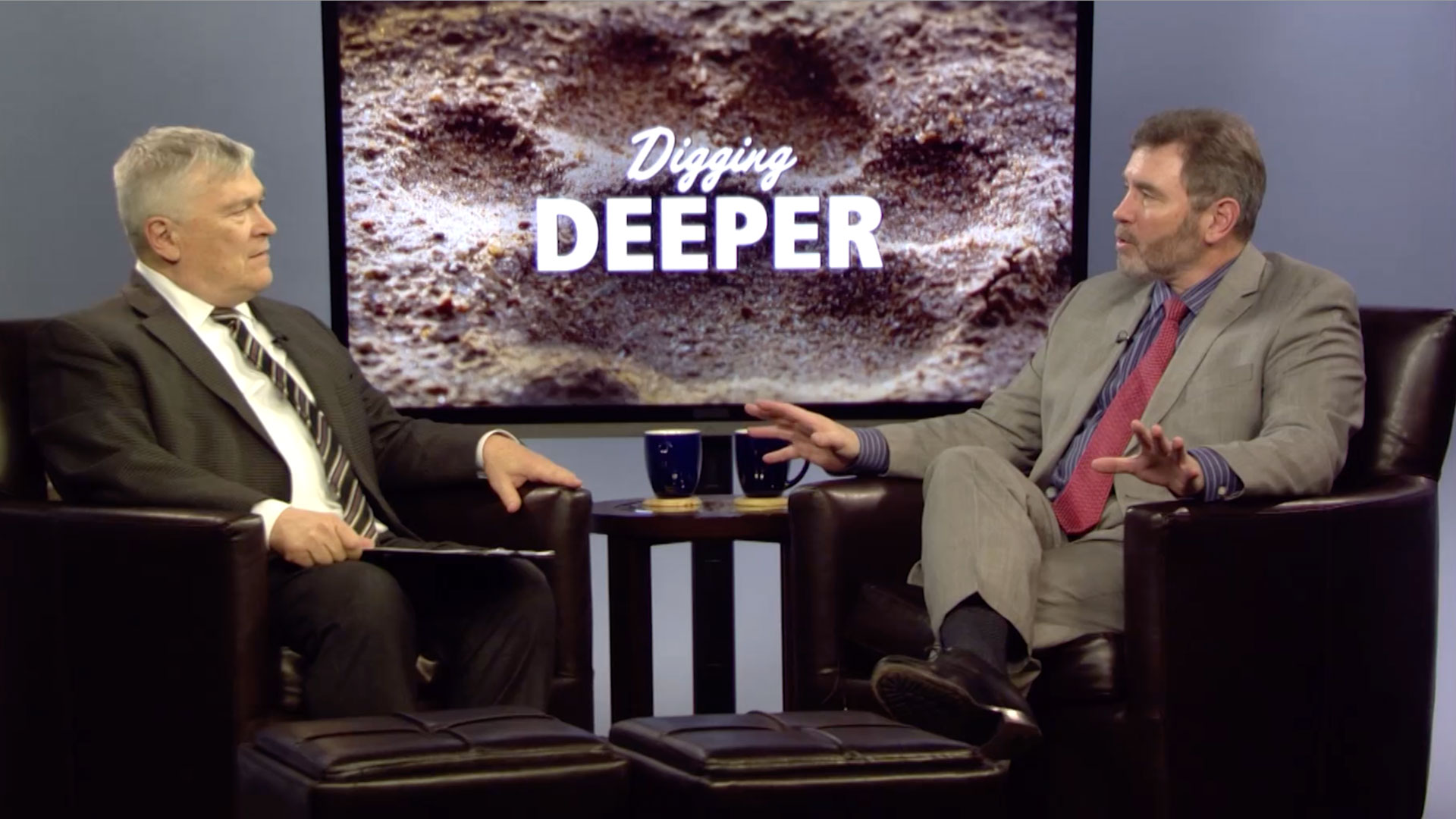 Digging Deeper
President Barron talks with Pennsylvania Secretary of Community and Economic Development Dennis Davin about the state's economy.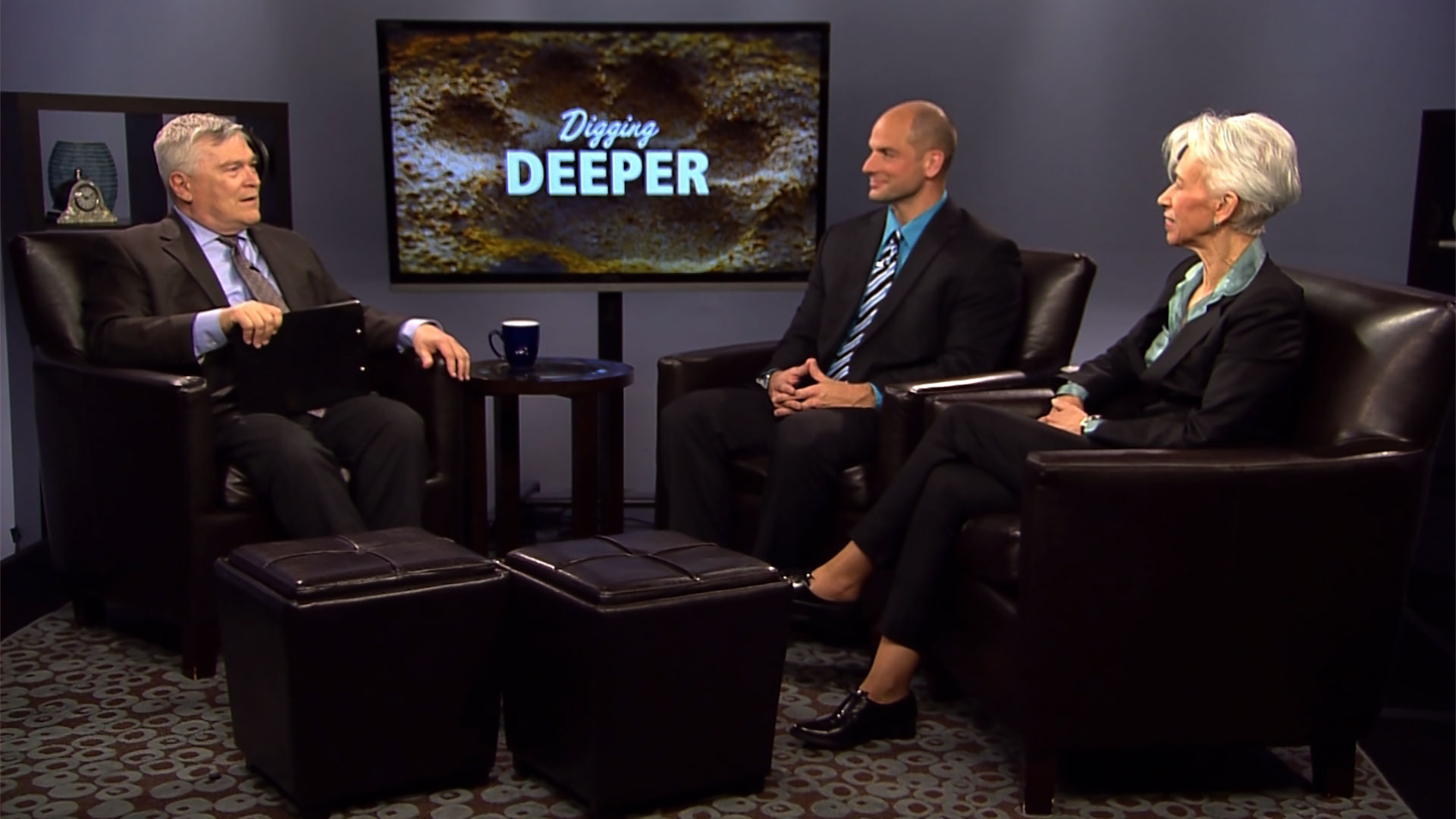 Digging Deeper
President talks with Penn State experts about the impact a summer camp can have on students' attitudes towards science.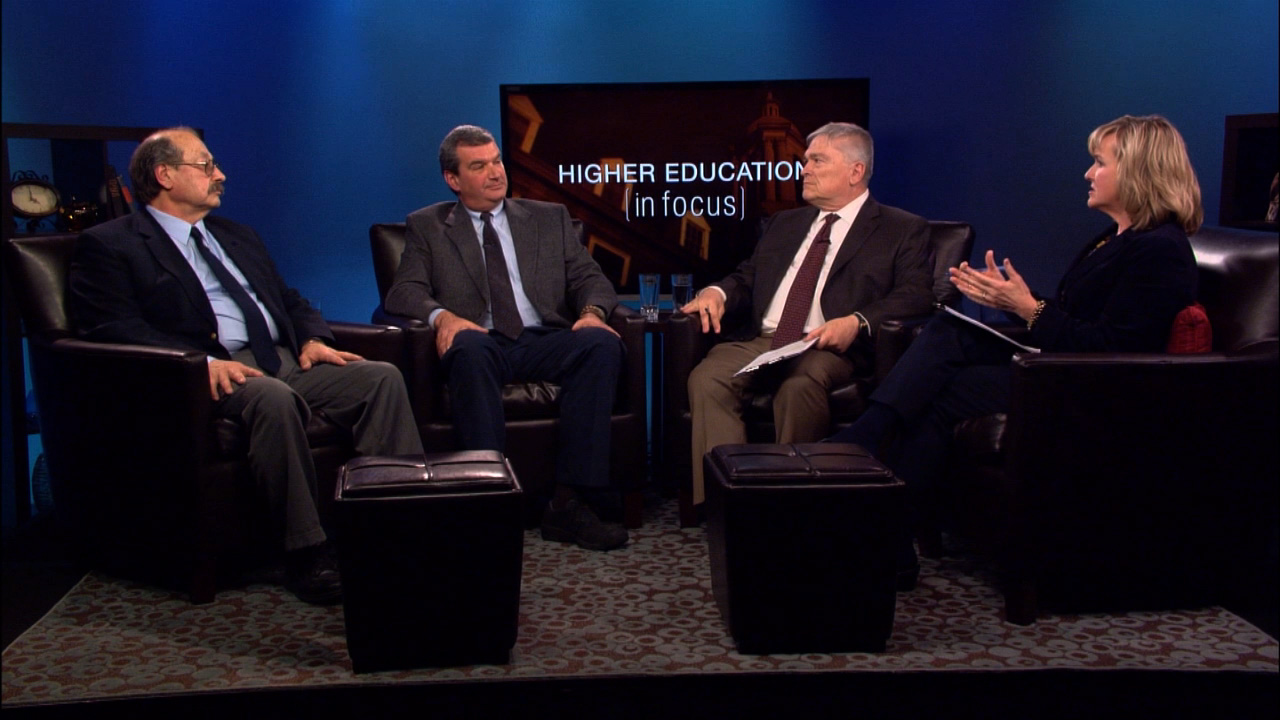 Digging Deeper
Eric Barron and Patty Satalia talk with guests Al Matyasovsky and Brian Black about Penn State's achievements in recycling.
More from Digging Deeper »