Digging Deeper:
Lunar Lion Team
On this episode of "Higher Education in Focus," Penn State President Eric Barron and WPSU's Patty Satalia talk to undergraduate students from Penn State's Lunar Lion Team, working to make history as the first ever university-led mission to the Moon.
More Episodes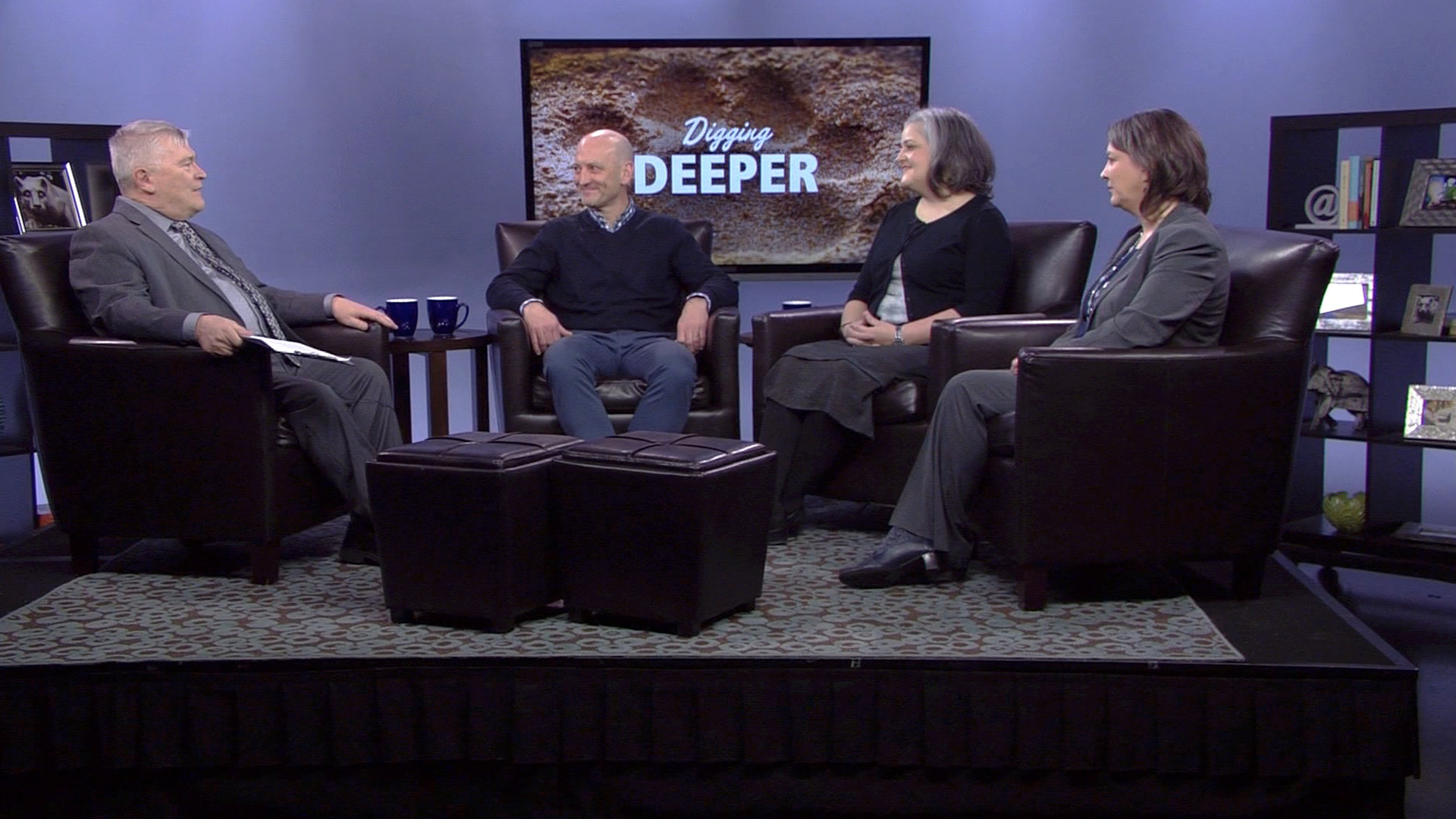 Digging Deeper
Penn State President Eric Barron discusses the Penn State Symposium for Teaching and Learning with Technology.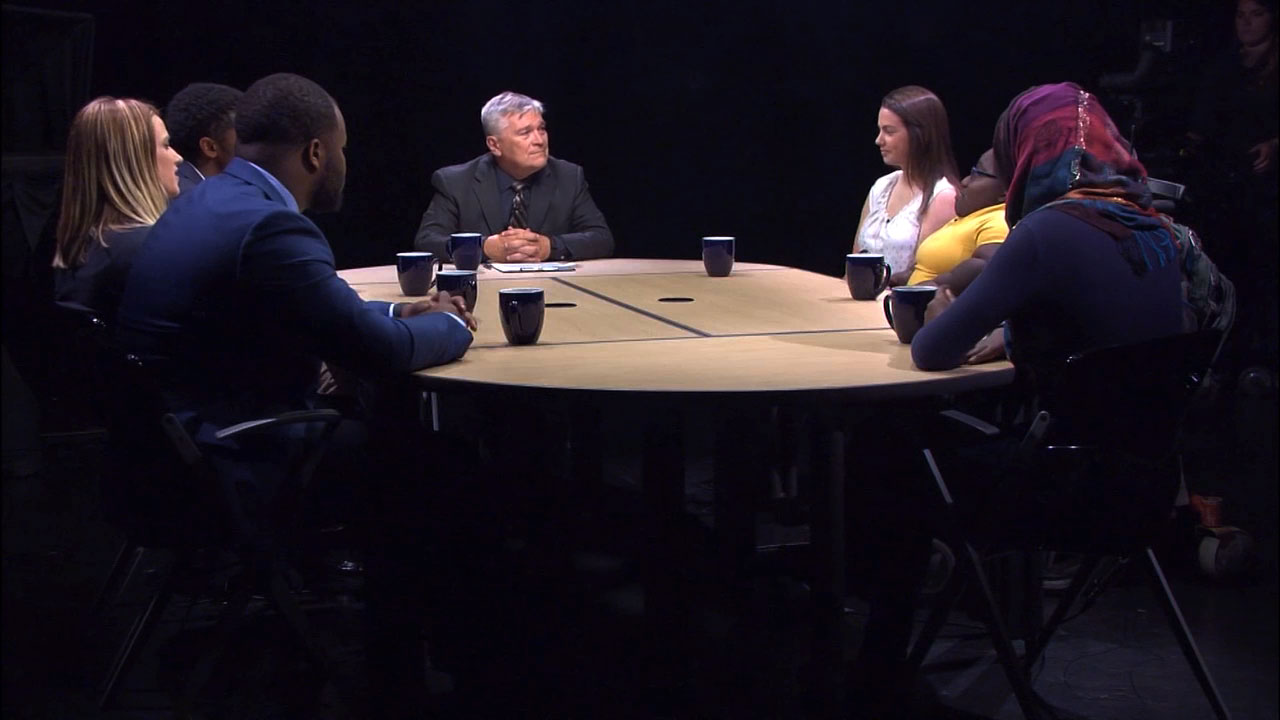 Digging Deeper
President Barron talks with students about what it means to be inclusive.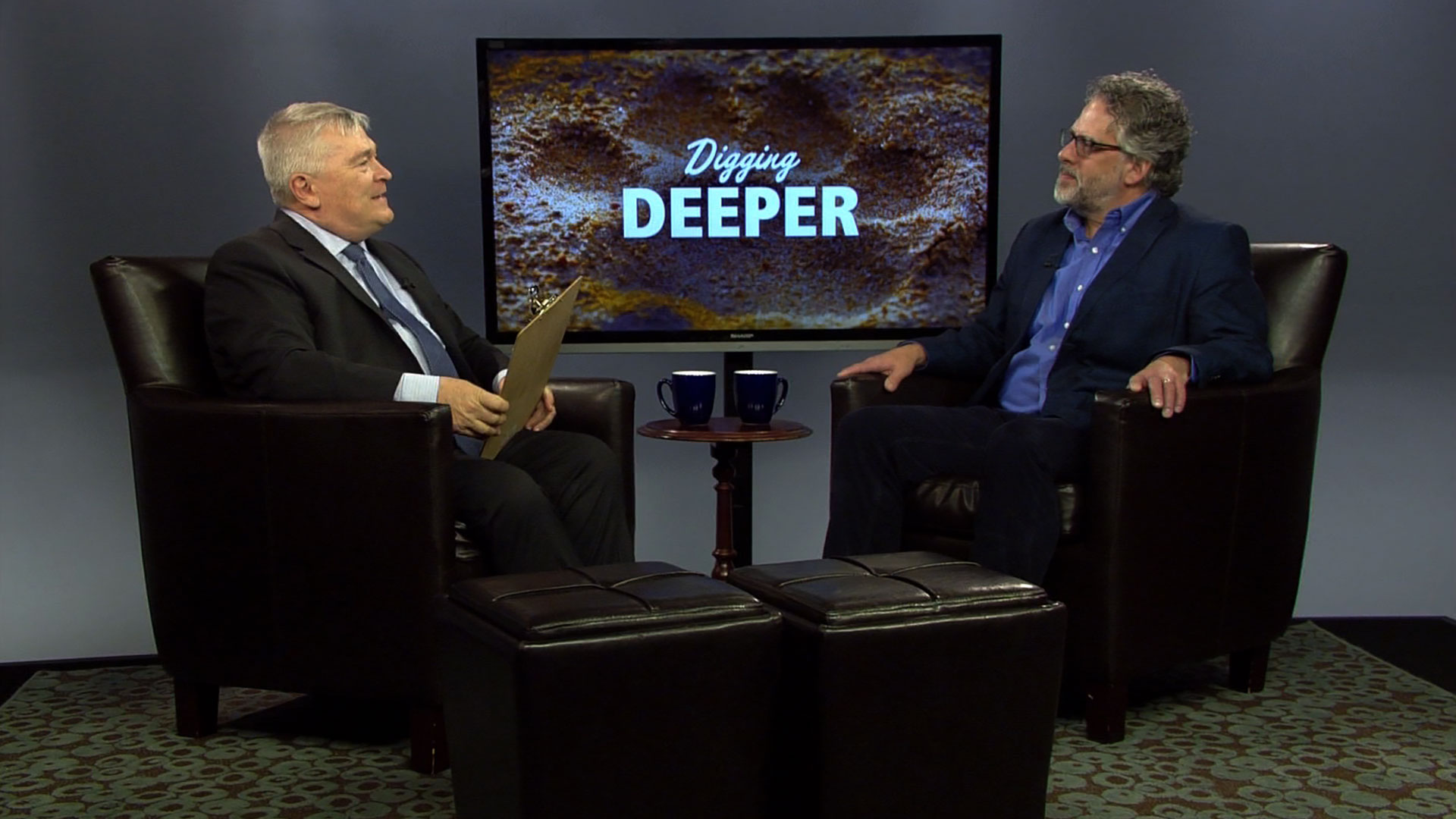 Digging Deeper
In this episode of Digging Deeper Dr. Eric Barron speaks with Penn State Laureate Andrew Belser about the award-winning video project: FaceAge.
More from Digging Deeper »