2021 Virtual Connoisseur's Dinner and Auction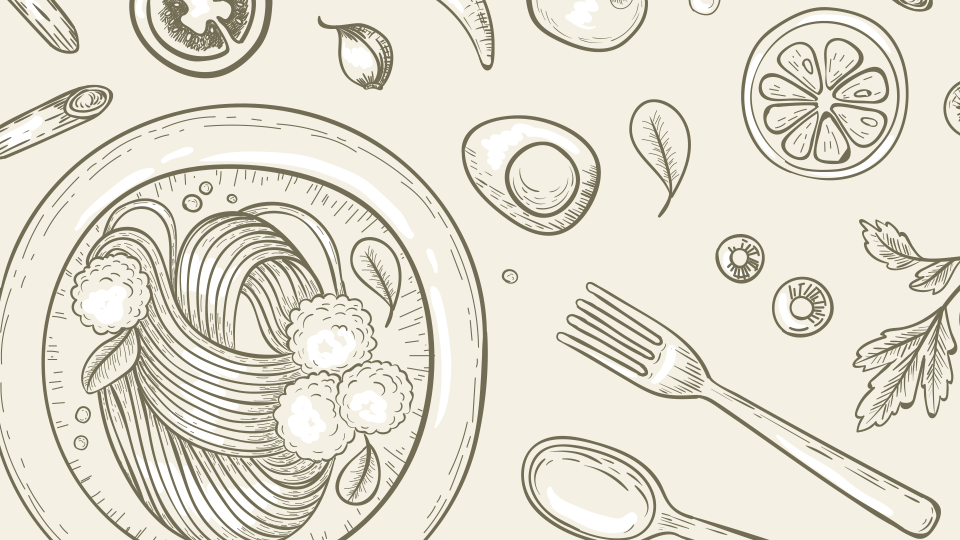 PBS Kids Writers Contest 2021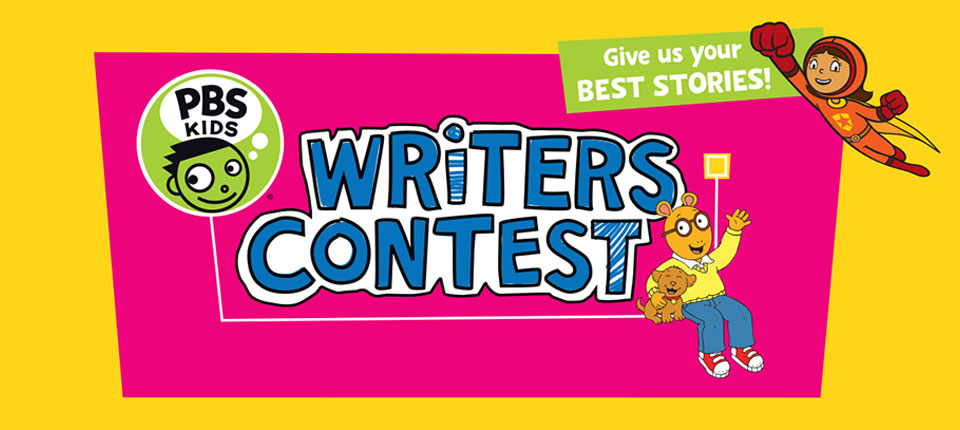 The 2021 Writers Contest is Open!
Moms, Dads, Grandparents, and Teachers,
Do you know kids who love to write or tell stories, is a reading superstar, or a creative artist?
This is their chance to write and illustrate their very own creative short story and submit it to the 2021 PBS KIDS Writers Contest.
They will compete with kids in their grade level from across Pennsylvania and West Virginia to win cool prizes! We would love to see LOTS of entries from each grade level from across the WPSU viewing areas. The winners from each grade level will be recognized at the state level by WQED.
Eligible Grades
The PBS KIDS Writers Contest is open to all children currently enrolled in grades K through 5.
There will be first, second, and third prizes awarded at each grade level.
More Information and Entry
Visit the WQED Writers Contest page to download the official entry form, contest requirements, checklists, and helpful materials for parents and teachers.
A program of WQED in collaboration with WPSU, WVPB, and PBS 39.
NO PURCHASE NECESSARY TO ENTER OR WIN.  The PBS KIDS Writers Contest is produced by WQED in collaboration with WPSU, PBS39,  and WVPB (the "Contest" or "Promotion") and based on the "Reading Rainbow® Young Writers and Illustrators Contest," a concept developed by WQED.  The Contest begins on January 4, 2021 and ends on March 31,  2021. All entries must be postmarked March 31, 2021 to be eligible.  Contest rules are created by, and subject to, modification by WQED at its discretion. This Contest is void where prohibited.
WPSU's World Kitchen presents Shandong Dumplings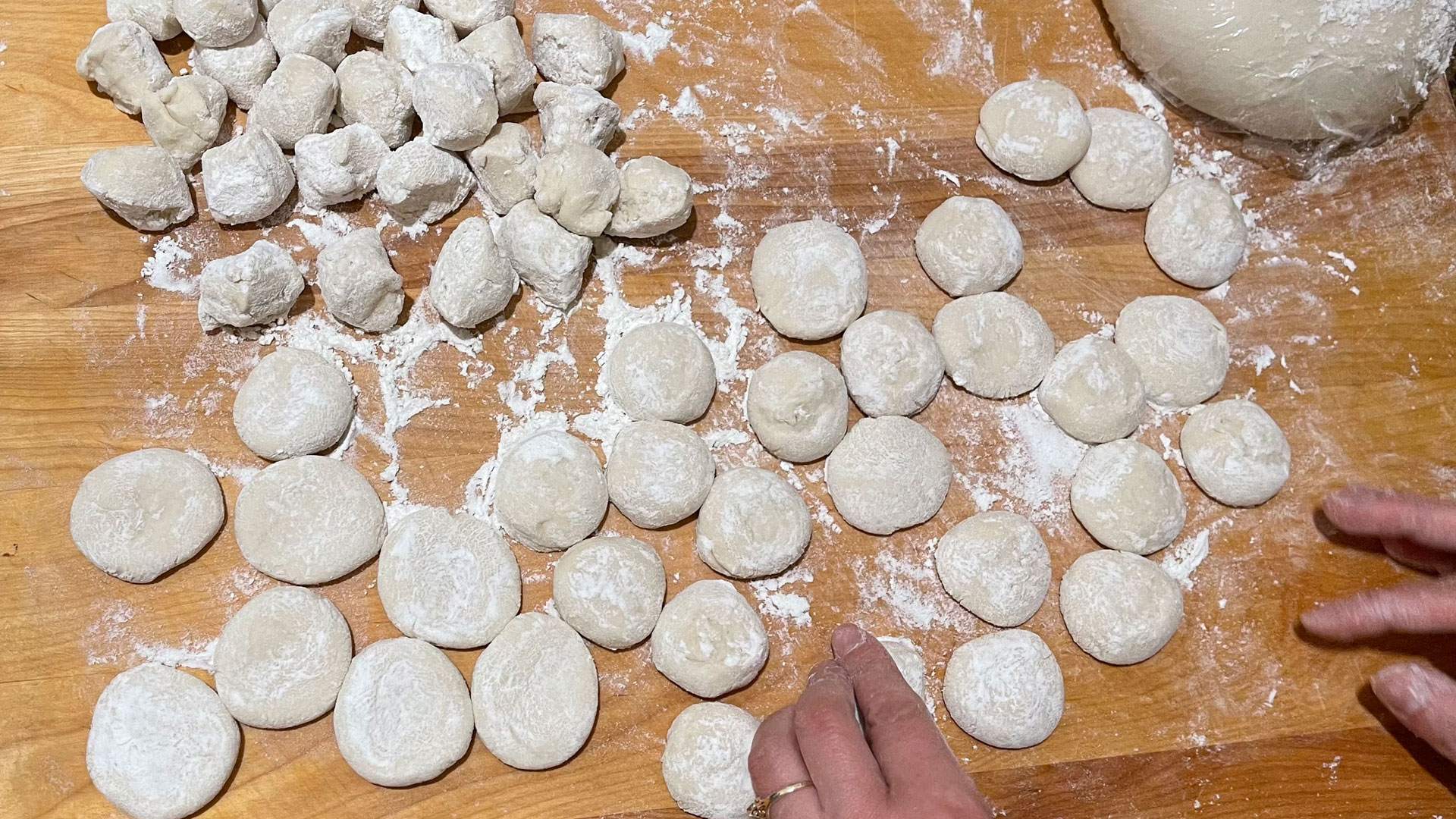 Follow along on Zoom as we make recipes from Japan, Brazil, Russia, Iran, and a Kwanzaa cookie.
PBS Learning Media in the Classroom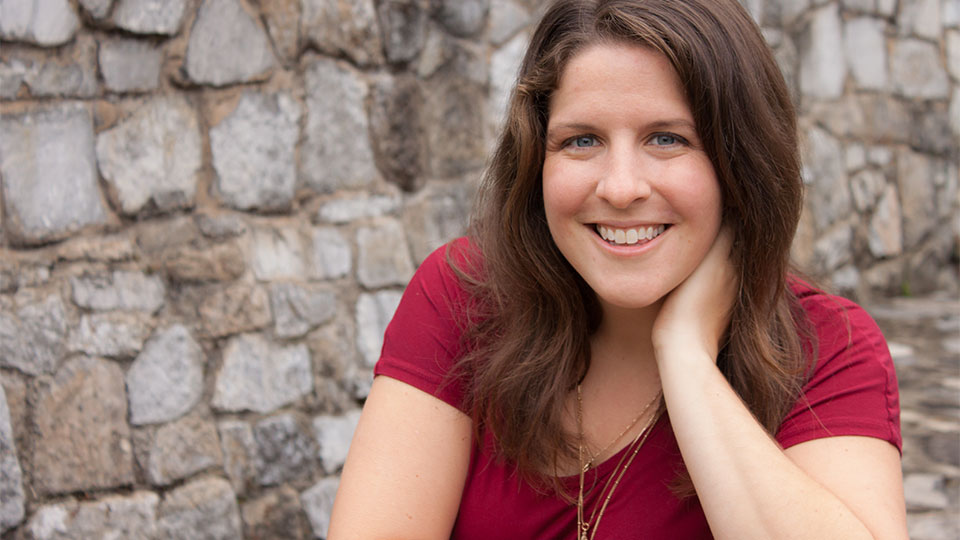 PBS Learning Media is a free resource library with education materials provided from PBS stations across the nation. Designed for PreK – 12 audiences, the resources are a valuable addition to any classroom. Join WPSU's educator, Dr. Kate Berardi, as she explores PBS Learning Media and provides a hands-on example of how to incorporate its assets into your classroom.
Register
Help Us Bring The Wall to Centre County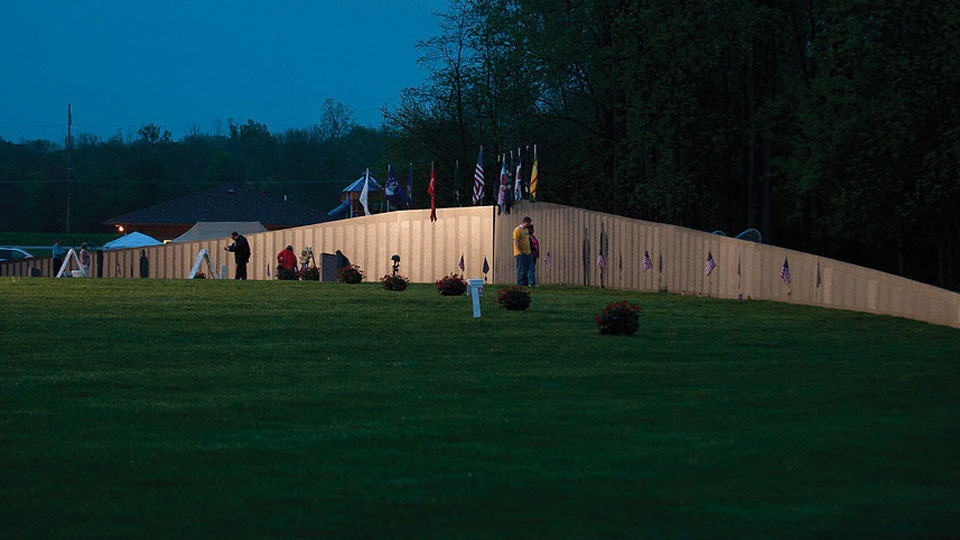 The Traveling Wall
The Wall is coming to Penn State Innovation Park on Thursday, October 5– Sunday, October 8, 2017.
This special event will be held in conjunction with the 50th Anniversary of the Vietnam War and will be the culminating community event of WPSU's project, A Time to Heal.
Plan Your Visit » Education Day » Donate » Volunteer »
Event Details
The installation at Innovation Park at Penn State will be free and open to the public 24-hours a day for the duration of the 4-day event.
An opportunity to reflect and honor all veterans.
Opening Ceremony, Thursday, at 5:30 p.m.
Friday Education Day secondary schools and college students.
Friday Encampment provided by the Greater Pennsylvania Military Preservation Association
WPSU documentary screening of A Time to Heal, Saturday, at 7:00 p.m.
Vietnam War timeline and statistics display.
Zippo historical lighter display.
Musical tributes from Essence of Joy, The Bellefonte Community Band, and Big Band Sound.
Closing Ceremony, Sunday, at 1:00 p.m.
---
Donations
Every gift, no matter the size, will help build momentum with the goal of having all of the funds raised by July 2017. Donations will provide for infrastructure, volunteer staffing, and event materials.
Donations are being securely collected by the Veterans Benefits Center, a 501c3 nonprofit organization.
By Mail
Checks can be made payable to Veterans Benefits Center. Please include "The Wall at PSU" in the memo/notation.
Veterans Benefits Center
Attn: Cindy Love
20 Bellefonte Ave
Lock Haven, PA 17745
Donate Online
Online Donations are being accepted via PayPal. After submitting the following form you will be redirected to PayPal to complete the transaction. A PayPal account is required.
---
Volunteer
Wall Guards
If you wish to volunteer to monitor the wall please register here instead of using the volunteer form below.
The Wall Guard's most important role is to be present and aware of what's happening at the Wall.  Visitors to the Wall may have lost friends or family and the Wall Guards will help ensure that all visitors show respect worthy of the sacrifice of those whose names are etched on the wall.  In addition, Wall Guards should provide help to anyone needing assistance such as those in wheelchairs or help with an etching of a name.   Please review the Wall etiquette prior to arriving at the memorial.
Event Volunteers
We are looking for individual and group volunteers to help manage the October 5–8, 2017 event activities, chaperone veteran families, look up memorial name locations at the computer station, event setup and disassembly, and assist with parking and crowd management. Please let us know you are interested by completing the form below. The event volunteer chair will be in touch with you with additional details.