SciTech Now:
Episode 321
In this episode of SciTech Now, we visit JEFFTech Vocational-Technical School. Learn about what this school is doing to keep up with industry trends. Also, see an innovative wheelchair with extraordinary mobility. And discover art and science of brewing beer.
More Episodes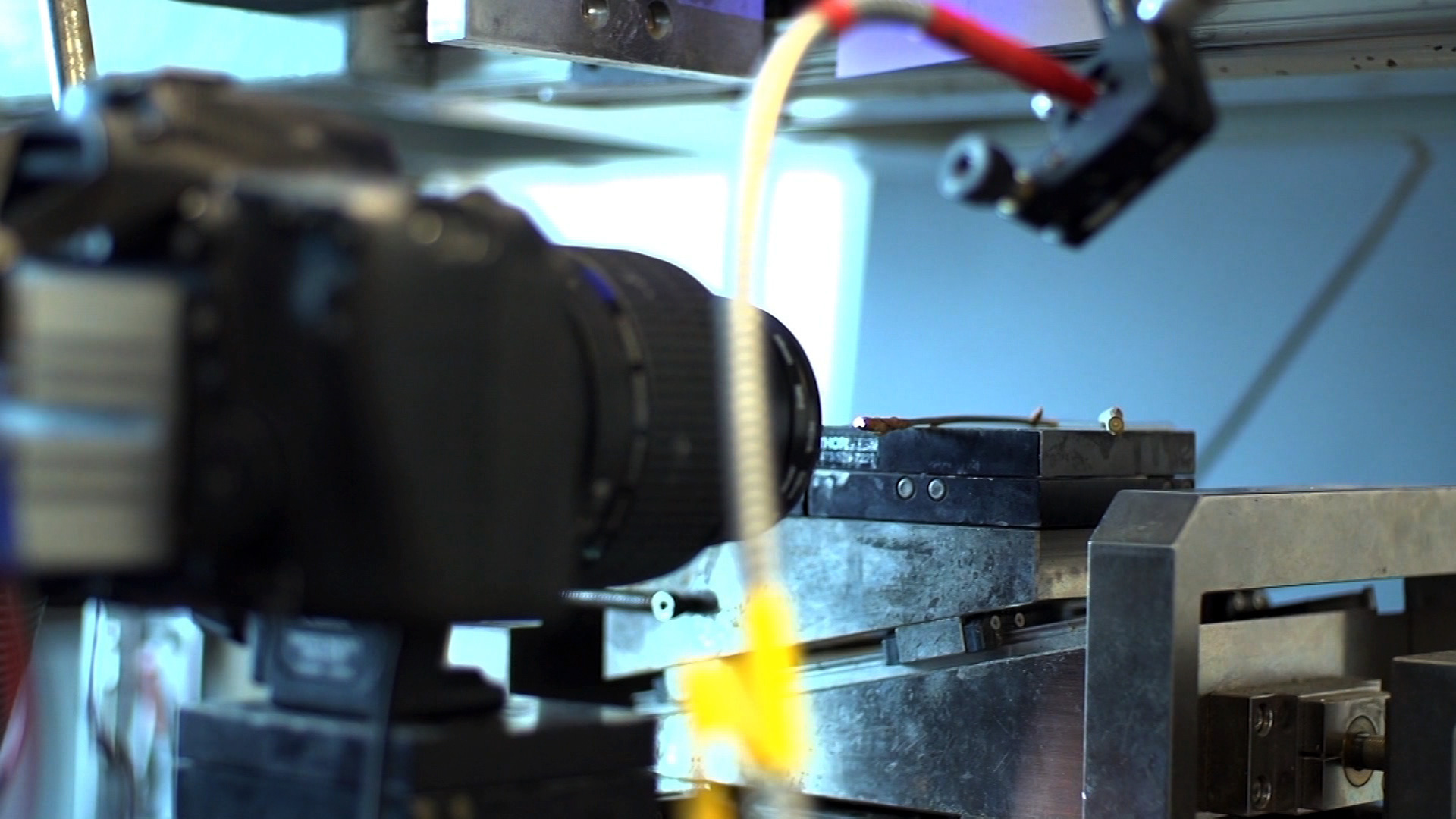 SciTech Now
Precise 3D images created by using the destructive power of a laser. Plus, breeding cattle without the horns.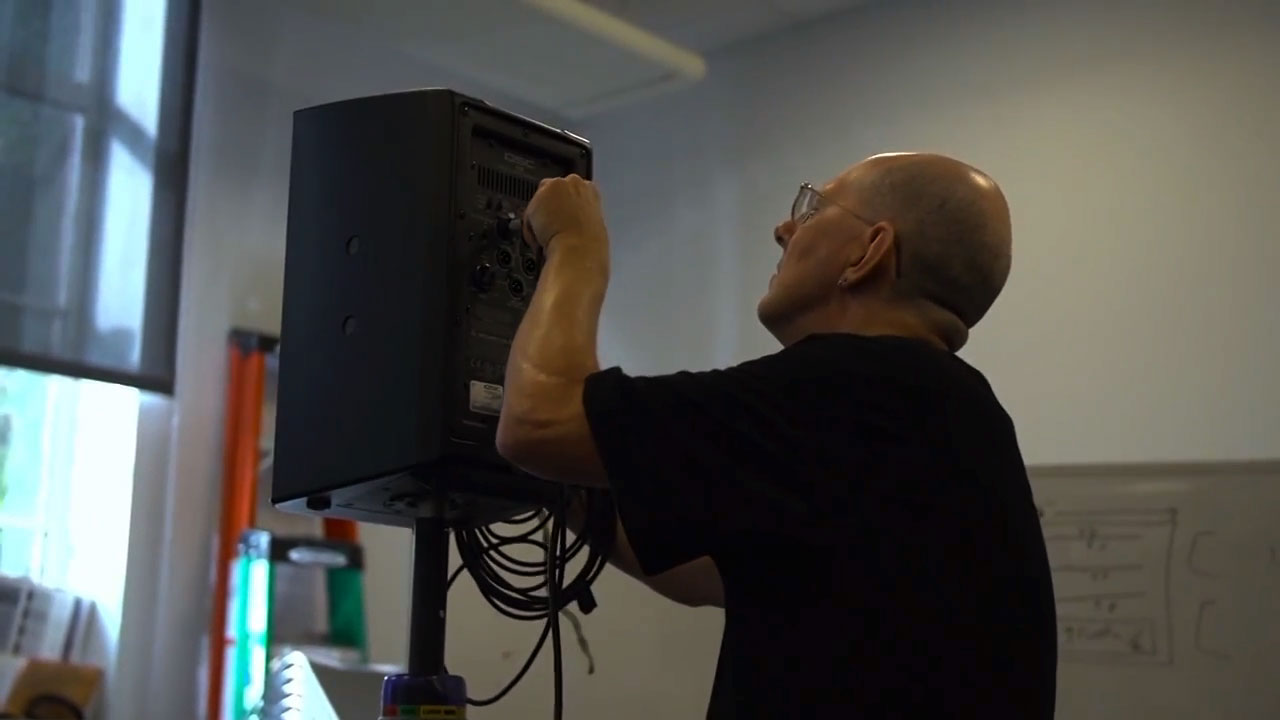 SciTech Now
In this episode, discover the world of sonification where Penn State Professor turns data into sound to gain new insights. Also, learn what scientists are doing to find new habitats for Vaux's swifts, take a look at Darwin's unseen manuscripts, and more!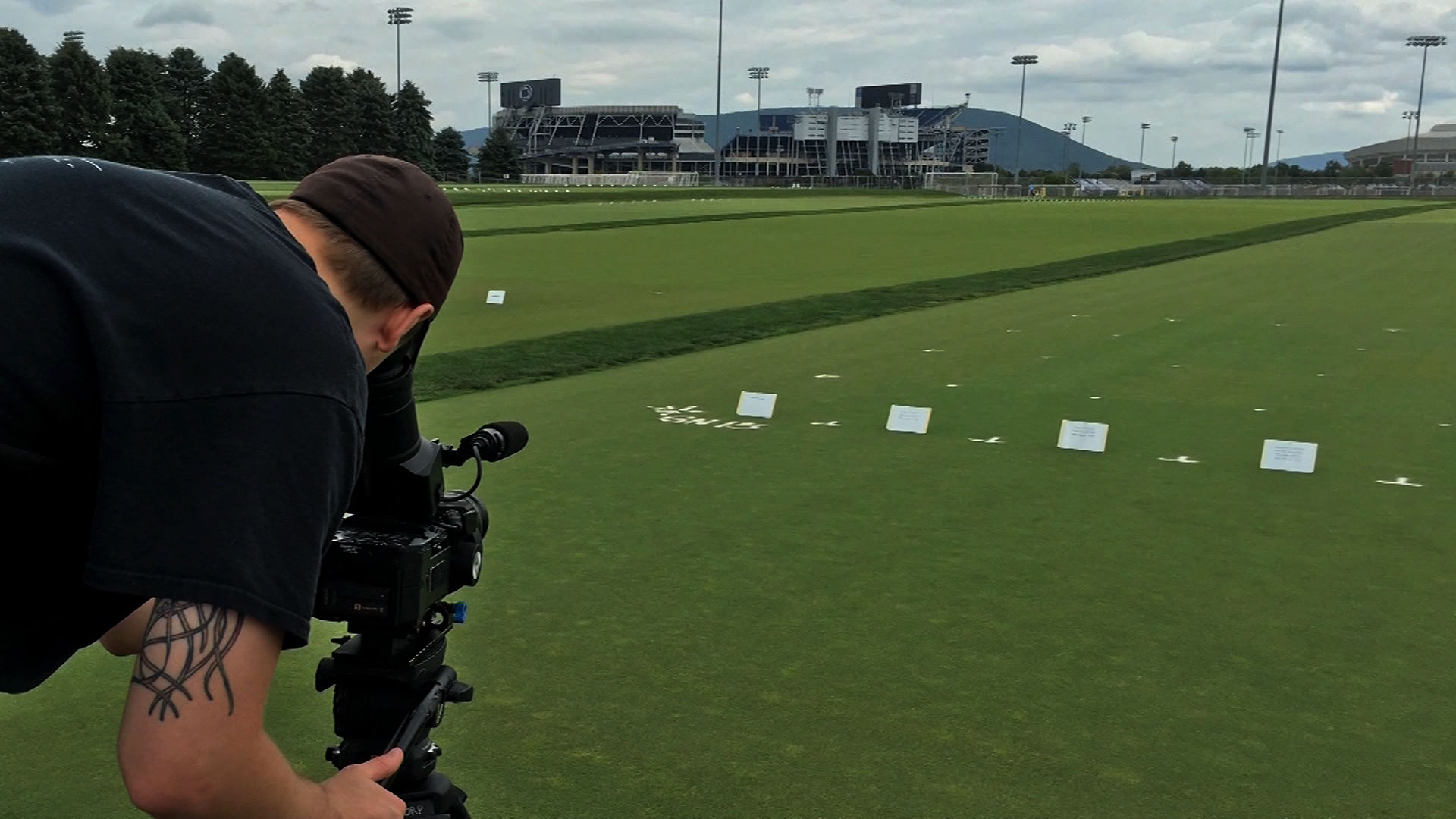 SciTech Now
Penn State scientists are studying turf to improve performance and keep athletes safe. Science Friday looks at a desert phenomenon in Death Valley; how technology and new voting apps are impacting our journey to the polls; how studying craters left by meteors and asteroids can help us understand what killed the dinosaurs; and more!
More from SciTech Now »