SciTech Now:
Episode 307
Stories include: when eels attack, illuminating the international space station and your home, and virtual reality.
More Episodes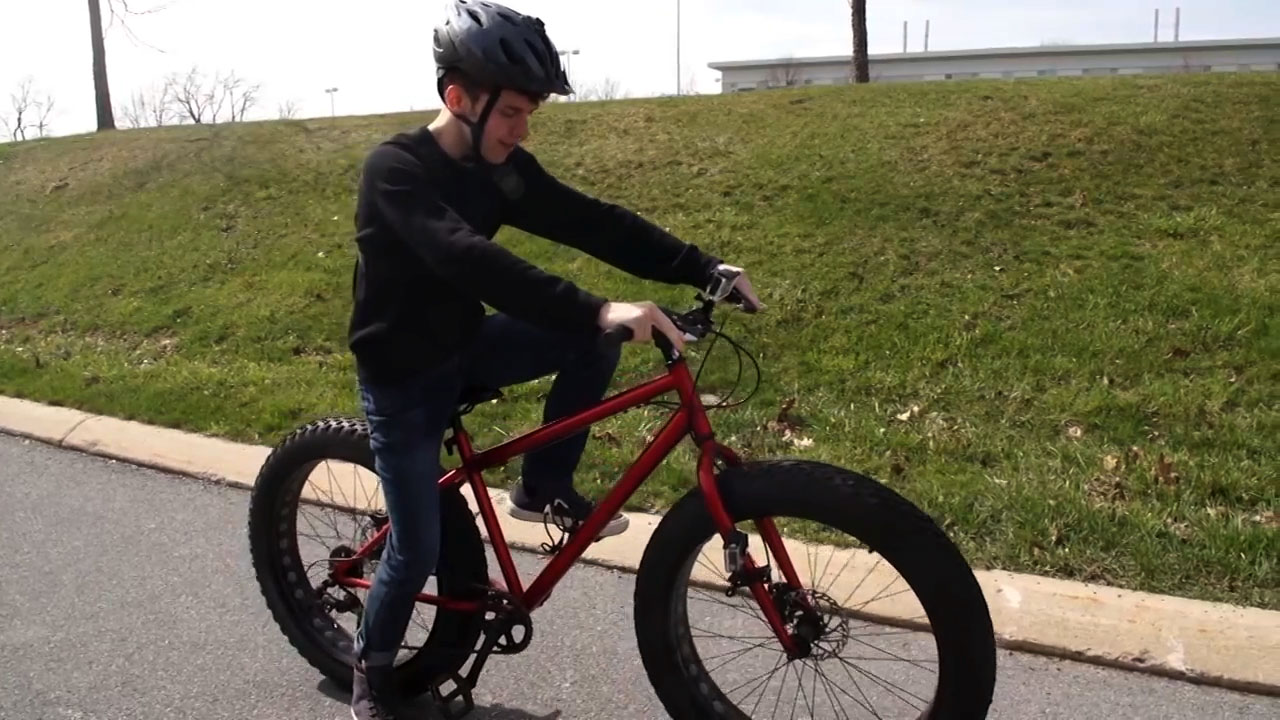 SciTech Now
The science behind riding a bike. Making new material from mushrooms. Perfecting photosynthesis.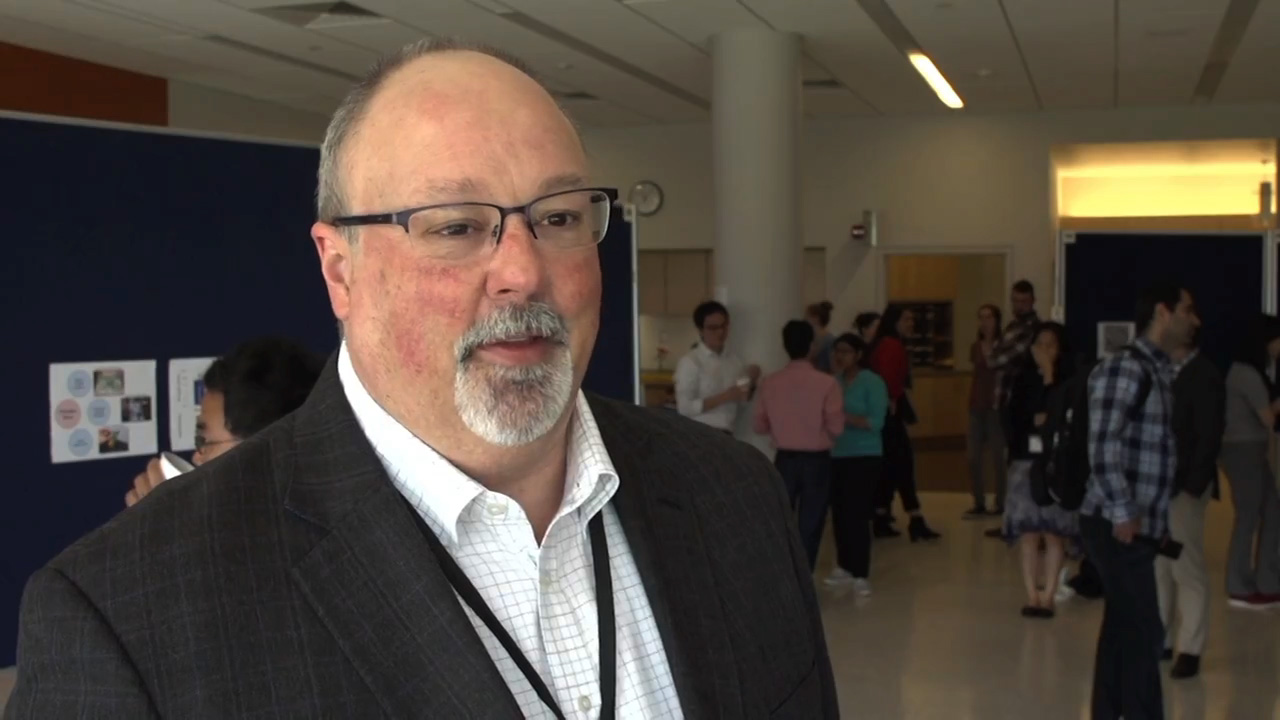 SciTech Now
In this episode, learn about a science contest that's helping scientists better communicate the complexity of their work. Also, discover what scientists are doing to search for life on the distant moon Europa, developing aspirin of the future, and more!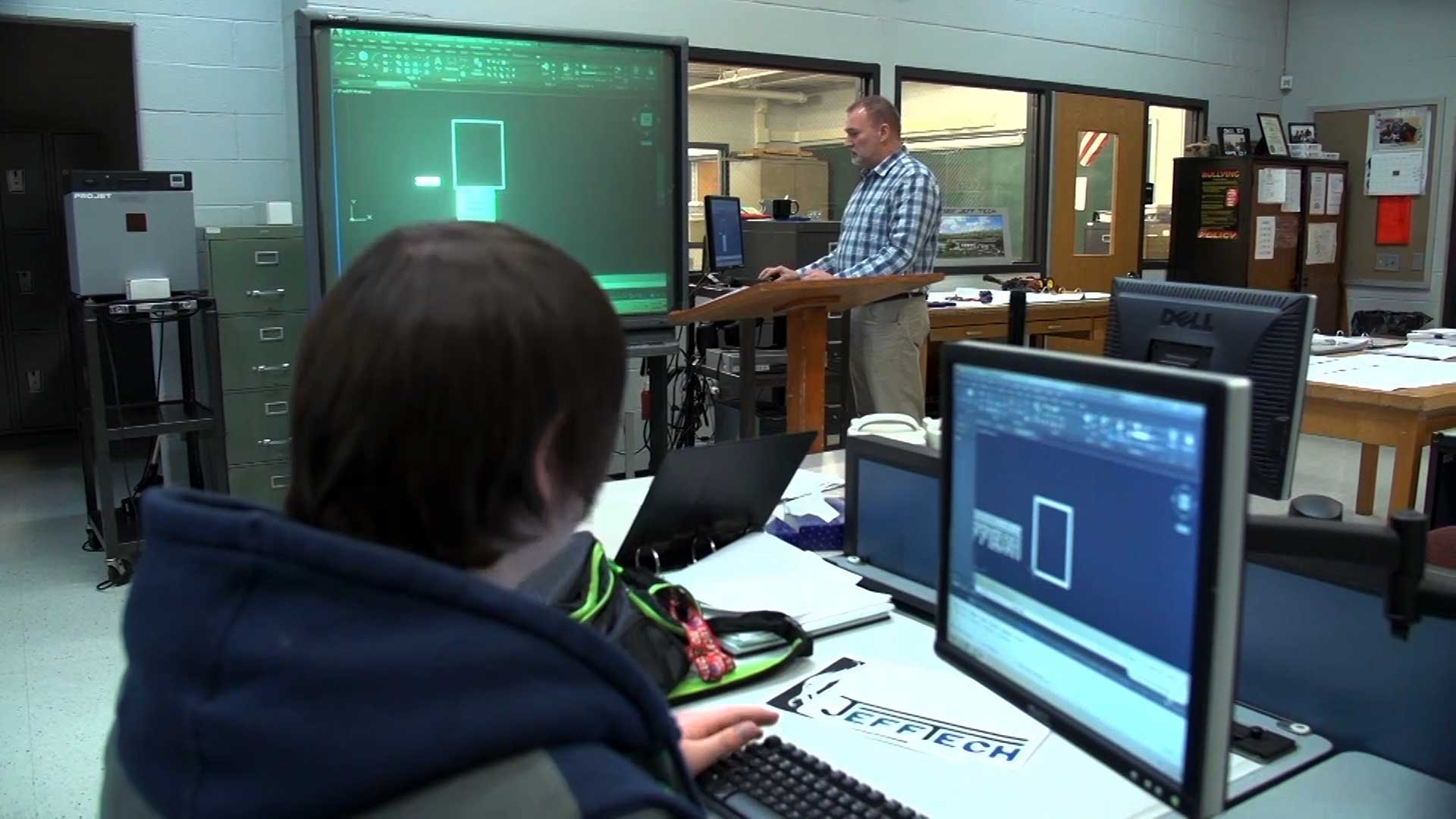 SciTech Now
In this episode of SciTech Now, we visit JEFFTech Vocational-Technical School. Learn about what this school is doing to keep up with industry trends. Also, see an innovative wheelchair with extraordinary mobility. And discover art and science of brewing beer.
More from SciTech Now »