Science U at Home Special
In this public television special, campers, mentors and instructors at the Penn State Science-U summer science camp show off the ways parents and caregivers can bring the wonder of science home to kids.
More from WPSU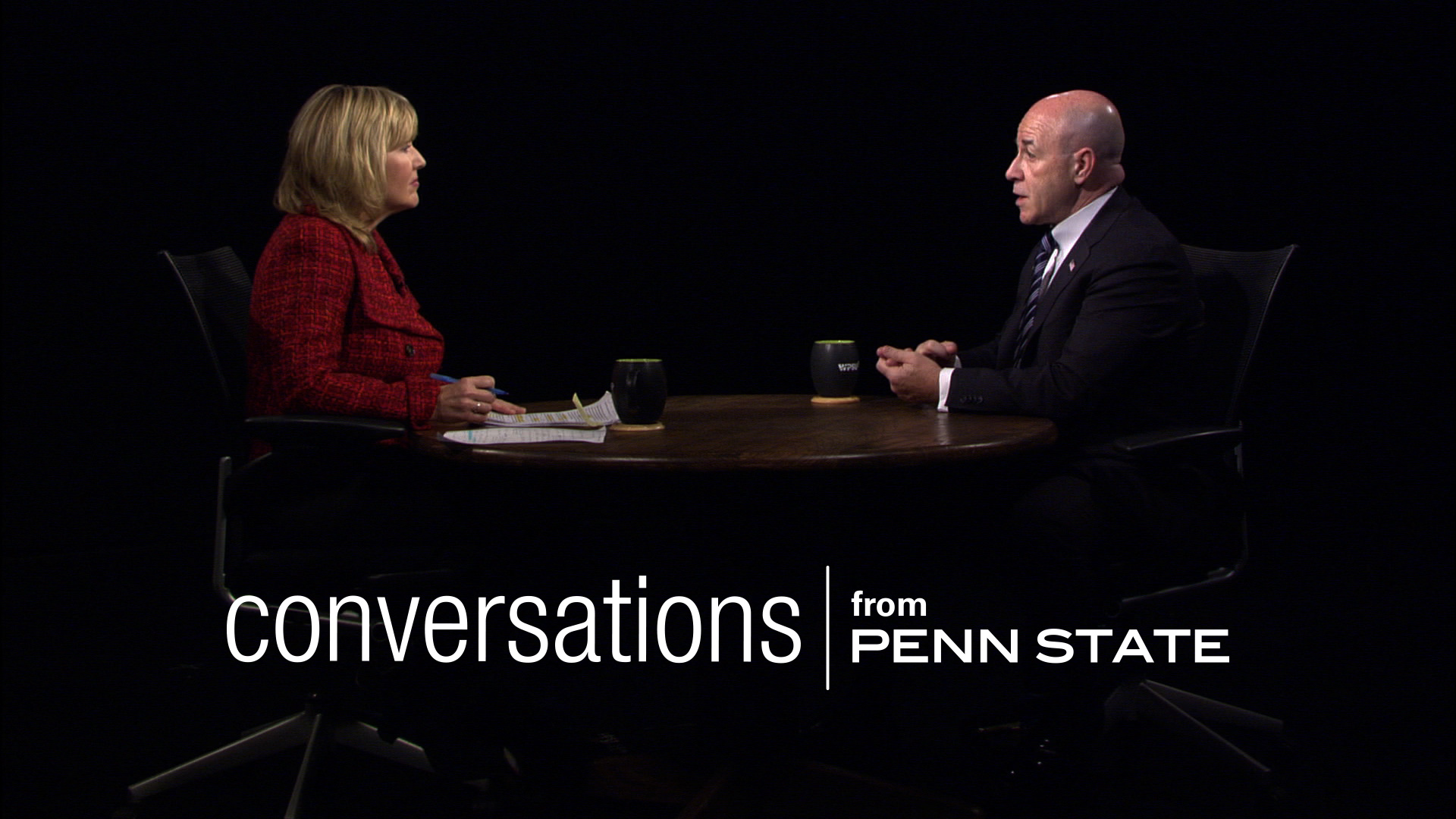 Veteran interviewer Patty Satalia hosts in-depth conversations with a broad range of remarkable people.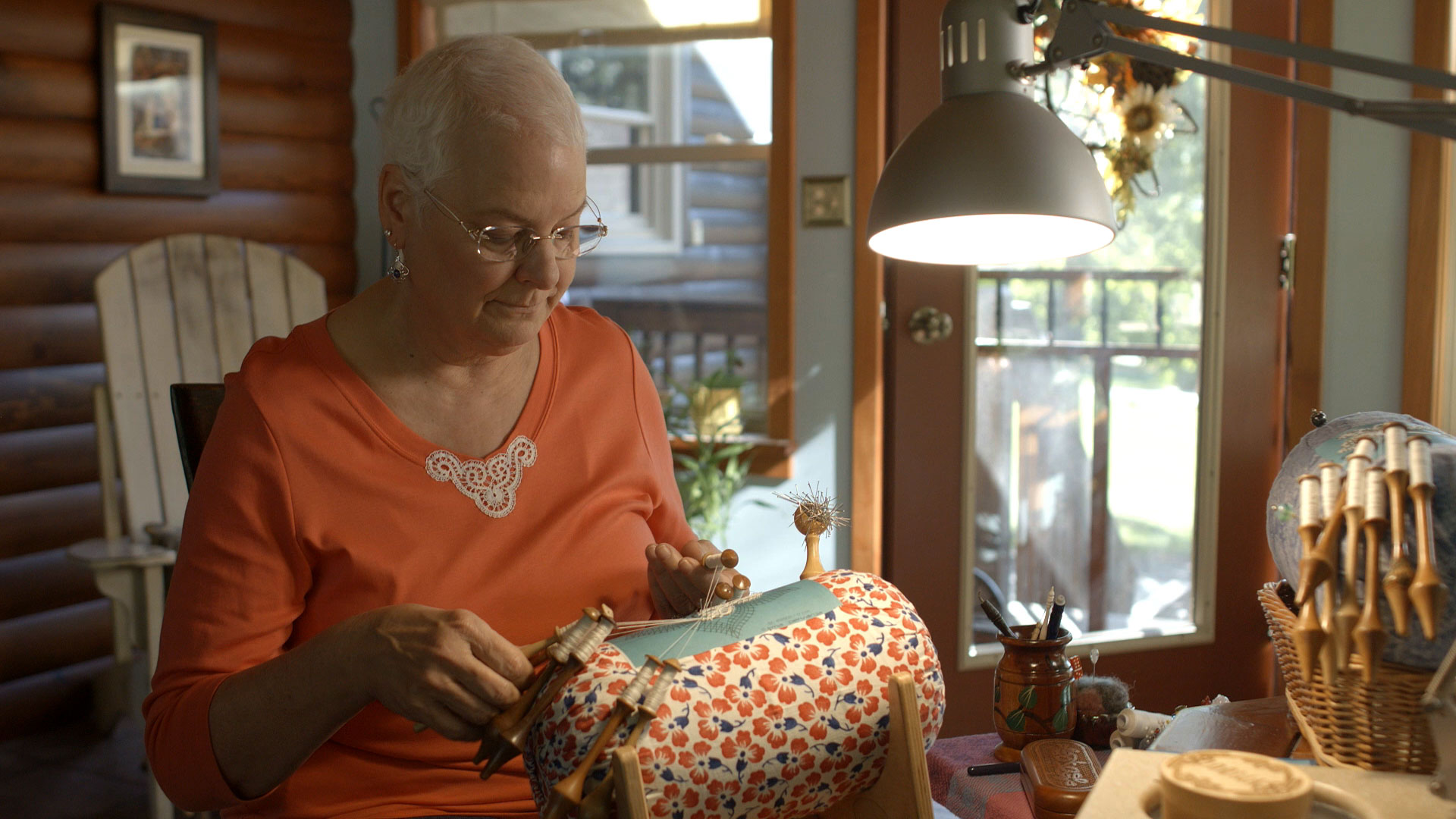 Explore some of the many textile arts that can be found throughout the state, examining the traditions behind them and the motivations of the craftspeople creating them.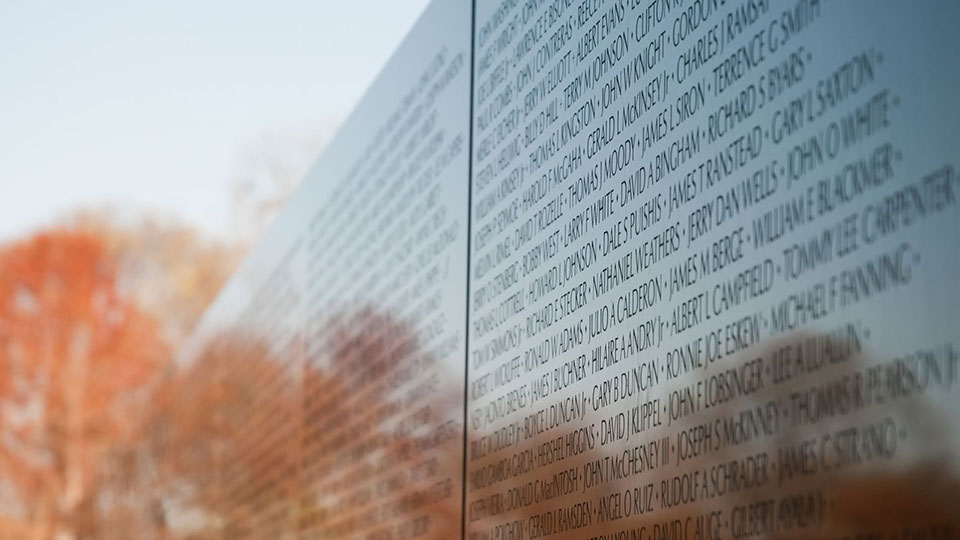 This WPSU documentary explores the impact of the Vietnam War on the lives of Pennsylvanians who fought, protested, or prayed for their loved ones to come home alive.