Digging Deeper:
Tech Policy and Cybersecurity
President Barron and Penn State experts discuss tech policy and cybersecurity.
Guests
Sascha Meinrath, Palmer Chair in Telecommunications; director of X-Lab
Peng Liu, director of the Center for Cyber-Security, Information Privacy, and Trust
More Episodes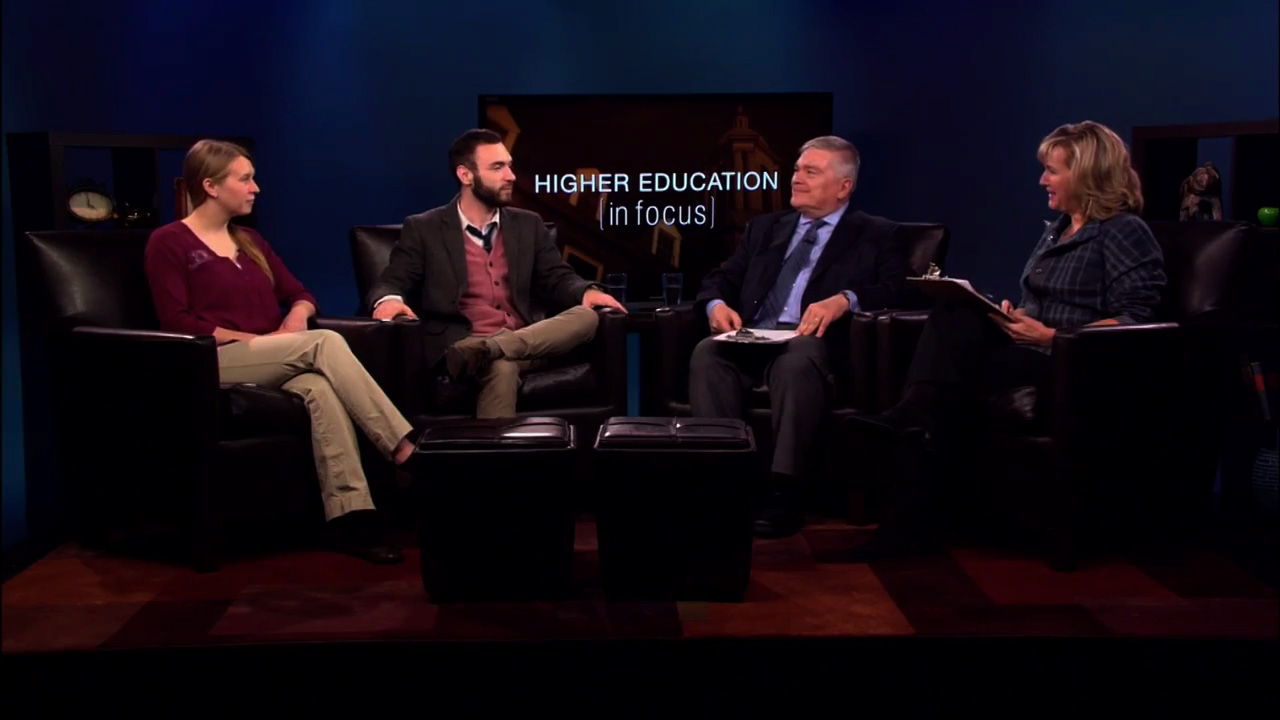 Digging Deeper
Eric Barron and Patty Satalia talk to undergraduate students from members of Penn State's Lunar Lion Team.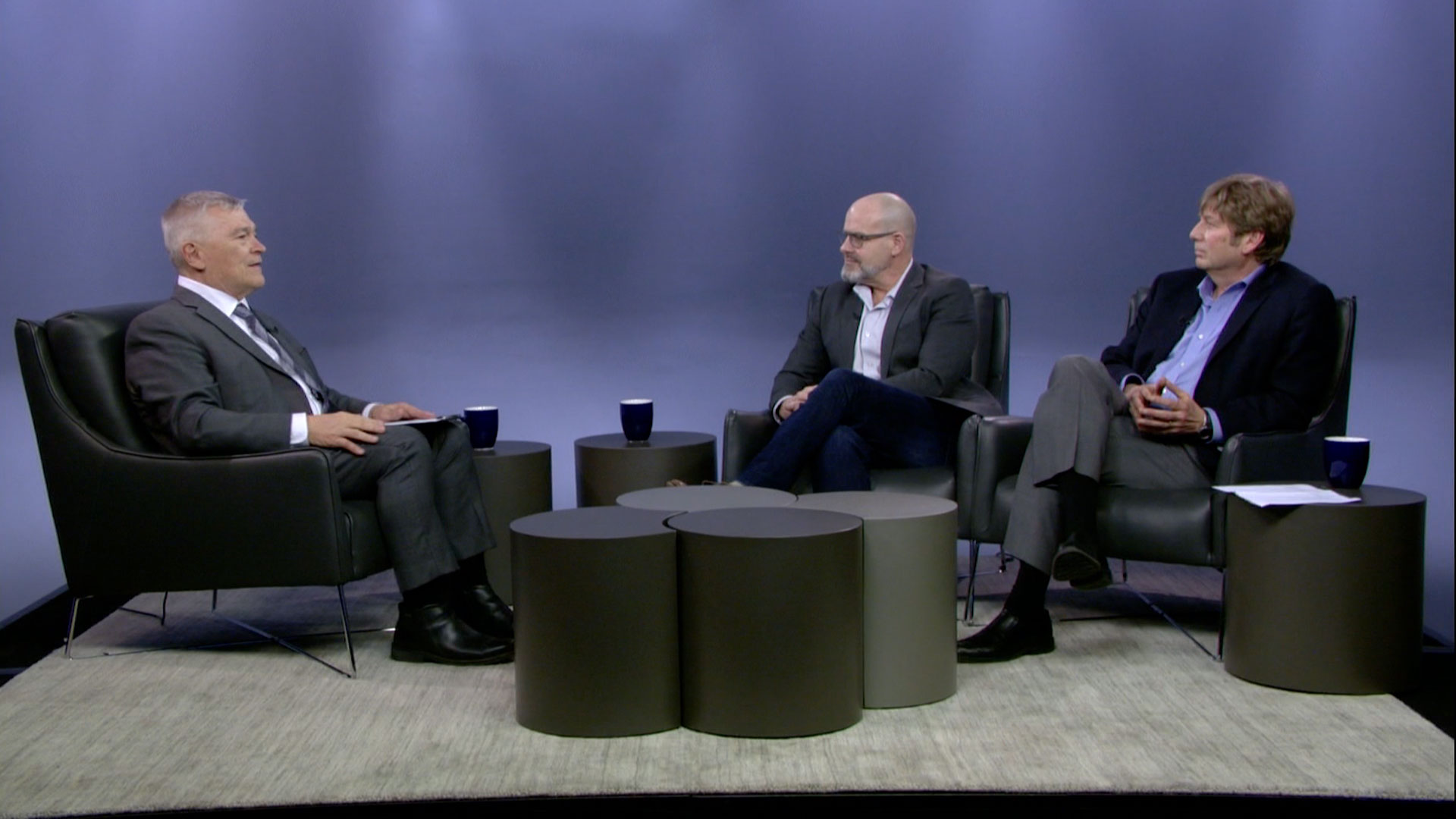 Digging Deeper
Penn State President Eric Barron and guests talk about how universities advertise and the challenges of building a brand for an institute of higher education.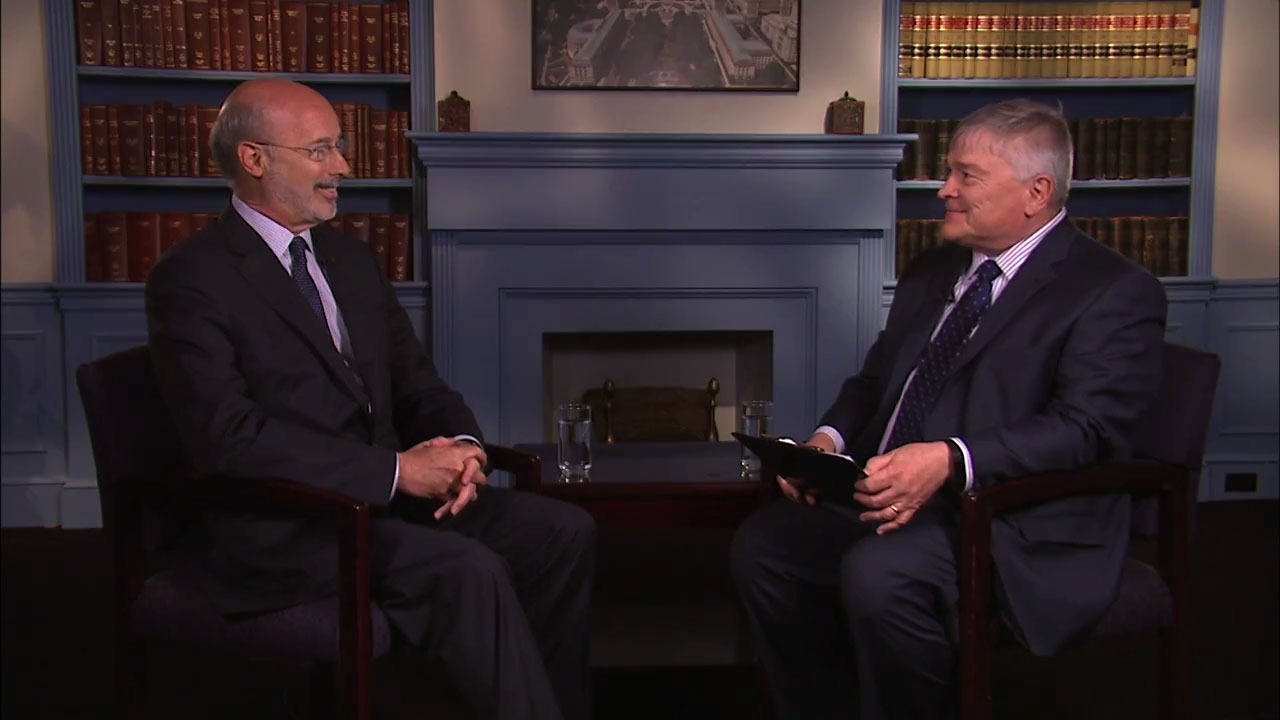 Digging Deeper
Pennsylvania Governor Tom Wolf joins Penn State President Eric J. Barron from the state capitol in this special edition.
More from Digging Deeper »