Conversations Live:
The Future of Jobs & Education
According to recent research, nearly half of American jobs today could be automated in a decade or two.  What jobs will the robots take? What does this mean for higher education?
On the next Conversations LIVE, Patty Satalia and guests take your questions about the future of jobs and education.  Call 1-800-543-8242 during the live program or email questions to connect@psu.edu.
Guests
Kyle L. Peck
Penn State Professor of Education and Co-director of the Center of Online Innovation in Learning (COIL)
Peck studies and applies innovations in education. His current interests include approaches to education that increase access to higher education while reducing the cost, competency-based education, digital badges in education, online learning and Massive Open Online Courses (MOOCs). Recently, Peck served as principal investigator for the NASA Aerospace Education Services Project, director of the regional educational lab for the mid-Atlantic region and co-director of Pennsylvania's Classrooms for the Future Evaluation Project.
David L. Passmore
Penn State Professor of Education and Operations Research
A member of the Penn State faculty since 1979, Passmore was named a Distinguished Professor of education in 2014 and serves as the director of undergraduate and graduate studies for the College of Education's Department of Learning and Performance Systems. Passmore also holds a joint academic appointment as professor of operations research in the intercollege dual degree program in operations research.
More Episodes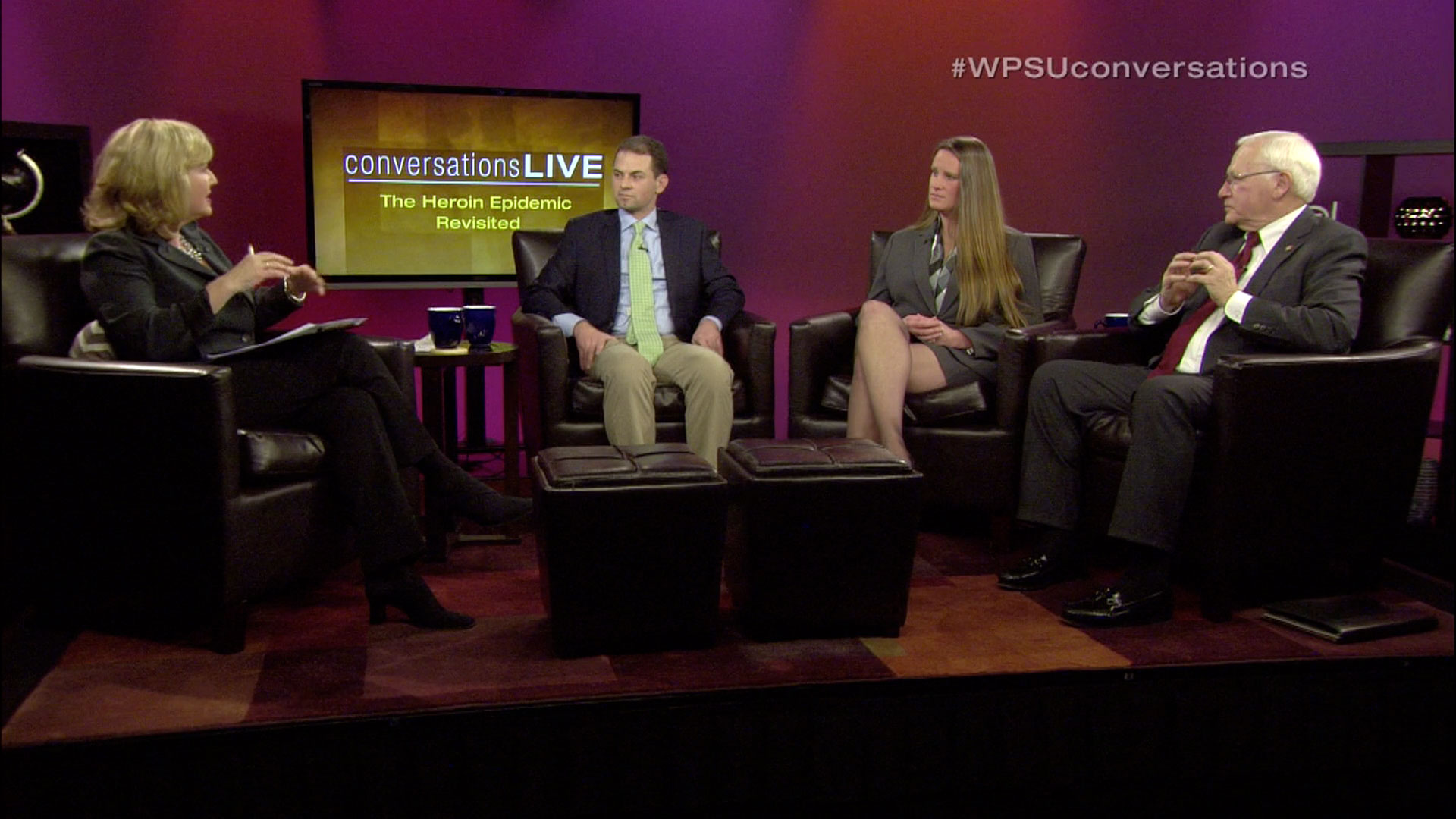 Conversations Live
Patty Satalia and guest experts discuss the heroin crisis, what led to this deadly health problem, plus prevention and treatment.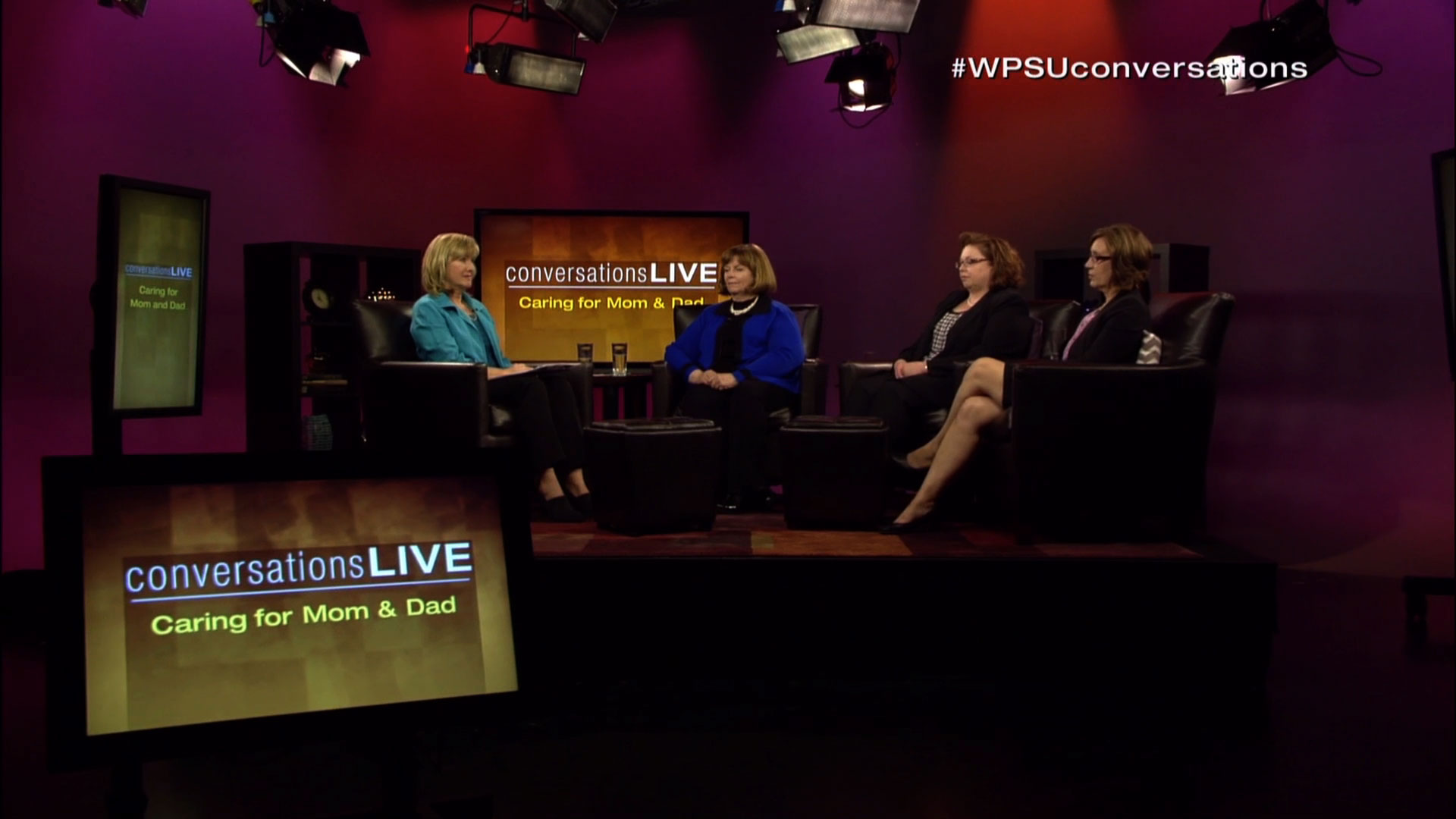 Conversations Live
Americans are living longer than ever before. Who will take care of those who can no longer care for themselves? Patty Satalia and guest experts take viewer questions about the emotional, health, and financial challenges that many caregivers face every day.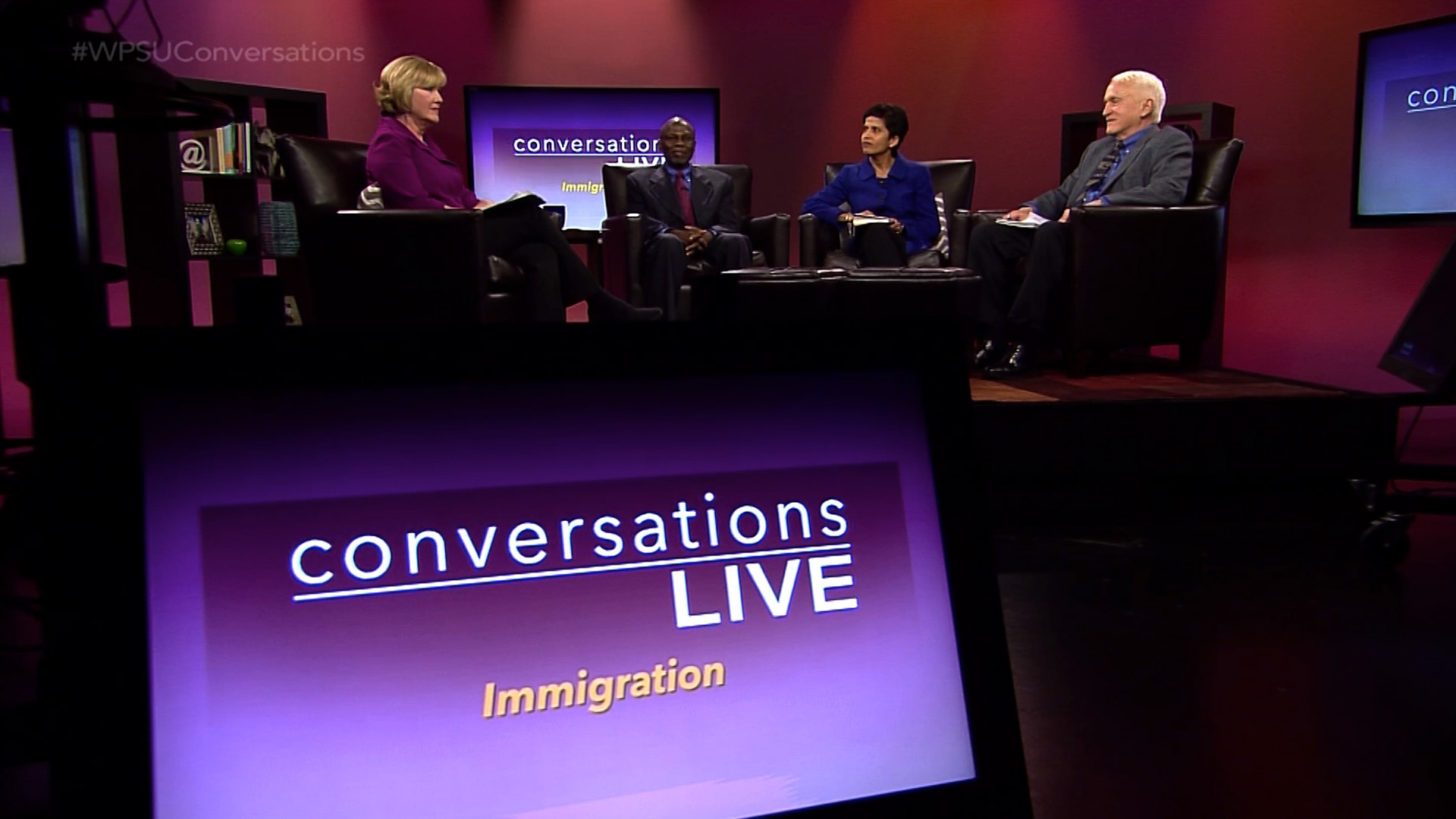 Conversations Live
Our expert panel discusses the social, economic and security consequences of legal and illegal immigration to the United States. They also take viewer questions.
More from Conversations Live »