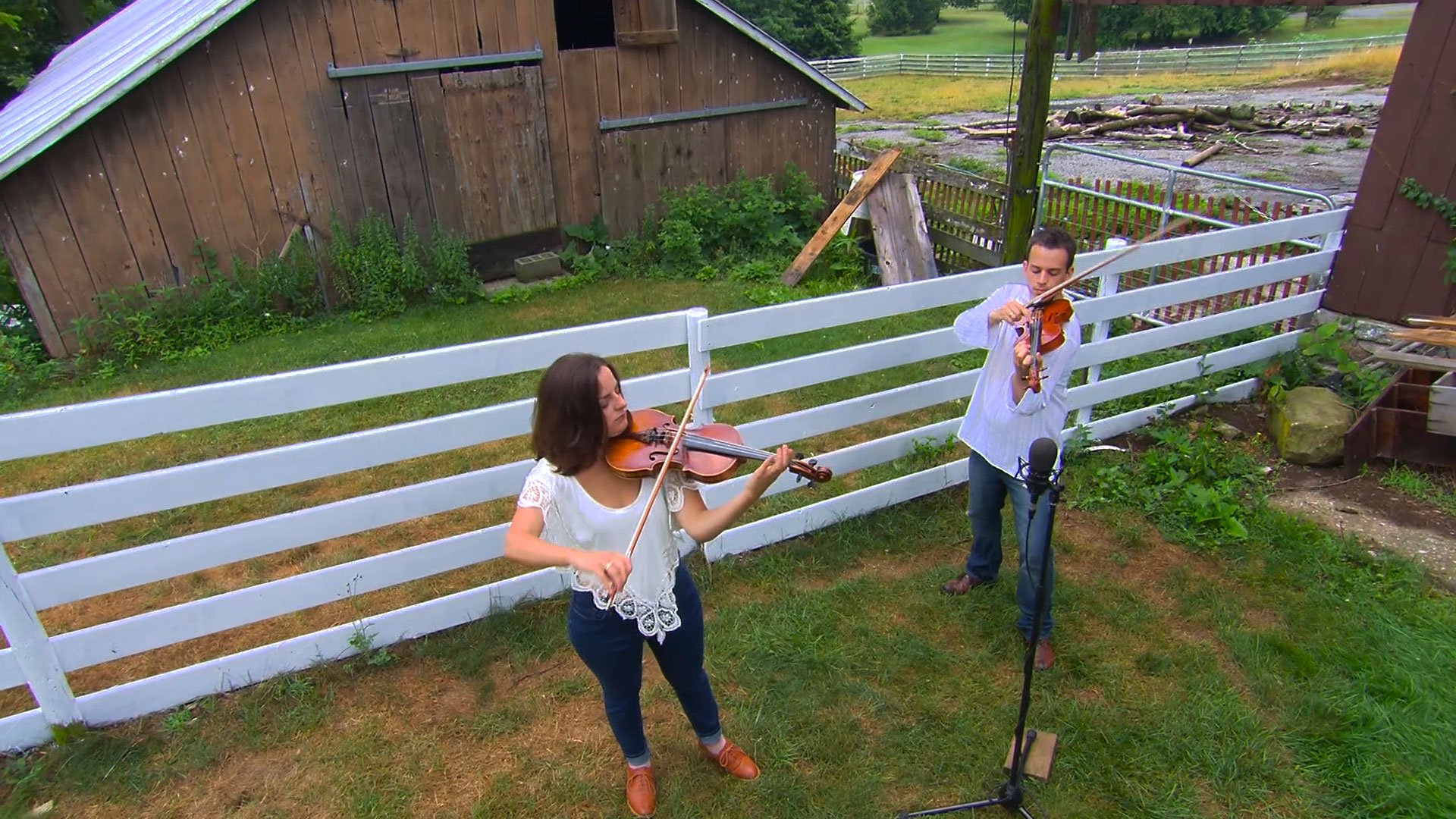 METRONOME
METRONOME features local performing artists and groups from a variety of genres playing in their own environments throughout Central Pennsylvania.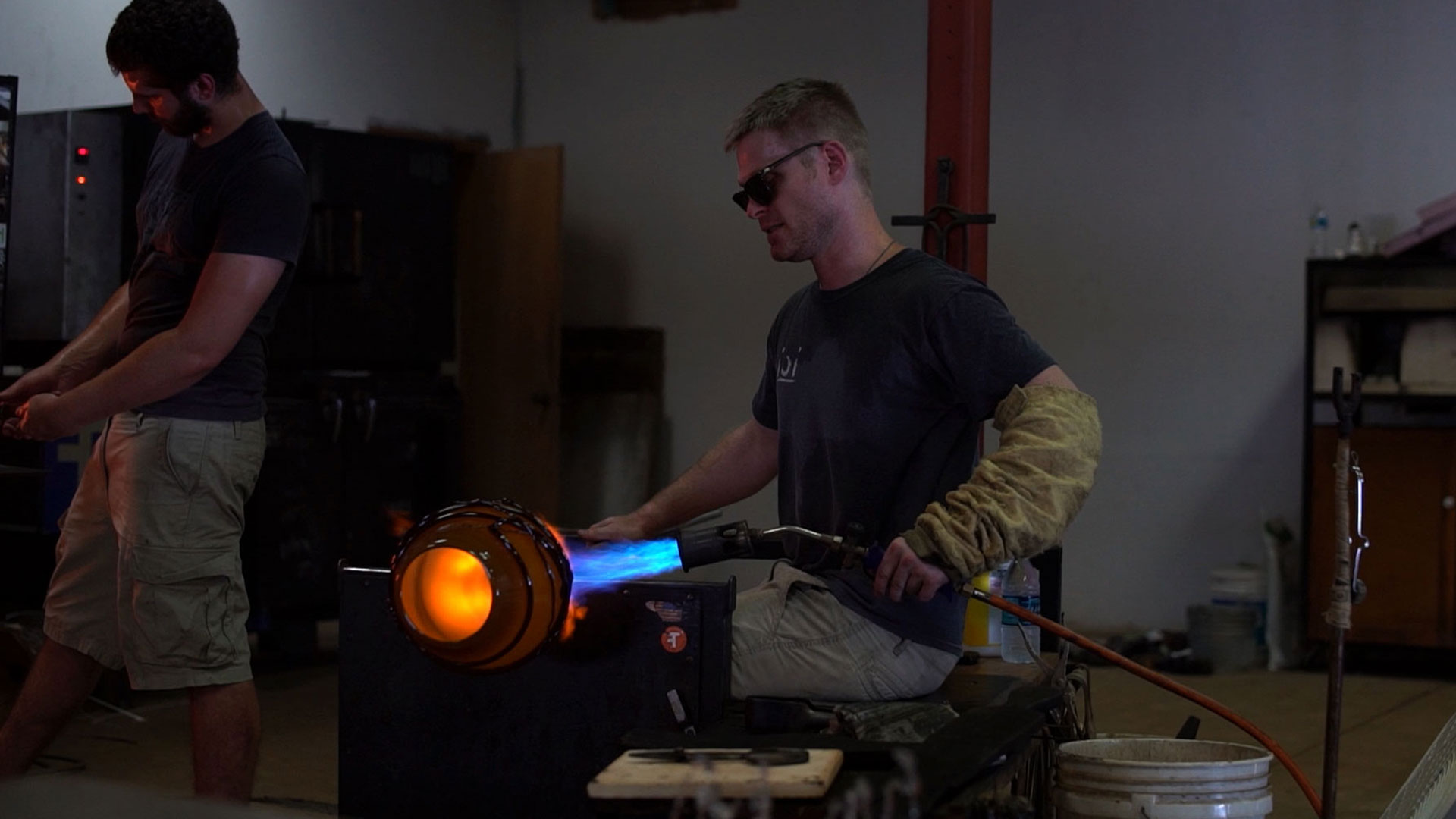 Pennsylvania Makers
Pennsylvania Makers features local artists showcasing their unique talent and creativity.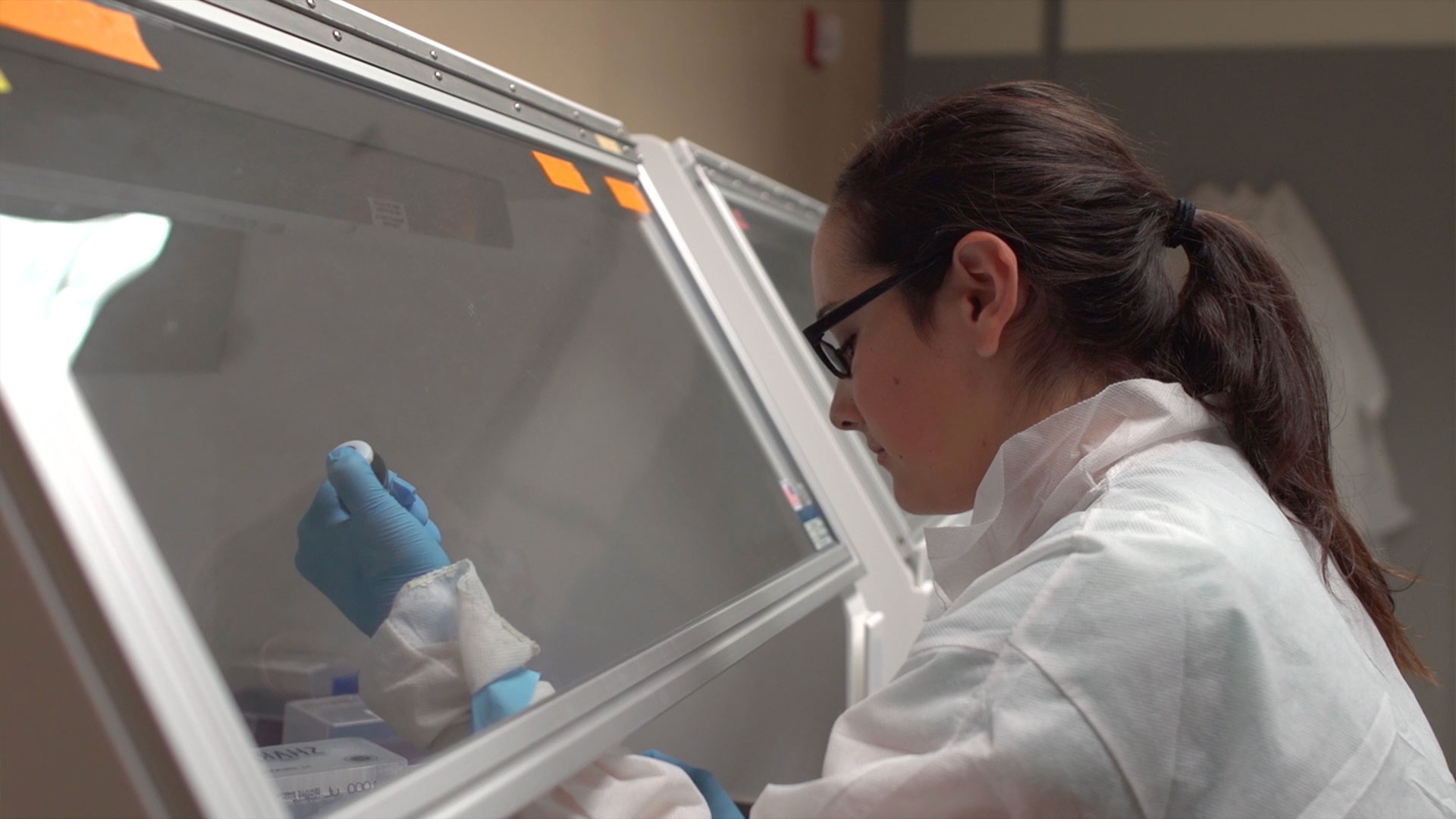 Women in Science Profiles
Women In Science Profiles (WiSci Files) features local women with careers in science, technology, engineering and math.