K-12 Resources for Educators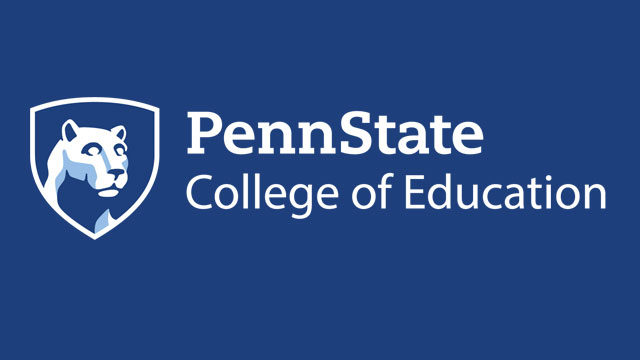 A curated collection of learning resources brought to you by the Education Department at Penn State.
Open Educational Resources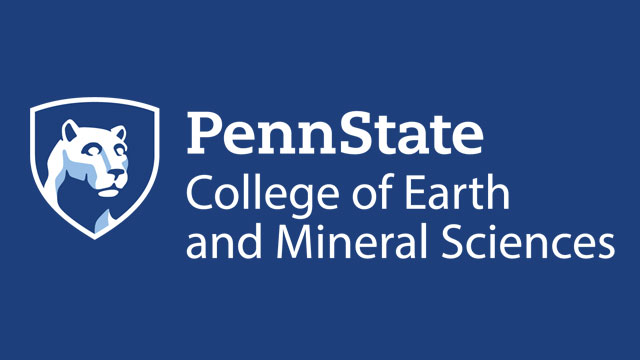 Access nearly all online courses developed by the College of Earth and Mineral Sciences, in subjects such as energy, geospatial technology, cartography, and geology.
PBS Education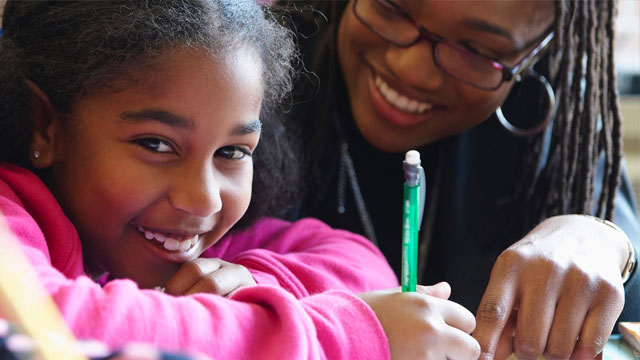 PBS provided resources for teachers, including TeacherLine, Digital Innovators, and Teacher's Lounge.
PBS Learning Media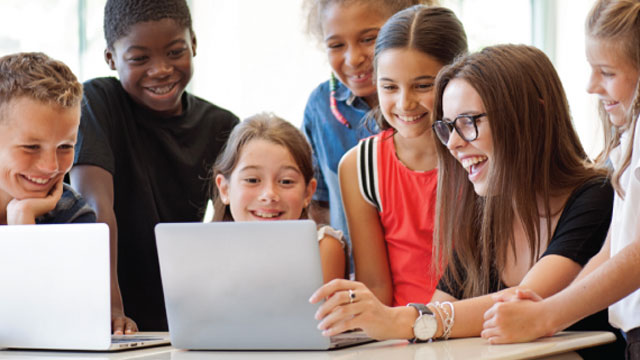 Standards-aligned educational material and curriculum that can be used by teachers and parents.