Anti-Racism Resources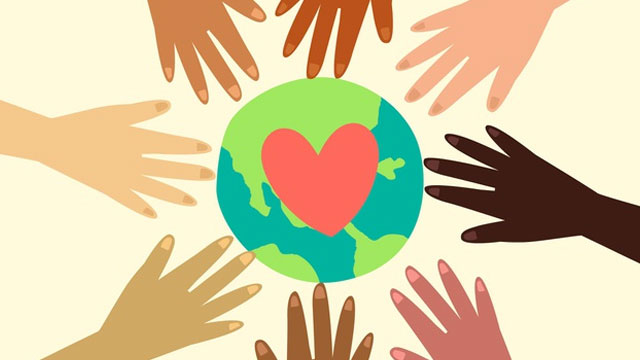 A growing list of resources from PBS and trusted partners, to use as tools to support anti-racist learning and growth. Free and open for all. (pdf)
The Science of COVID-19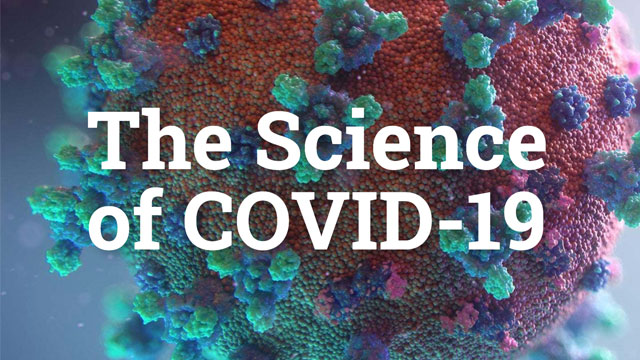 Co-developed with experts in virology, epidemiology, agent-based modeling, and public health preparedness, this introductory course allows middle and high school students to learn about COVID-19 through the lenses of three distinct scientific fields.
Join the Hope Moonshot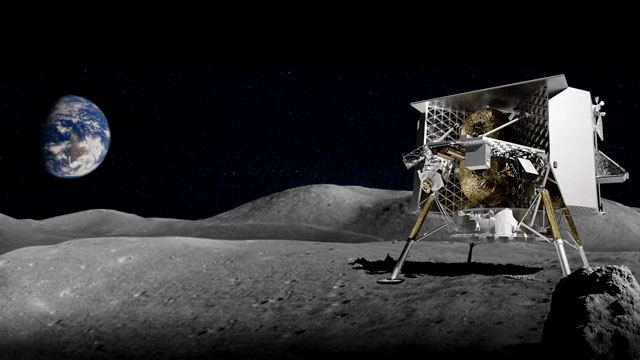 The Readiness Institute at Penn State is offering your students the unique opportunity to create a lasting legacy of inspiration by submitting their hopes online and having them sent to the moon in 2021 on a storage device traveling onboard the Peregrine Lunar Lander.
WPSU PBS Education Resources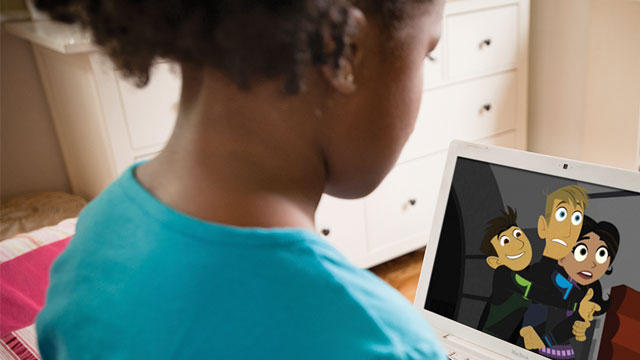 WPSU has put together a one-page guide of learning at home resources available from PBS.
WQED SOS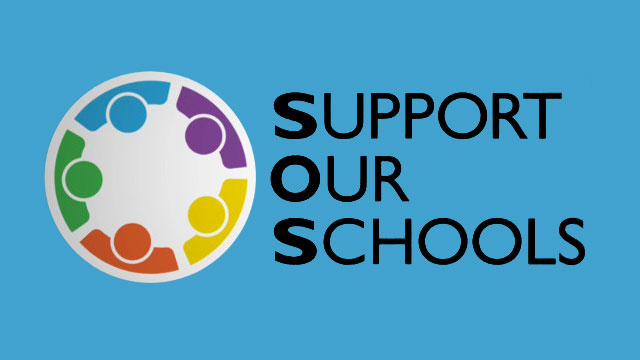 WQED SOS (Support Our Schools) is a universally-designed project that engages students for a period of ten days and crosses curriculum areas to address grade level standards in multiple subject areas including; math, science, English language arts, and social studies.
PBS Education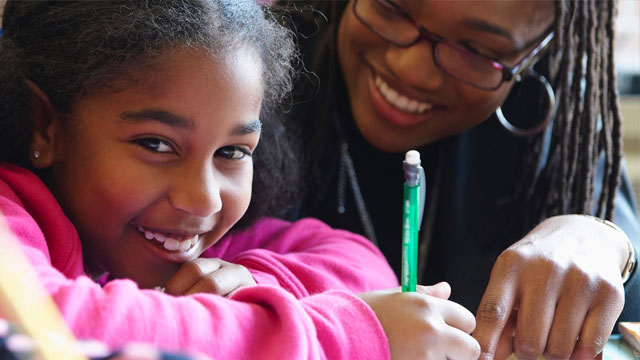 PBS provided resources for teachers, including TeacherLine, Digital Innovators, and Teacher's Lounge.
PBS Learning Media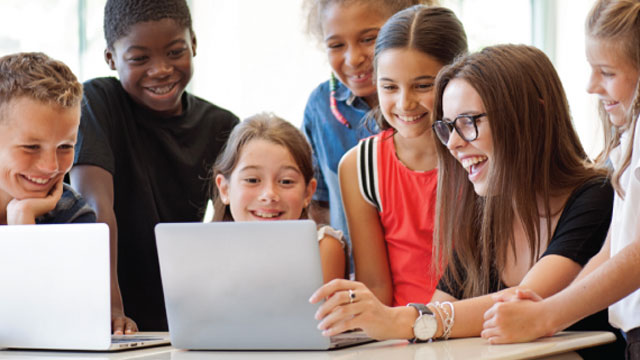 Standards-aligned educational material and curriculum that can be used by teachers and parents.
K-12 Resources for Educators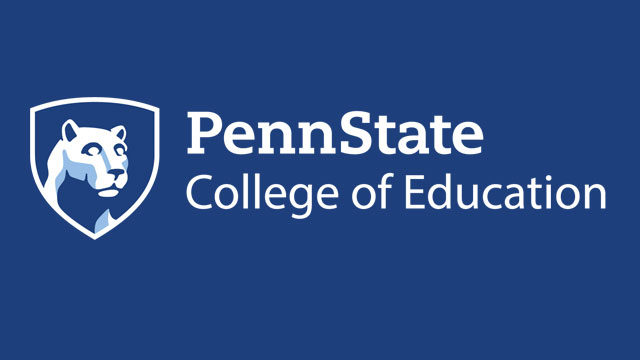 A curated collection of learning resources brought to you by the Education Department at Penn State.
Open Educational Resources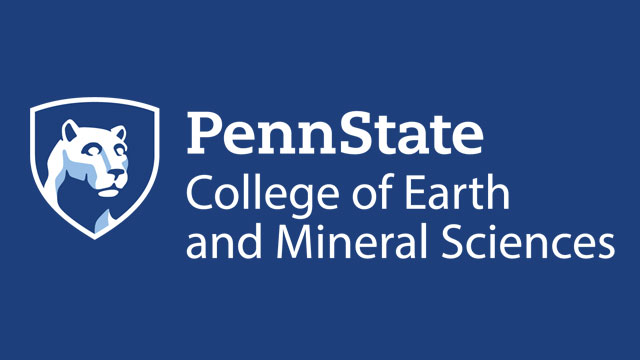 Access nearly all online courses developed by the College of Earth and Mineral Sciences, in subjects such as energy, geospatial technology, cartography, and geology.