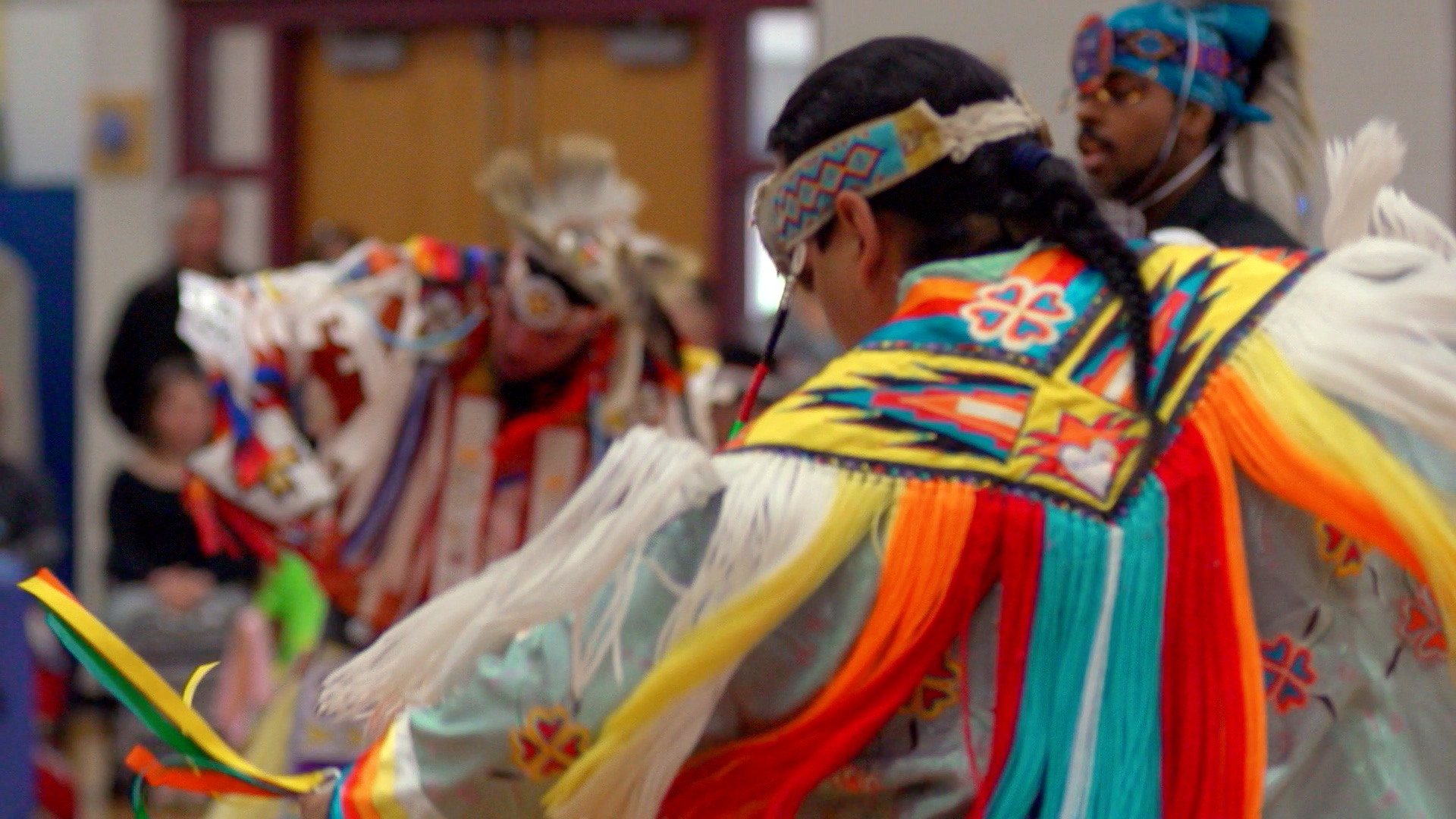 The Indigenous Peoples' Resistance Day Rally at Old Main Plaza
Join us for a celebration and testimonial to this important day! The rally will feature short performances by Akwesasne Women Singers, Las Cafeteras, and thoughts on what it means to resist from the assembled crowd. WPSU will be giving away a limited number of copies of There There by Tommy Orange. No registration required.
Monday, October 9, from noon-1:00 p.m.