When do polls open in Pa.? All the information you need for the 2023 primary election.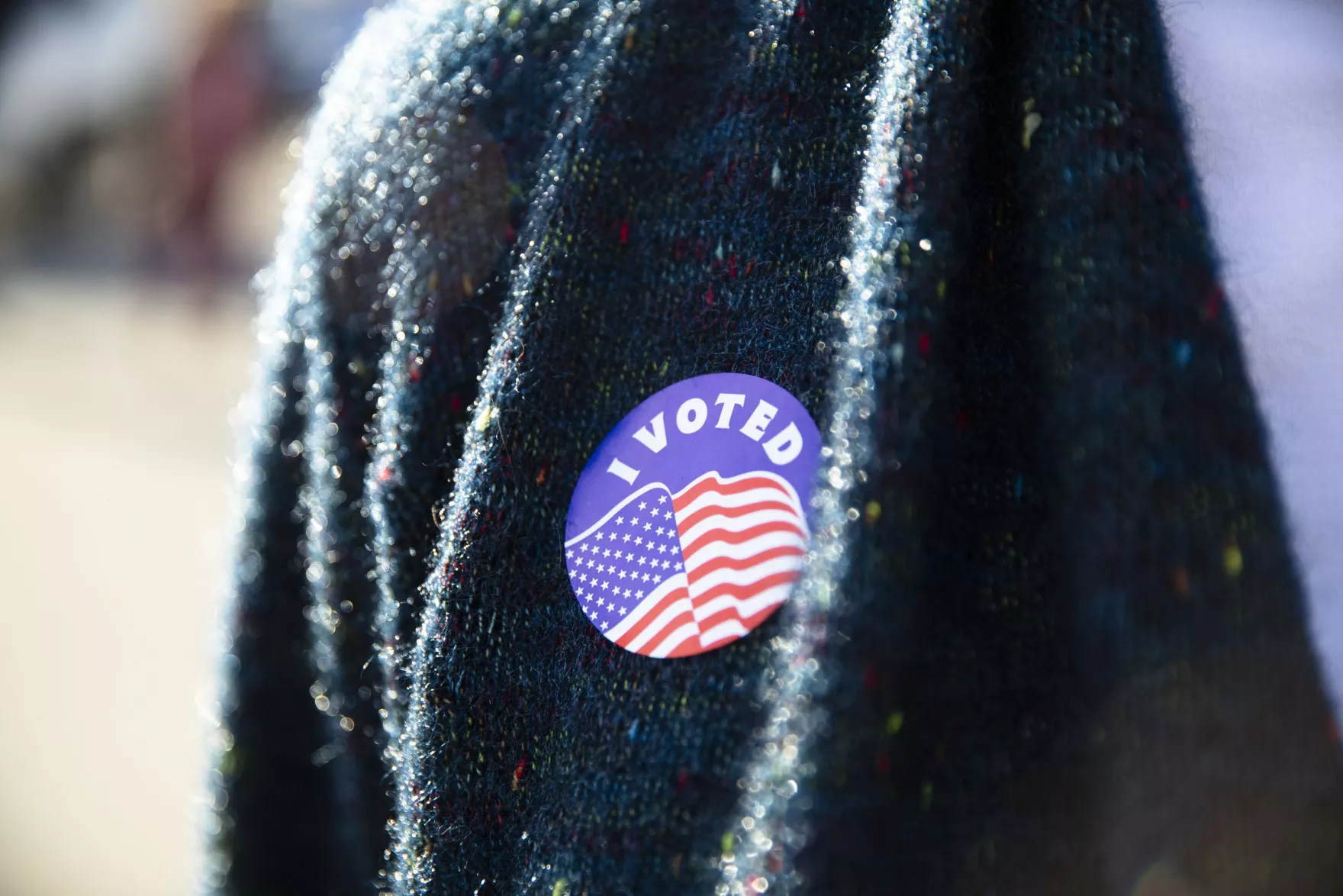 HARRISBURG — Pennsylvania's 2023 primary election is here.
Voters are heading to the polls to cast their ballots for statewide judicial seats, local positions such as school board member, and two special state House races. Election officials across the commonwealth are also counting the mail ballots that have been coming in for weeks.
The winners of these primary elections will face off in the Nov. 7 general election.