Voting Season Begins: North Carolina Mails Out First Ballots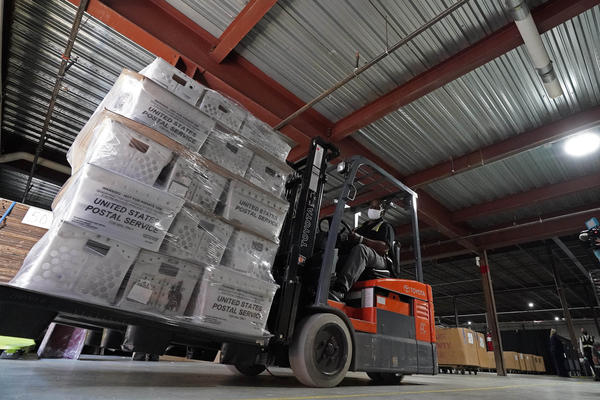 The 2020 general election has begun with North Carolina becoming the first state to start mailing out absentee ballots on Friday, two months before Election Day.
Other states will begin doing the same over the next few weeks in an election that's expected to break all records in the number of ballots cast early and by mail. Minnesota will be the first state to offer early in-person voting starting Sept. 18, with many states following not long afterward.