Talks On Critical Election Legislation In Pennsylvania Stall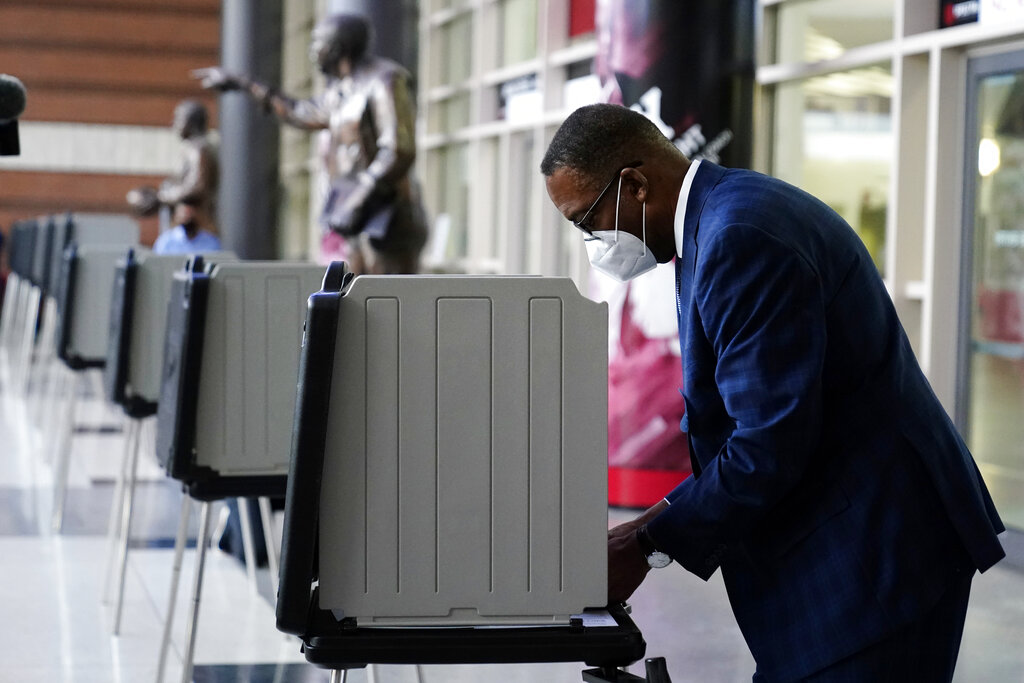 Closed-door talks on legislation seen as crucial to producing a prompt election result in the presidential battleground state of Pennsylvania appeared stuck Thursday between the Democratic governor and the Legislature's House Republican majority.
In a statement to The Associated Press, Gov. Tom Wolf's office said an offer extended in recent days to House Republican leaders has been effectively rejected, now less than three weeks before Election Day.