'Shame On You': Pa. Congressional Candidates Clash At Only Televised 12th District Debate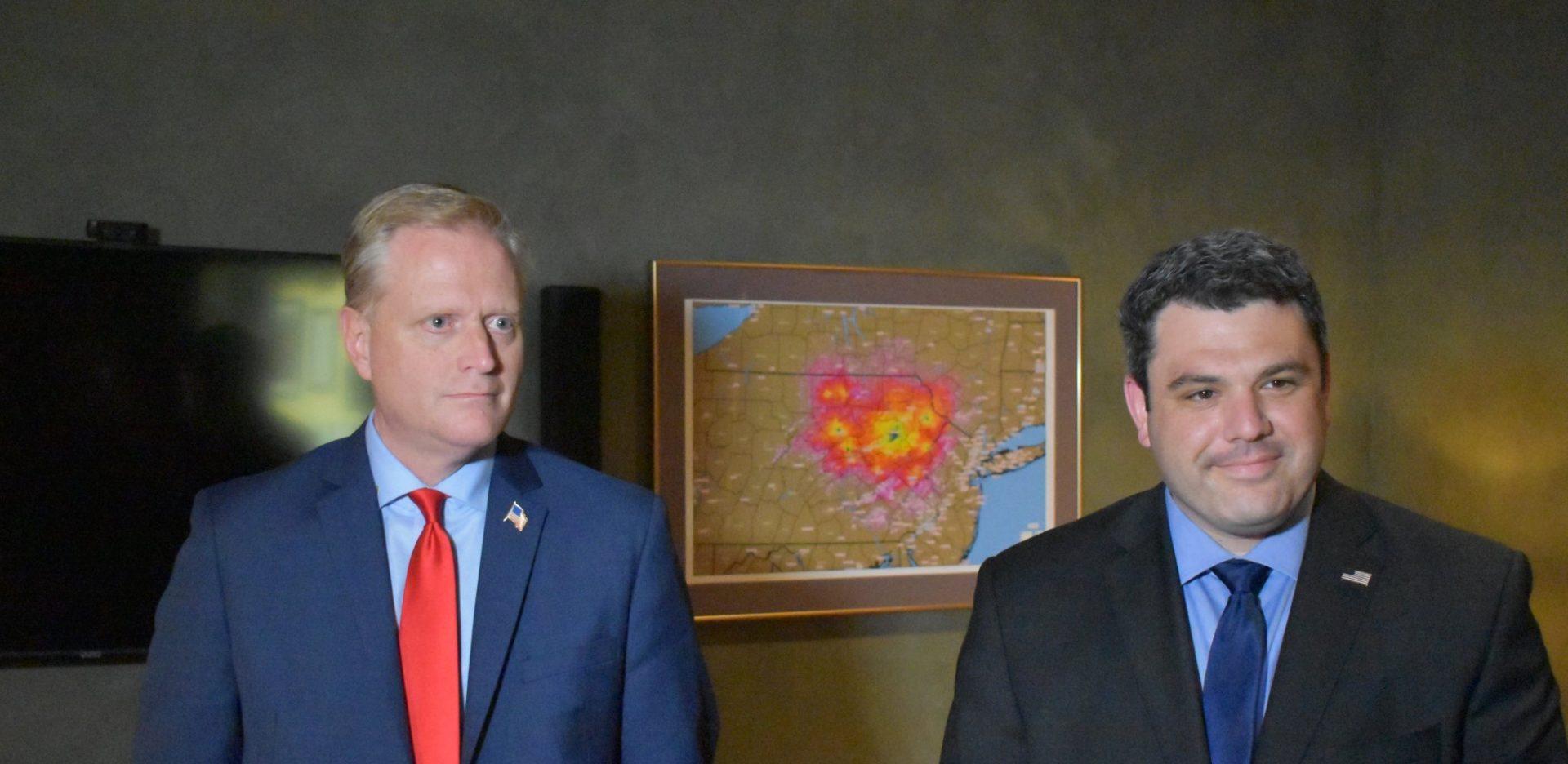 (Pittston) — The candidates seeking to replace former GOP Congressman Tom Marino clashed multiple times during a debate Thursday evening.
"Shame on you, Fred Keller," Democrat Marc Friedenberg said at one point in the debate while talking about Russian interference in the 2016 election. At another point, Friedenberg called one of Keller's criticism of him "pathetic."
Friedenberg, an instructor of cybersecurity and cyberlaw at Penn State, is facing off against Keller in a special election for the 12th Congressional District. Keller is a state representative from Snyder County and former plant manager for Conestoga Wood Specialties.