Republican Candidate For Pa. 75th House Dist., Mike Armanini, On Powdered Metal Experience & COVID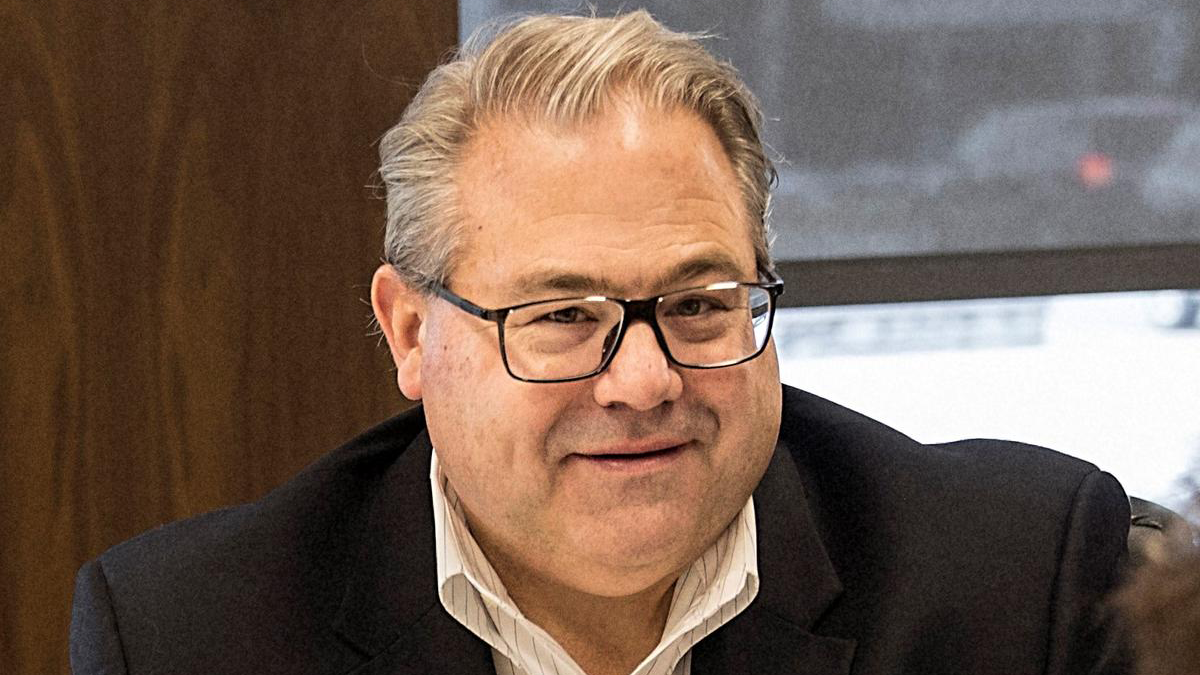 The 75th Pennsylvania House District includes all of Elk and parts of Clearfield County, including DuBois.
Mike Armanini is the Republican candidate running for this seat against Democrat Ryan Grimm. There is no incumbent. Matt Gabler, who had represented the 75th district since 2008, decided not to run for reelection.