Proposed congressional map advances in Pa. legislature as Wolf, top lawmakers prepare for court battle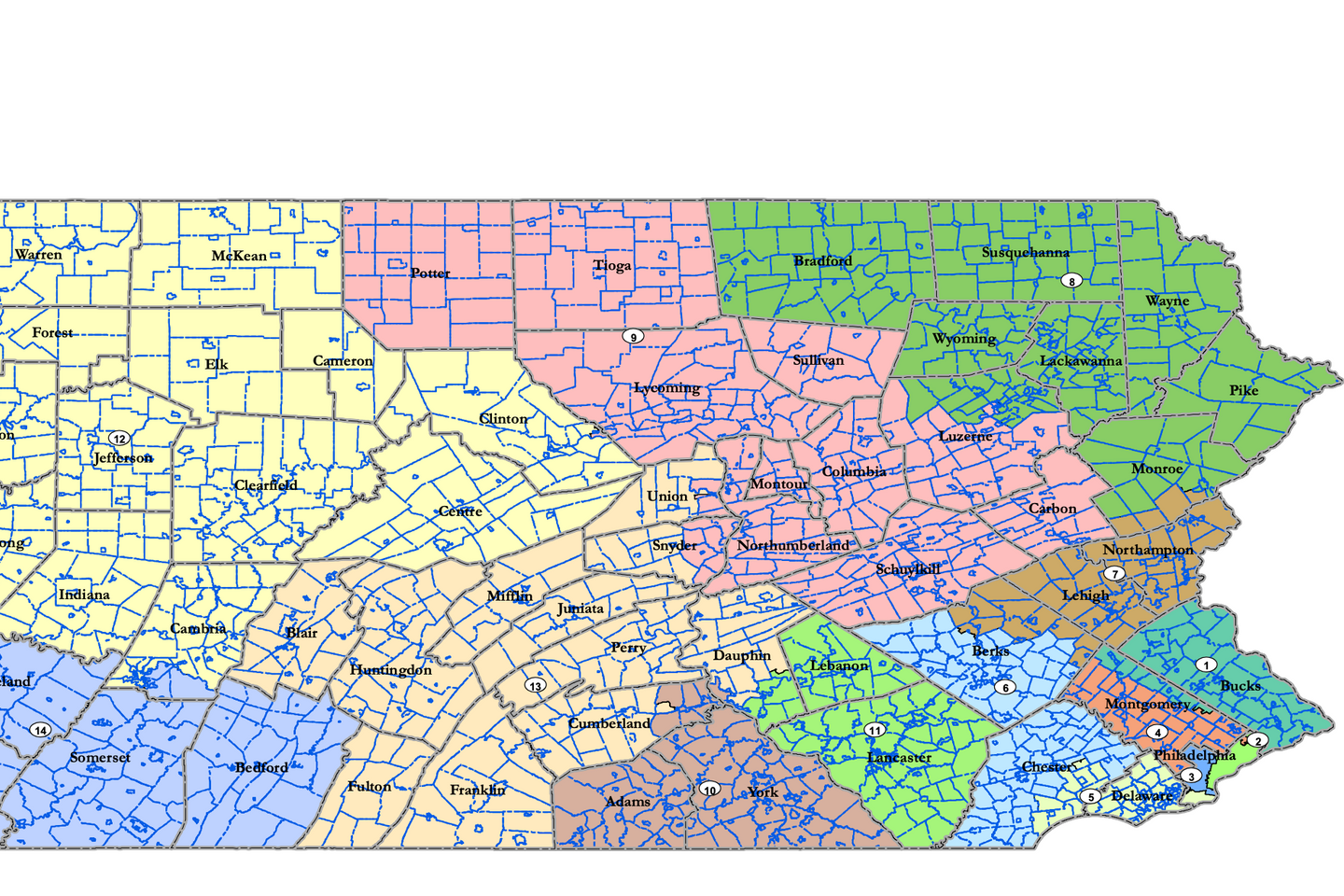 HARRISBURG — A state Senate panel voted Tuesday to advance a redrawing of Pennsylvania's congressional map as a top Republican expressed hope that his party and Democratic Gov. Tom Wolf could still reach a compromise with a court deadline looming.
Nonpartisan analysts say the map, first proposed by House Republicans, has a clear GOP advantage. While stopping short of vowing a veto, Wolf previously said he opposes the map in its current form and expressed concern regarding the map's partisan bias.