Pennsylvania Senate Debate TONIGHT 8PM on WPSU-FM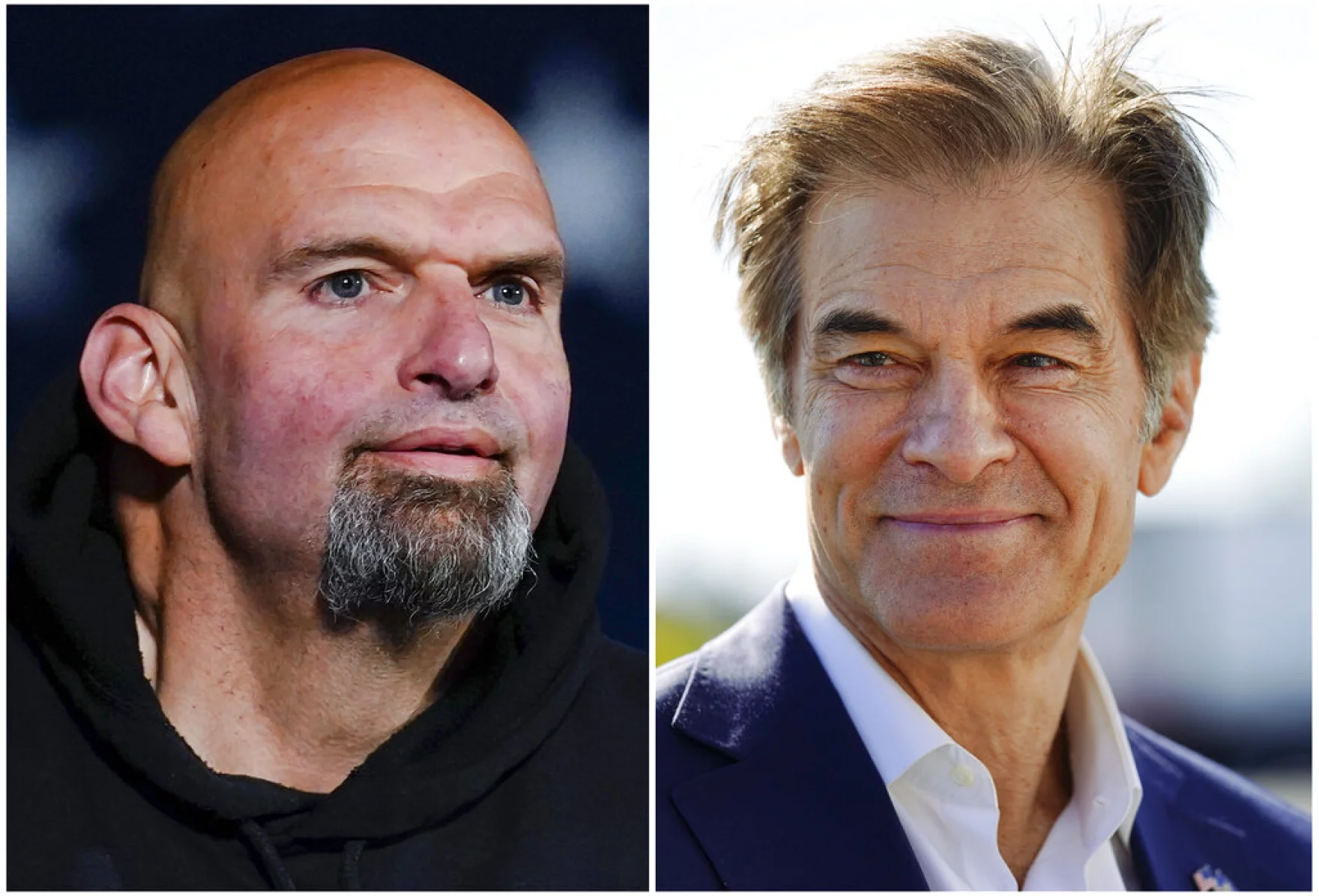 Tuesday night, October 25 at 8:00, WPSU-FM will bring you the one and only scheduled debate in the Pennsylvania Senate race.
Democrat John Fetterman and Republican Mehmet Oz will meet at WHTM in Harrisburg for the debate. Listen live, Tuesday night on WPSU-FM.