Pennsylvania redistricting panel enters final stretch to complete House, Senate maps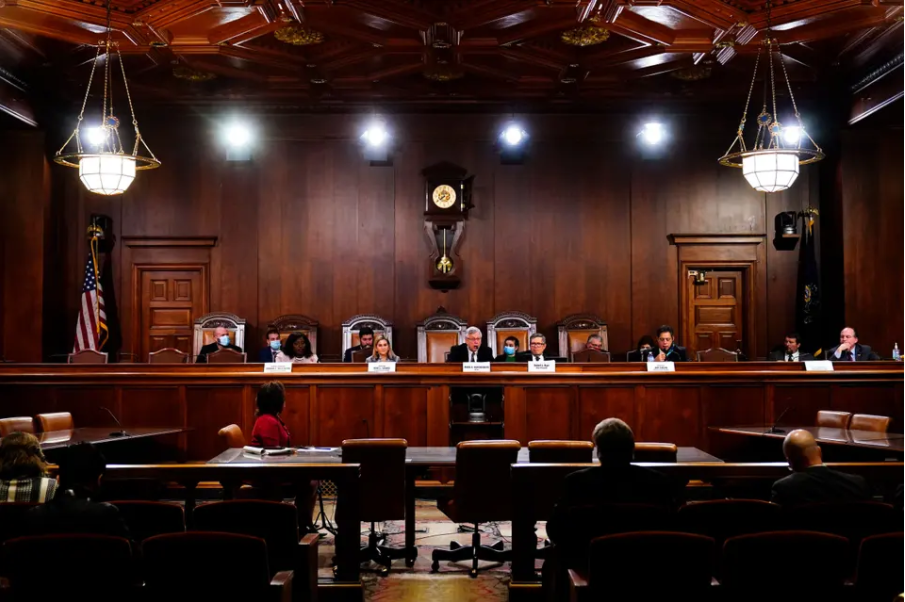 HARRISBURG — The panel charged with drawing Pennsylvania's new legislative districts must now weigh over 6,000 comments from a month-long public feedback period before voting on final versions of the maps.
The Legislative Reapportionment Commission — a five-person panel composed of top party leaders and chaired by an independent member — has until mid-February to make changes to its proposed House and Senate maps, according to the state constitution.
Once the panel approves its final versions, "any aggrieved person" then has 30 days to bring challenges against one or both maps to the Pennsylvania Supreme Court.