Participate in the Redistricting Process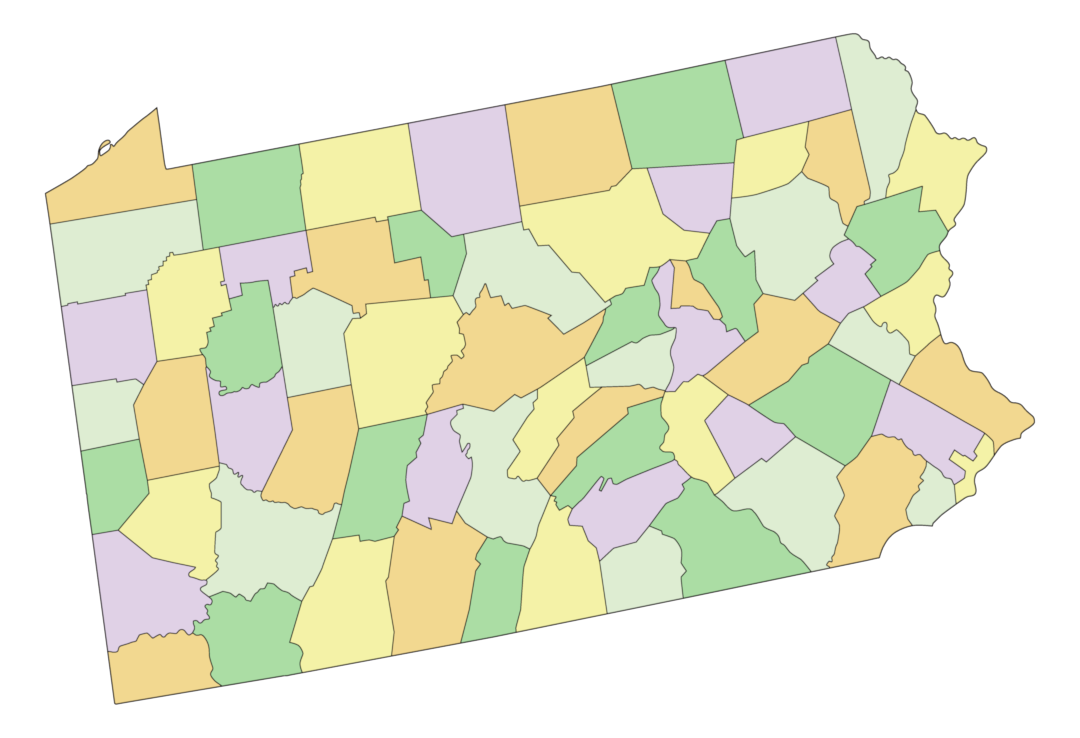 Each decade, Pennsylvania uses data from the United States Census Bureau to complete the Constitutionally-required process of setting Congressional and Legislative district boundaries. The Legislative Reapportionment Commission invites all citizens of Pennsylvania to provide their input and feedback. Through this website you can:
– Submit Written Testimony. Provide written public comment to the Commission.
– Upload a File. Provide a SHAPE or Block-equivalency file that details a community of interest or statewide map.
– Draw a Statewide Map. Using free third-party websites, you can draw your own statewide map and submit to the Commission.
People have until Jan. 18 to file objections to those proposed state legislative maps. Objections go to the state Supreme Court, which could further delay the process (source: https://www.wesa.fm/politics-government/2022-01-12/pennsylvania-house-votes-for-gop-favored-congressional-redistricting-plan)