Pa.'s Election Code is badly outdated. That could have serious consequences in 2024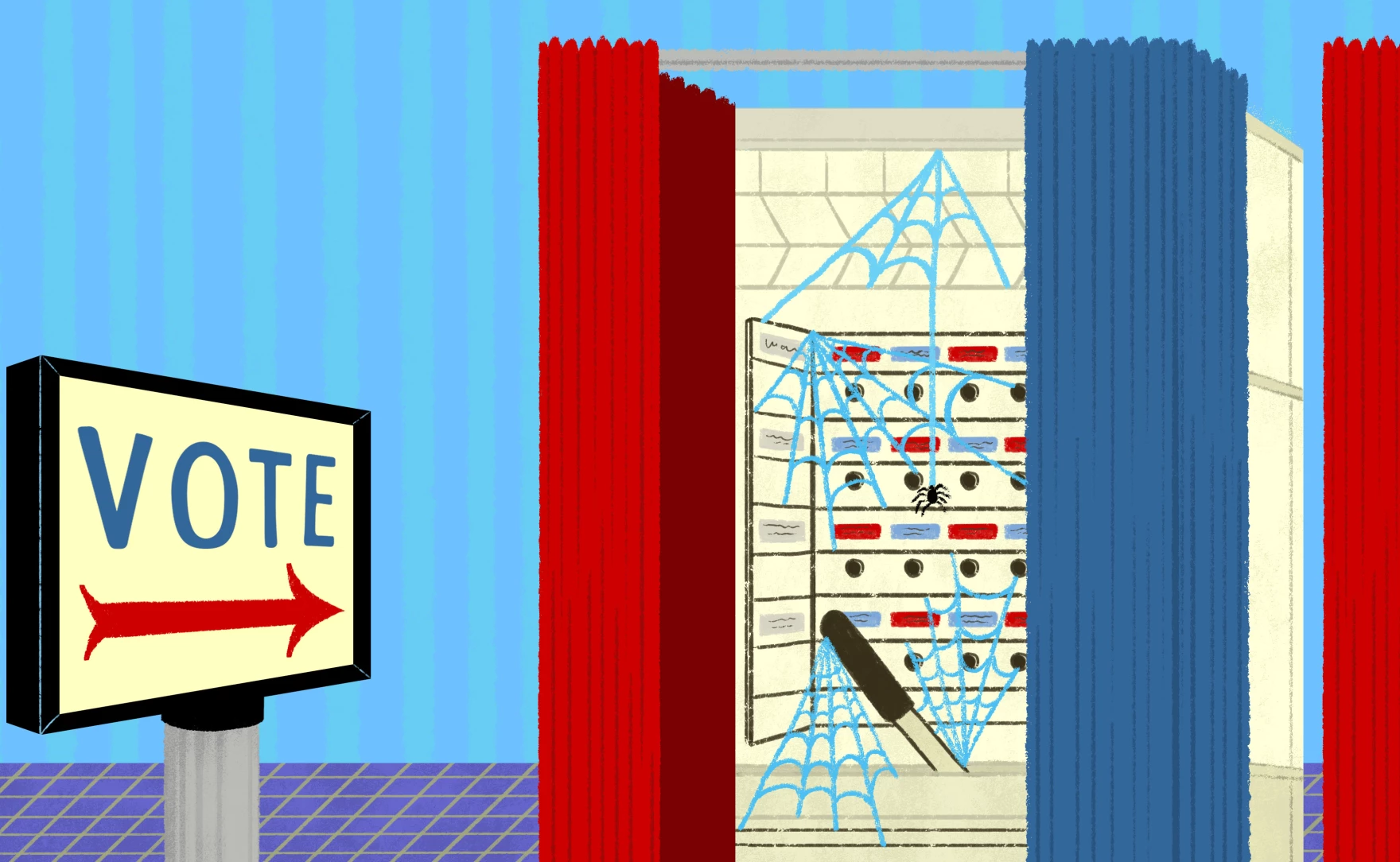 HARRISBURG — On a rainy June Thursday, Pennsylvania lawmakers gathered in Harrisburg as the governor signed off on a complete revamp of the law that regulates elections.
One new rule the legislature had landed on: the need to have lanterns, or a proper substitute, in polling places.
The year was 1937, when electric lights were only in roughly two of every three American homes, and power was just starting to make its way to rural Pennsylvania.
Today, that rule is still on the books.