Pa. primary election 2023: A complete guide to the candidates for state Supreme Court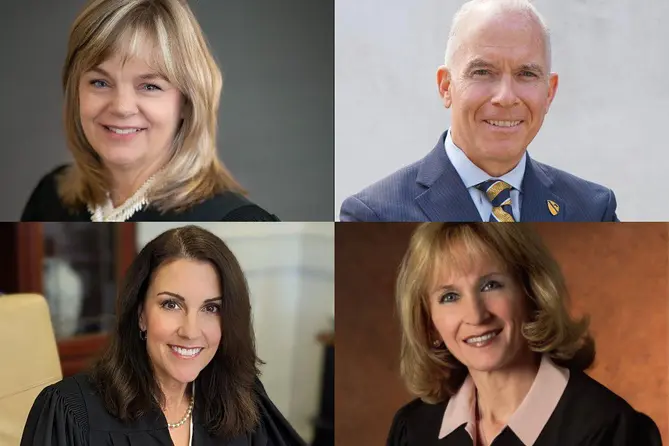 HARRISBURG — During Pennsylvania's primary election in May, Democrats and Republicans will choose their parties' nominees to fill a seat on the state Supreme Court.
Pennsylvania elects its Supreme Court justices in statewide partisan contests. The winners of the May 16 primary will compete during the Nov. 7 general election.